The iPhone 13 has not even started shipping yet, but we are already starting to see news for next year's iPhone 14. Analyst Ming-Chi Kuo has reason to believe that Apple will finally ditch the display notch with the iPhone 14 Pro.
According to the analyst, Apple will swap out the notch design that has been going on since the iPhone X with a punch-hole camera. This will finally bring iPhones closer to the competition in terms of design.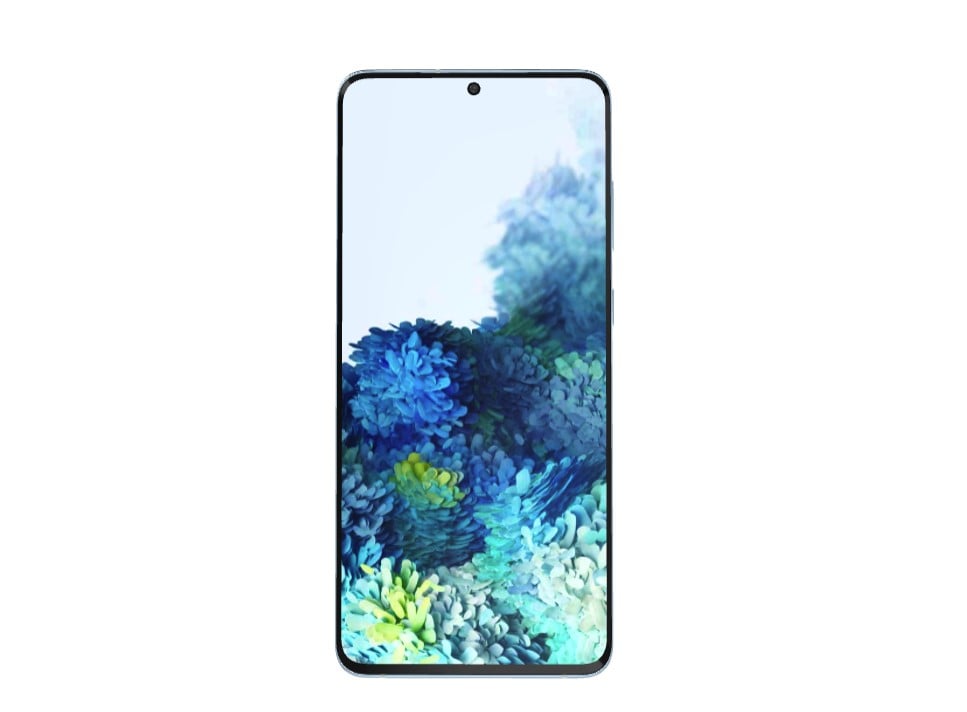 The analyst adds that the iPhone 14 will have three main selling points. Firstly, there will be a new iPhone SE with 5G, secondly, there will be a more affordable 6.7″ iPhone. Last but not least, the two new Pro models will come with a punch-hole design and a 48MP camera. This would make it the first iPhone with a high-resolution camera and a punch-hole design.
Apple will reportedly have two different screen sizes for the iPhone 14, which will be 6.1 inches and 6.7 inches. If Apple sticks to the same naming scheme then these two could be the base iPhone 14 and the iPhone 14 Pro Max. The two pro phones will have punch-holes while other models will retain the notch.
Kuo also predicts that the iPhone 14 Pro Max will get a price reduction compared to the iPhone 13 Pro Max. It will reportedly be priced below the $900 mark, down from iPhone 13 Pro Max's $1099.
However, keep in mind that these are only early leaks so we would recommend taking this information with a grain of salt.