Sadly, summer vacations can't be year round for all of us. Still, if spent well, they can charge you up for the rest of the year. So here we have something to help you make the most of the remaining days of your break – two must-have deals of the season only on foodpanda!
Deal 1 – McDonald's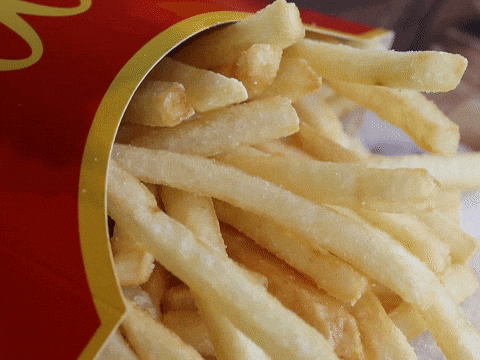 Can't get enough of McDonald's?
Here's another excuse for you to have more!
Get 2 McChicken, 2 fries & 2 soft drinks in just Rs. 595 exclusively on foodpanda
Deal 2 – Pizza Hut
Love Pizza Hut's signature oven-hot, cheese topped, delicious pizzas? Then this one is for you!
Get a large pizza, 6 pieces garlic bread & 1.5-liter drink from Pizza Hut in just Rs. 899 instead of Rs. 1099, only on foodpanda.
So you can flip your burger, pick your slice or do both until 31st July 2018, with the rainy weather like a cherry on the top and enjoy the holiday season with your loved ones!