Xiaomi has updated its Mi Rabbit lineup of children's watch in its home country. The new Mi Rabbit Watch 4C 4G brings a few upgrades and as the name suggests, it now comes with 4G support.
Advertisement
As for improvements, there are not many changes on the design side, but it does improve waterproofing from IPX7 to IPX8. Otherwise, there is the same squircle shaped dial and comfortable rubber straps that are easily adjustable. The AMOLED panel is slightly smaller than the previous version.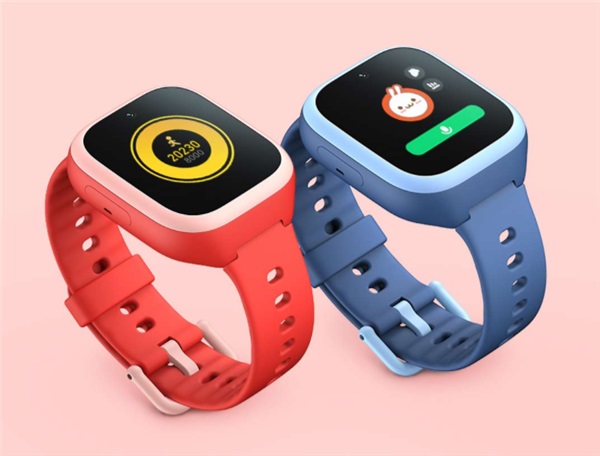 There is a 2MP camera at the top of the dial which can be used by parents to remotely video call their children via 4G or WiFi. However, compared to the 4 and 4 Pro models, the 4C rabbit watch does not have 5G support or a dual-camera setup.
The watch includes support for the XiaoAI voice assistant that offers several functionalities such as checking the weather, music playback, encyclopedia, making calls, etc. There is a QQ chat app as well that has support for group chats and voice calls. Parents can also keep track of the child's spending and put limits through the payment function.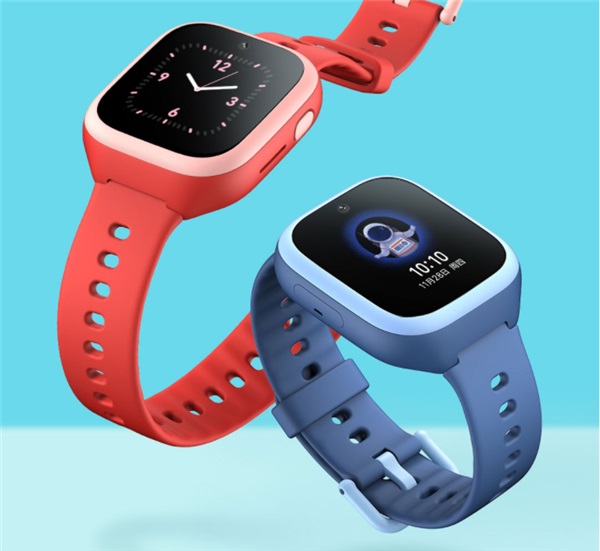 Additionally, Xiaomi has also added a plethora of fitness features along with navigation options.
The Xiaomi Mi Rabbit Children's Watch 4C 4G is going for only $56.
Advertisement