TCL sub-brand CSOT, also known as Huaxing Optoelectronics, has developed a new display technology that is able to switch its refresh rate from 60Hz to either 30Hz or 120Hz seamlessly.
The new dynamic refresh rate displays are already in for mass production, meaning that we should start seeing phones with this technology soon. TCL's phones are expected to feature it before any other OEM. The technology to switch to and fro 144Hz refresh rate has also gone into mass production.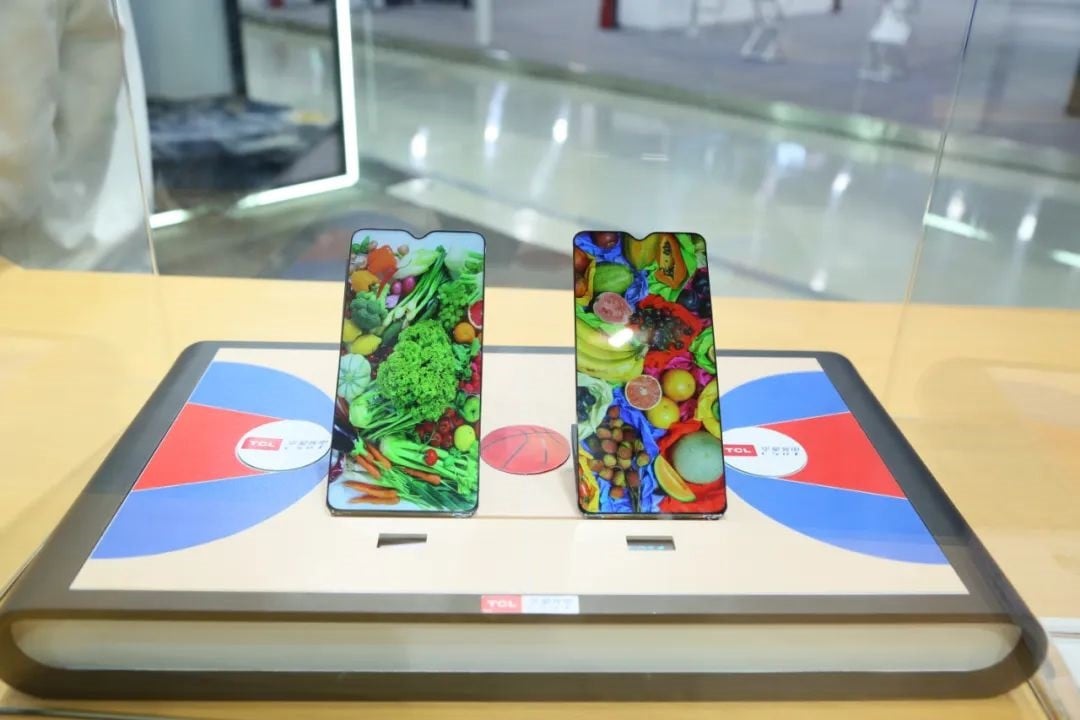 According to CSOT, using your phone at 30Hz for reading or viewing static images can help save up to 18% battery, while 144Hz can deliver a much quicker and smoother experience. This means that 30Hz will be suitable to improve standby time, while the 144Hz option will make gaming, video playback, and movies a lot better.
These displays will also have a 240Hz touch sampling rate that should solve the issue input lag. But the catch is that the technology is able to support displays with up to FHD+ resolution and a maximum of 5oo nits brightness only, so no HDR10+.
As mentioned before, we should start seeing this technology in Smartphones in the upcoming months. It appears to be promising, but only hands-on reviews will be able to tell how good this development actually is.