Realme is prepping to launch an entirely new smartphone lineup soon, the Chinese brand teased through its Weibo account on Monday. The timing of this teaser makes sense as Realme has recently confirmed its next IFA launch event as well.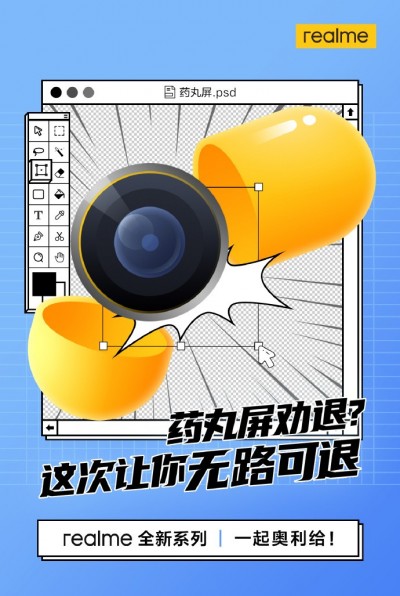 The teaser poster from Weibo does not reveal much, other than the series will feature punch-hole cameras and 5G, which is quickly becoming the norm in 2020. This could likely be a series that focuses entirely on producing affordable 5G handsets featuring new Mediatek Dimensity or cheaper Snapdragon SoCs.
The competition in the cheap 5G handset market is starting to heat up with several major Chinese OEMs pushing budget 5G devices one after another. Needless to say, the new Realme series is going to face tough competition and it remains to be seen how well it will hold up.
More details regarding the phone's specifications will surface in the coming weeks as the IFA event draws near. Realme is yet to confirm a launch date for the event but it will not be long before it happens.