Samsung's next Galaxy Fold is far from launch and details on the handset are still scarce, but a new report reveals possible pricing for the upcoming foldable.
The report comes from a source that has a good track record of leaks for future devices, but regardless, it warns that the news is not certain as of yet. It says that although the Galaxy Z Fold 3 will introduce a number of upgrades over the Z Fold 2, it will still cost the same as its predecessor. This suggests that the Galaxy Z Fold 3 will cost around $2000.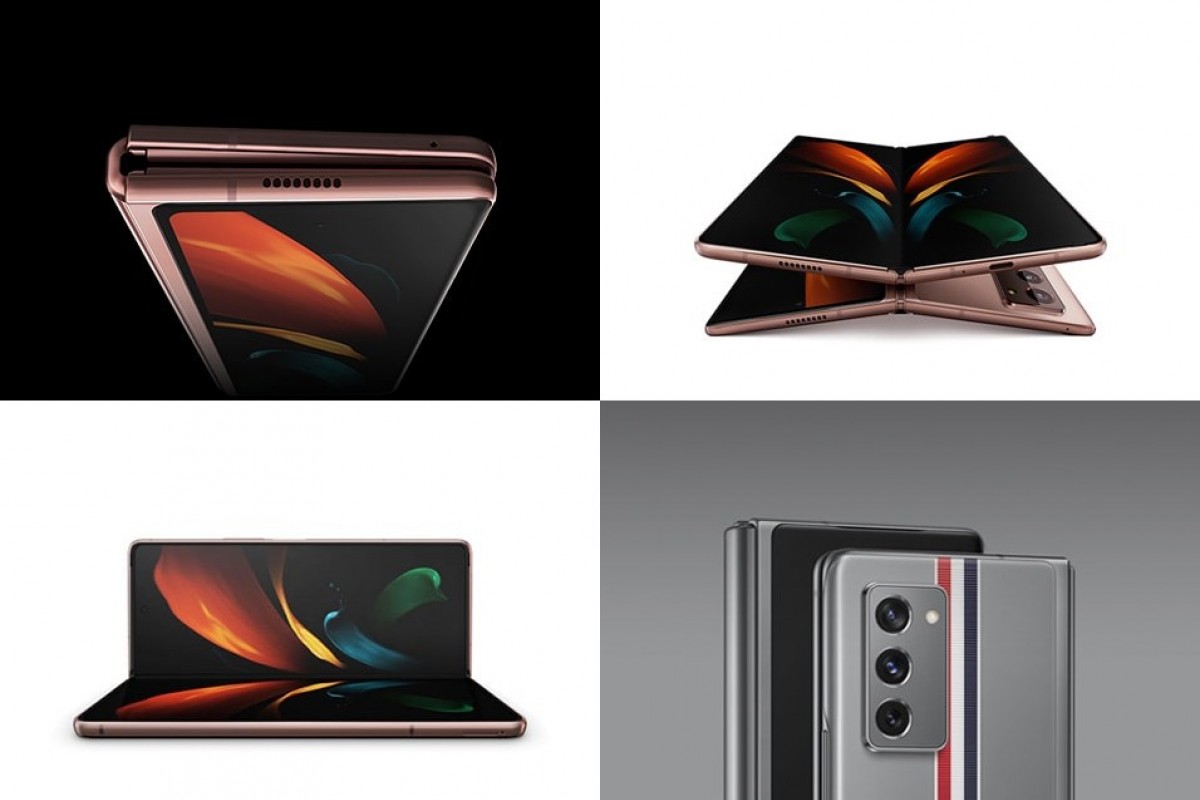 It is too early to be speculating why Samsung is not lowering the price any further, but we can assume that the company's current focus is on improving the technology rather than making it more affordable. Additionally, there is not a lot of competition in the foldable market just yet, leaving Samsung uncontested for now.
Previous reports have said that the Z Fold 3 will have S Pen support, which may be the reason why the company will end up discontinuing its Note series.
The Samsung Galaxy Z Fold 3 is not expected to arrive until the middle of 2021 which is why detailed leaks will not be appearing anytime soon.