According to an exclusive report by GSMArena, a Realme flagship under the codename 'Race' and model number 'RMX2202' is allegedly in the works.
The Smartphone touting the latest Qualcomm Snapdragon 888 SoC (rumored as Snapdragon 875) will come with a Mate 30-like design. The smartphone will be one of the first devices on the market with the new Mobile platform. According to the leak, the SD888 chipset will be complemented with 12 GB of RAM and 256 GB of storage. The smartphone will run Android 11 with Realme UI 2.0.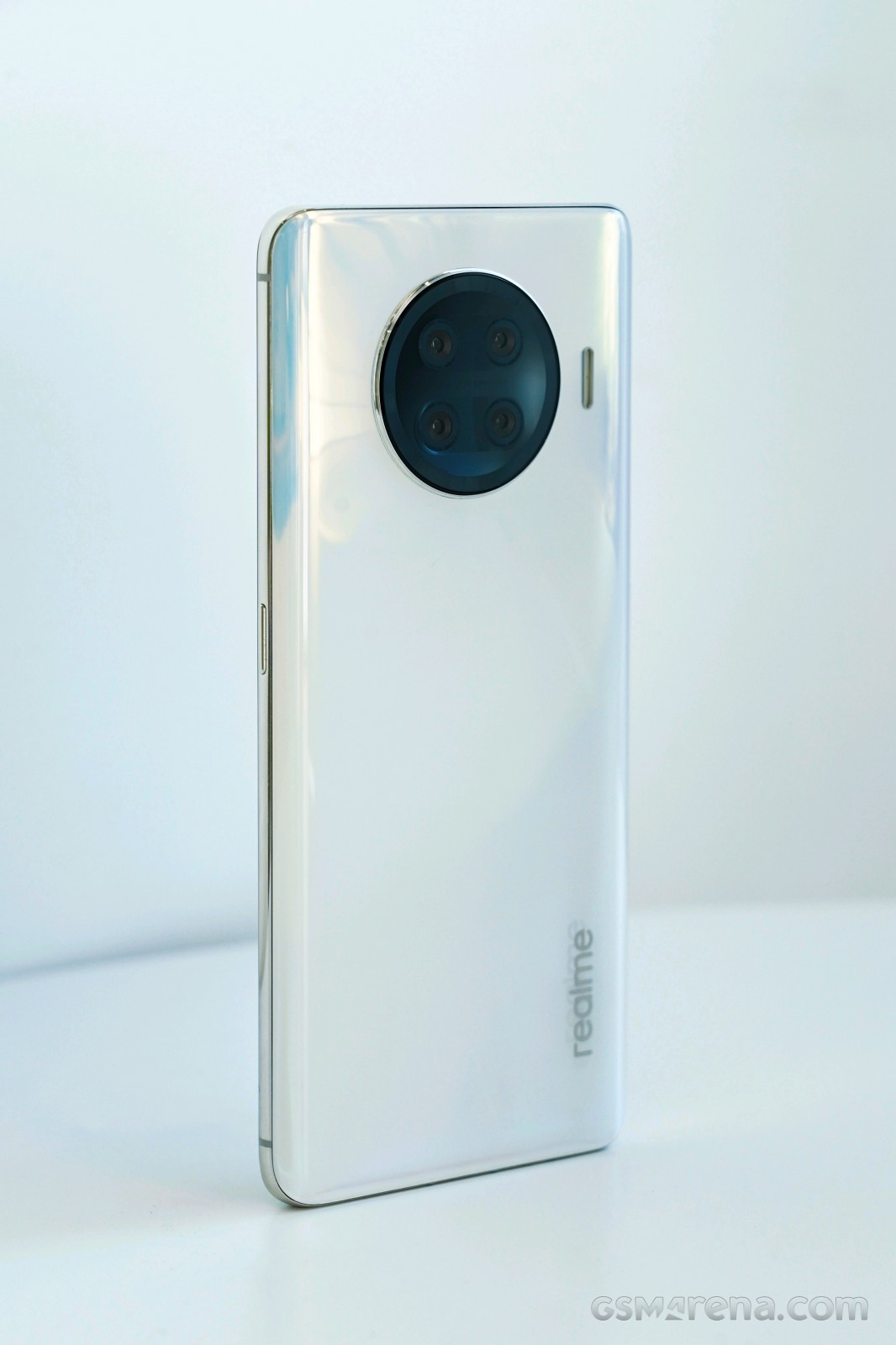 The report further details that the smartphone will flaunt a quad-sensor rear camera setup, fine details of which are still under wraps. Moreover, we don't know whether the handset will Realme's 125W UltraDART charging or if the new tech will debut with another device.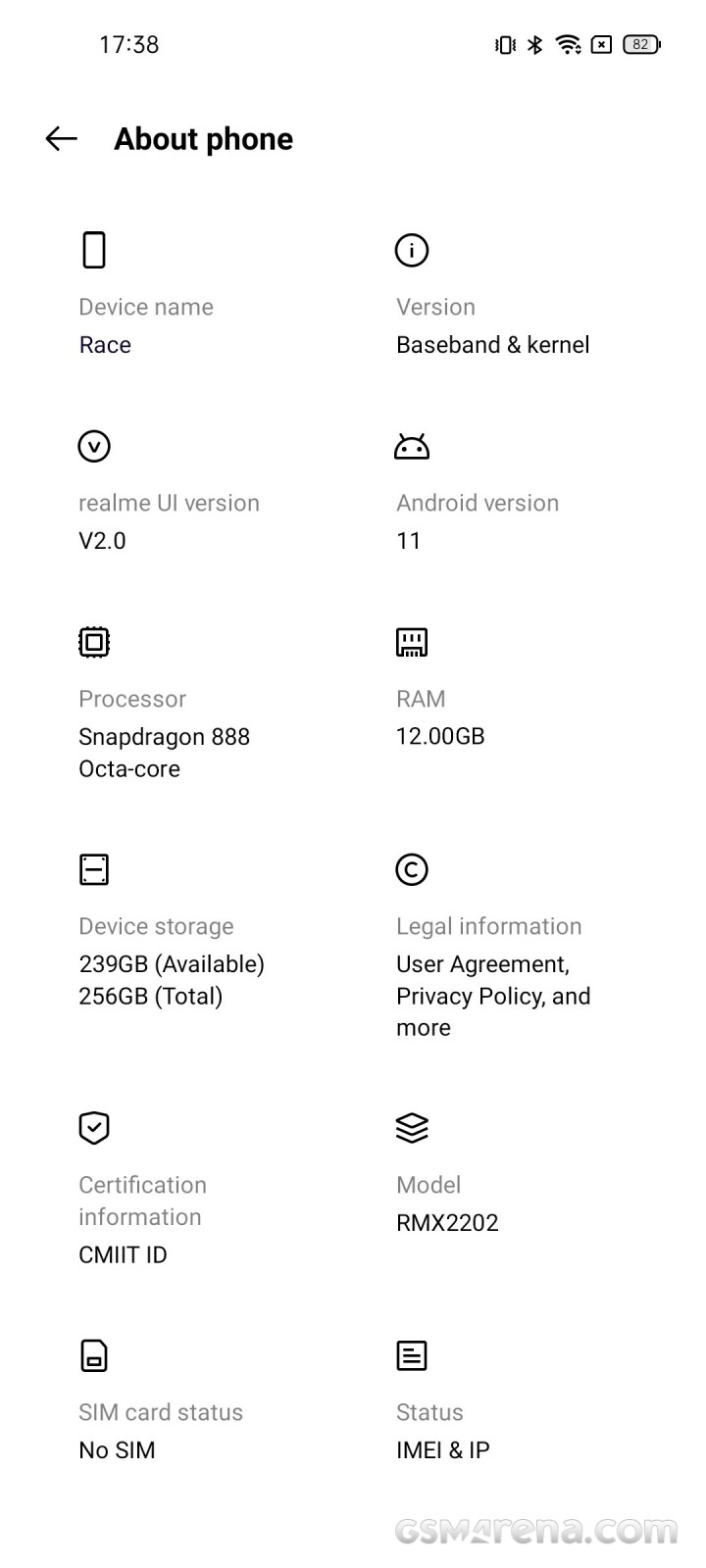 Just a few hours before the official announcement of the new chipset, Realme CEO CEO Madhav Sheth tweeted, "Qualcomm 8__". A few hours after the first tweet, Sheth tweeted about "a surprise" for December, which hinted at the introduction of a new letter to Realme's current product line.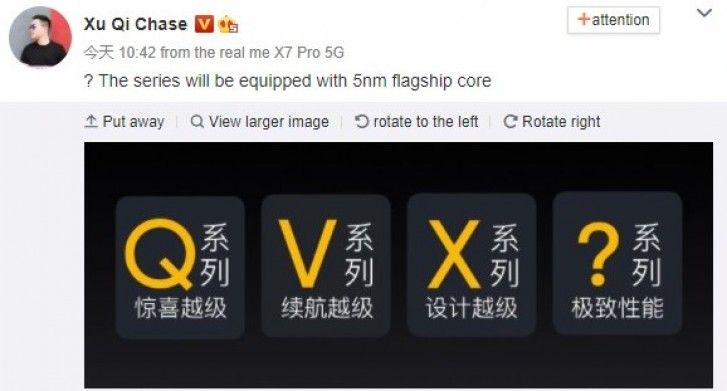 However, we are still not sure if the CEO was talking about the Realme Race since the December launch feels a bit too early. The Realme X50 models were unveiled in late February and launched in early March. On the other hand, the phone might come slightly earlier than the proposed timeline, like the upcoming S21 series.