Xiaomi's subsidiary Huami released successors to the highly successful GTR and GTS smartwatches a few months ago. The new GTR 2 and GTS 2 are now getting newer models that feature longer battery life and a lower price tag. For that, they trade off WiFi connectivity and rely on the phone's connection only.
---
ALSO READ
Xiaomi Amazfit GTR2 & GTS2 Are the Most Affordable Premium Smartwatches in the World
---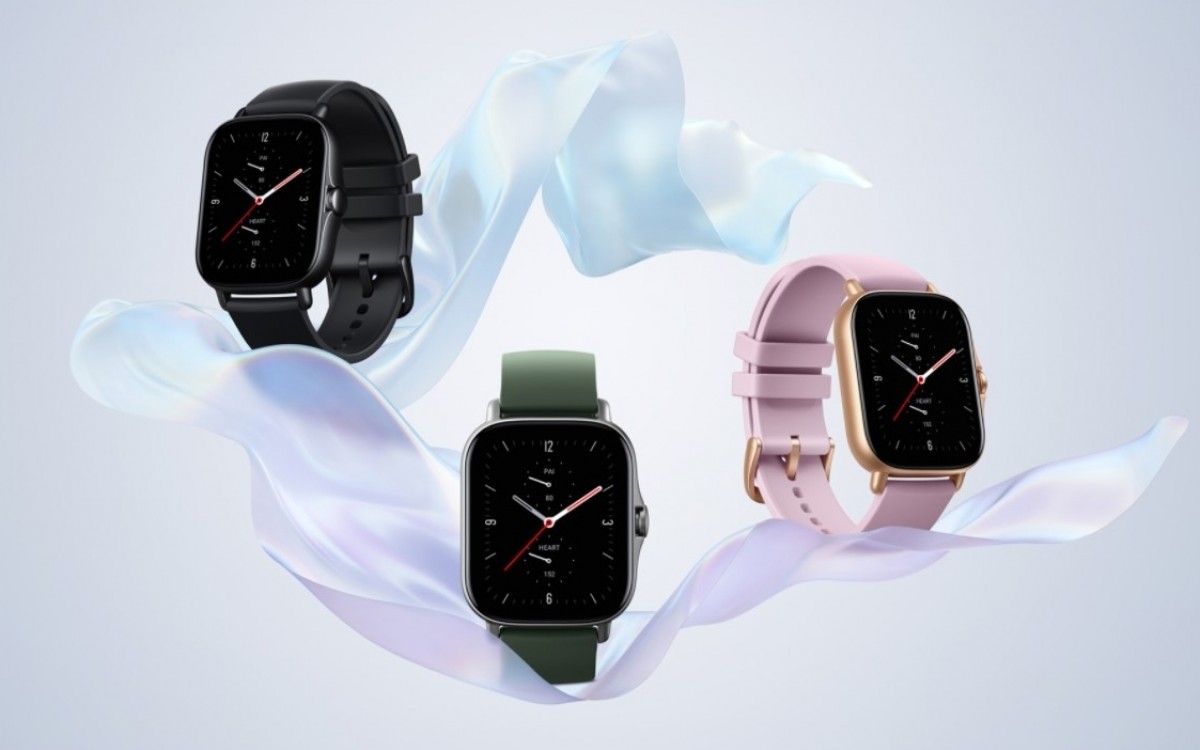 The GTS 2e comes with the same 246 mAh battery, but it can now last 14 days of normal use and 24 days on Basic Watch mode. As mentioned earlier, this is because it skips on WiFi connectivity.
As for the GTR 2e, the battery capacity is still 471 mAh, but battery life is now 24 days on normal use, up from the 14 days on the regular GTR 2. The Basic Watch mode can take the battery life up to 48 days. It now comes in three sporty colors, skips on the Classic look, but keeps the circular AMOLED display.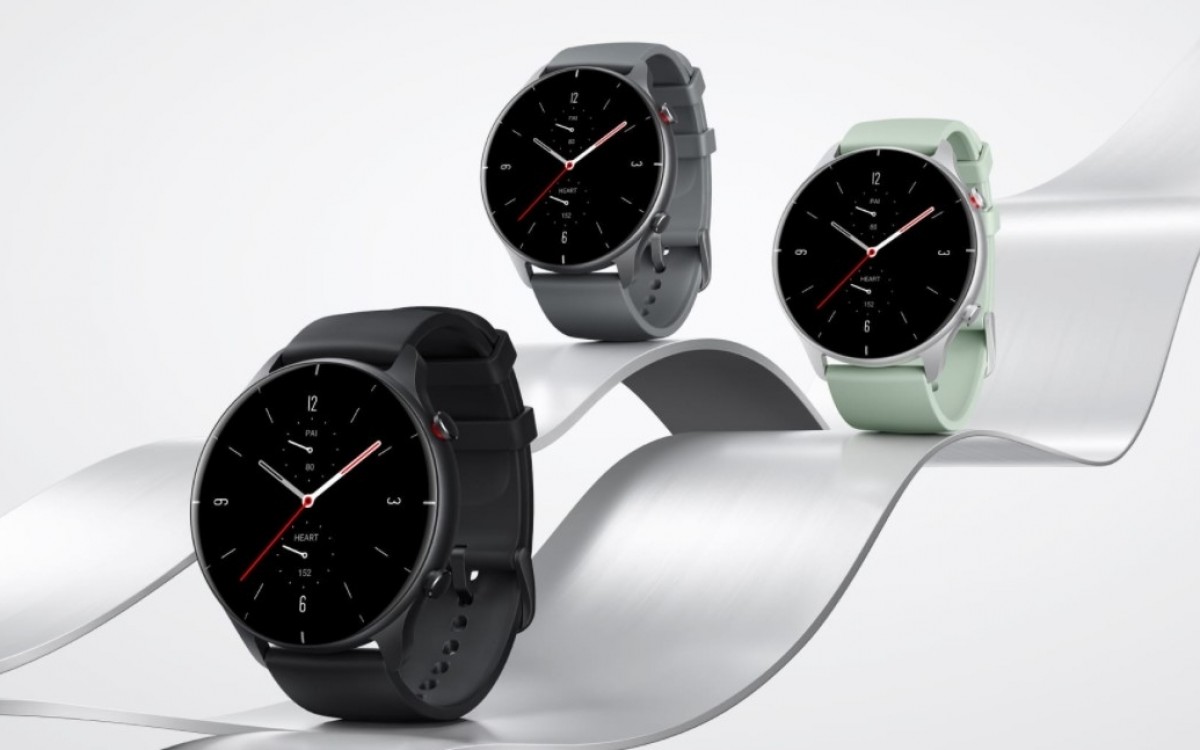 Everything else remains the same when it comes to fitness and syncing features.
Both the Amazfit GTS 2e and GTR 2e will go for sale for only $120. Sales will officially kick off on December 24 and we expect a global release to follow in January.