American headphone maker Bose has unveiled its latest earbuds called the Sport Open that are able to beam high-quality audio down your ear canal. These earbuds are able to do so without obstructing sounds from the environment, making them ideal for those who don't want noise cancellation.
The reason why they are called Sport Open Earbuds is that they leave your ears almost completely open since they deliver sound directly into your ears without blocking them and with minimal sound leaks. They mount on the top of your ear and rest right behind them while hooking and balancing at the upper cartilage of the ear.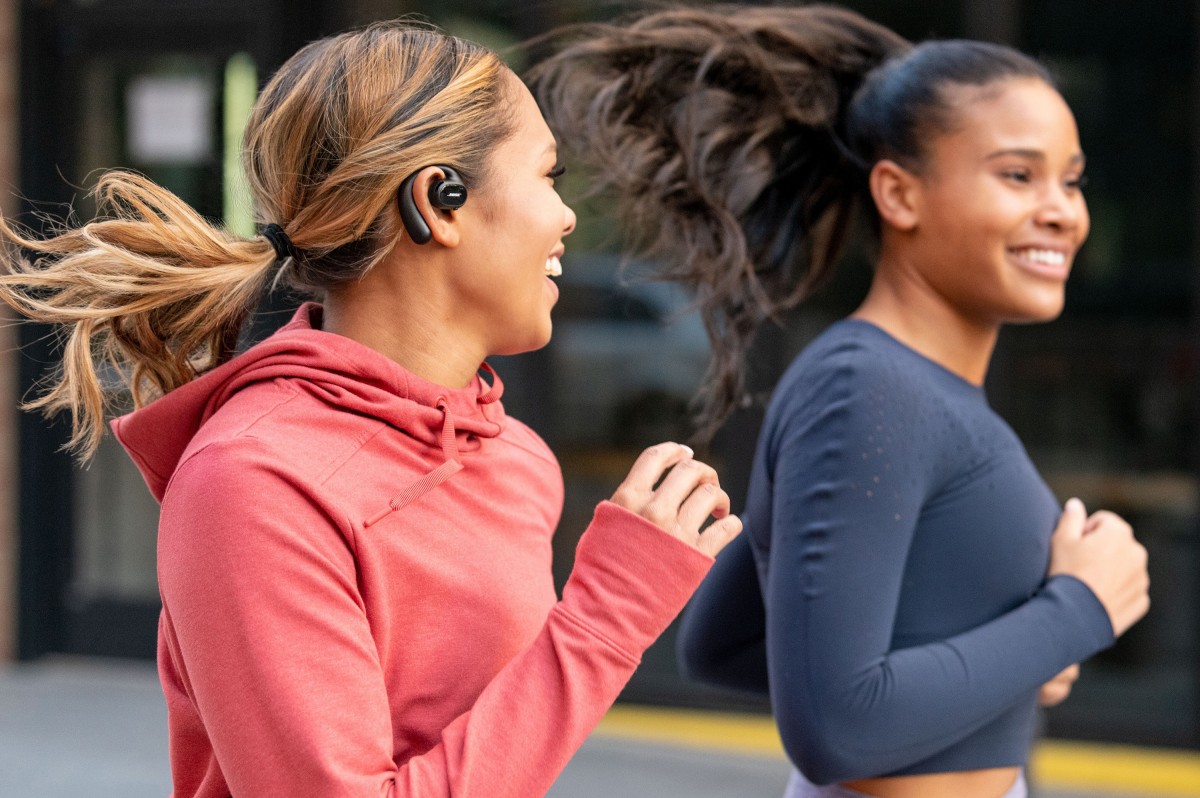 Each earbud only weighs 14 grams and is 55mm tall. There is noise reduction for calls that minimizes background noise from the wind, people talking, construction, etc. It also prevents the caller's voice from leaking out of the earbuds for privacy.
The earbuds are compatible with Bluetooth 5.1 devices and have a single multifunction button for music control, answering calls, and activating the voice assistant. Battery life is 8 hours and the buds are IPX4 water and sweat resistant.
The sale is yet to start, but the asking price for the Bose Sport Open Earbuds is $199.