Reportedly, Huawei has completed the Beta 2 testing of its own HarmonyOS on the Huawei P50 phones and is now moving to the Beta 3 testing phase. The P50 series will be allegedly the first to come with HarmonyOS out of the box.
The smartphones will not be the first to run Huawei's in-house OS since several older flagships can opt into the beta versions as well. However, the interesting part is that smartphones will skip Android entirely.
Huawei started developing its own smartphone OS after the US sanctions prevented it from doing business with US-based companies including Google. According to Huawei, the HarmonyOS is a full-scenario distributed operating system for the Internet of Things (IoT) era. It is already deployed on devices like smart TVs, watches, etc. However, it is not entirely ready for smartphones but based on a recent report, it will be in the upcoming months.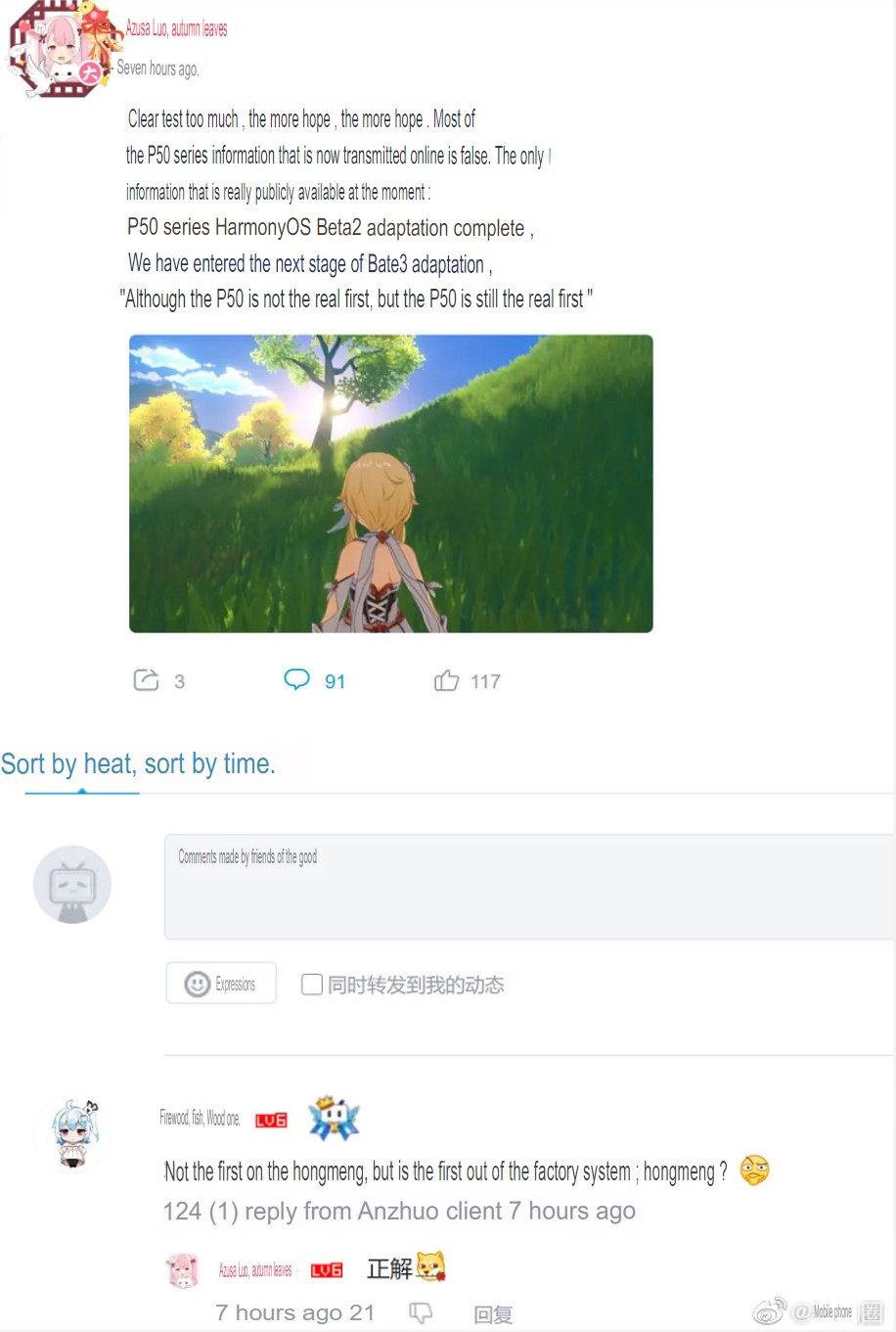 Once, the OS is smartphone-worthy, Huawei will perform a mass migration to HarmonyOS. Reports suggest that Huawei plans on starting the migration in April with high-end Huawei phones leading the way. Huawei executives expect Harmony to power 300-400 million devices by the end of the year this will include smart TVs, smartwatches, and other Internet of Things gadgets.
The company has also started expanding its Petal line of alternative services. It started with Petal Search becoming a full-blown search engine and is working on launching f Petal Maps and Docs followed by Petal Assistant, a Petal keyboard, and Petal Vision.