Last week, Huawei announced a variety of new smart products at a launch conference and one of them was the Whole House Smart Host. The new Smart Host acts as a central point for all your smart home products to make it easier for you to control and monitor everything.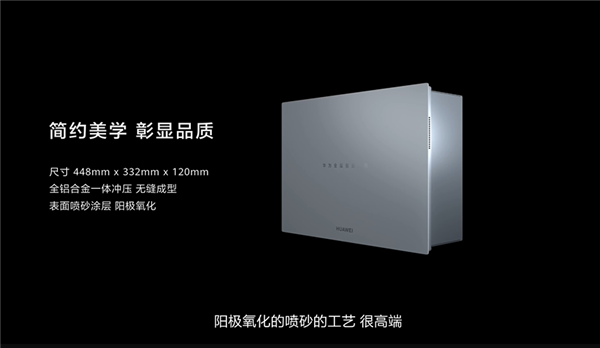 The new Whole House Smart Host aims to bring improvements in three key areas including, all House Interconnection, all House AI, and Ecological Integration. This is also the first Smart Host that comes with a modular design and boots HarmonyOS. It has an aluminum alloy one-piece design with sandblasted surface coating.
The host is loaded with a variety of sensors that can keep track of your daily routine for controlling light, safety, water, audio systems, sleep assistance, and much more. It not only controls Huawei branded products but can also be used for other Harmony OS-based products such as Midea and others.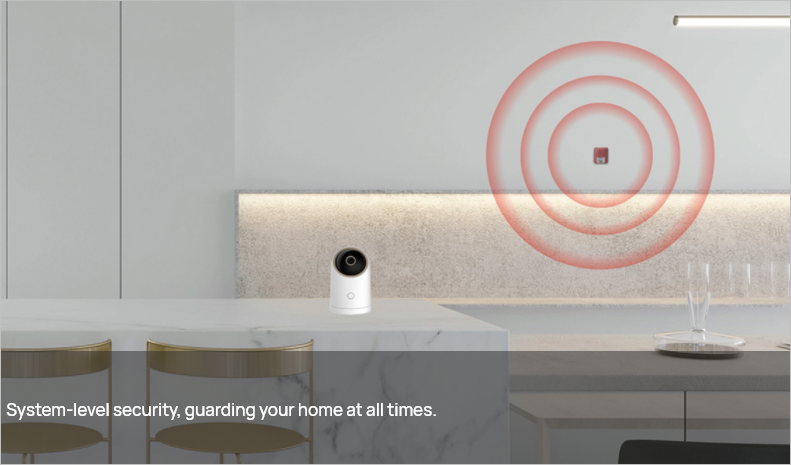 It is also loaded with a PLC control system with WiFi 6 onboard which controls signals and data transmission for a stable and reliable connection. According to Huawei, it can reach a transmission distance of 2000 meters and up to 384 devices. This is ideal for large houses as well organizations with multiple buildings nearby.
The Huawei Whole House Smart Host comes in two different variants, one made for three bedrooms and two living rooms, and the other for five bedrooms and two living rooms. The former costs $15,260, while the latter has a price tag of $22,890.
It will go for sale in China in August.