Chinese phone makers are leading the market when it comes to fast charging technology. Brands including Xiaomi and Honor have already released phones with more than 100W fast charging, but there is a major problem.
---
ALSO READ
Xiaomi is Working on Another Foldable Phone: Report
---
There is still no unified charging standard between these companies, meaning that each brand has to make its own proprietary technology. This, however, is about to change soon as Xiaomi, Oppo, Vivo, Huawei, and Honor have come together to create a new unifying fast-charging standard.
The news comes from a leaked document titled "Universal fast-charging specification for mobile devices". It talks about how all these companies have formed an alliance to solve issues with charging technology.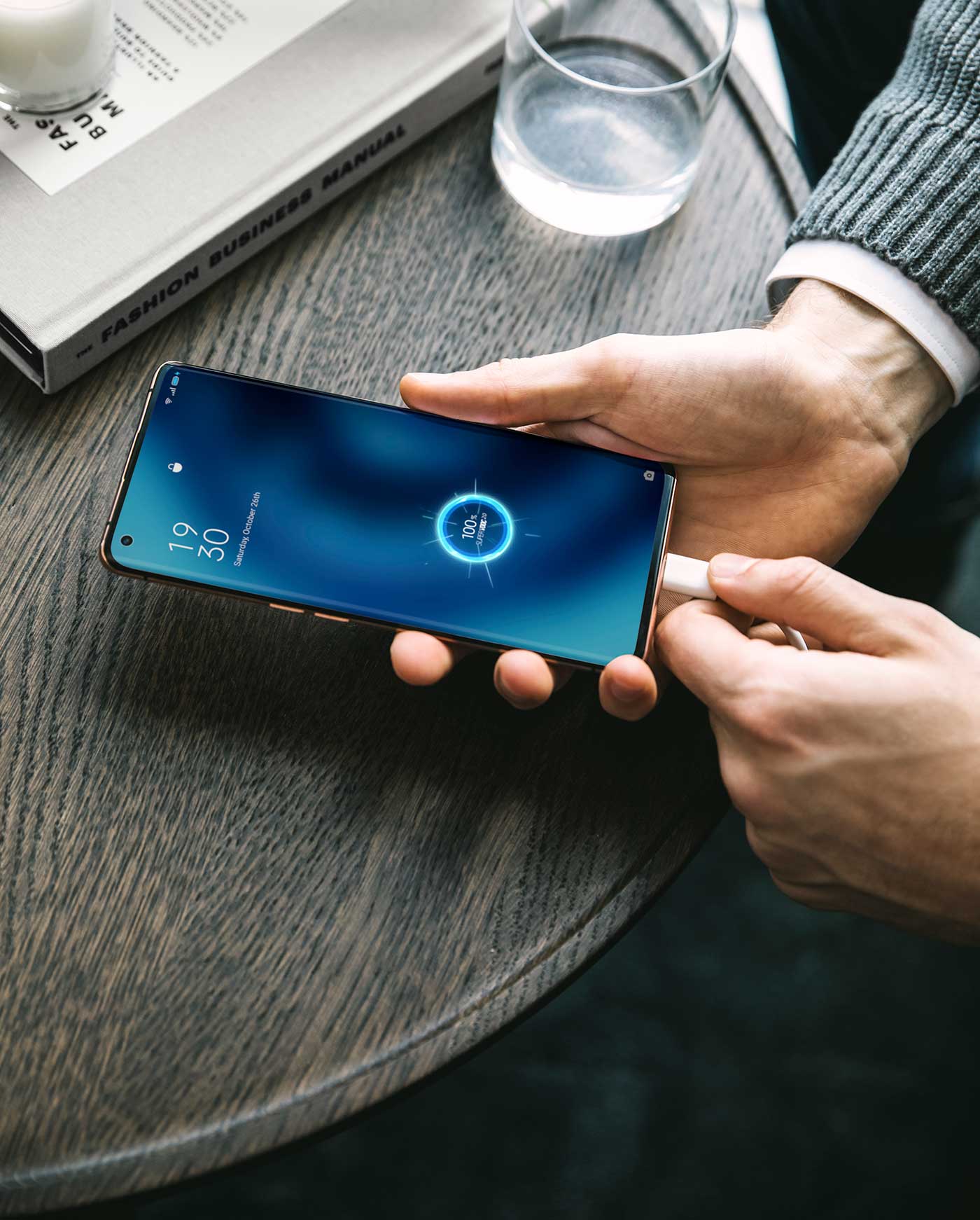 Some of the listed issues include a high production cost since companies currently have to produce components for individual customers. The lack of compatibility with chargers also adversely affects long-term e-waste and renewable energy.
However, creating a unified fast charging standard would make all of these problems a thing of the past. Reliable and compatible chargers will become a lot easier to find and will also cost less following this development.
There is currently no info on when this new charging standard will be created, but it is a much welcome development nonetheless.