Realme has been teasing its first laptop since June and it appears that a launch date is finally close. The Chinese brand has confirmed that the Realme Book will be announced on August 18 in China.
---
ALSO READ
Realme Announces the MagDart Ecosystem with 50W and 15W Chargers
---
Realme is also going to announce the Realme GT series on the same date in India. It is unclear whether the Realme Book will stay exclusive to China or if it will be announced worldwide as well.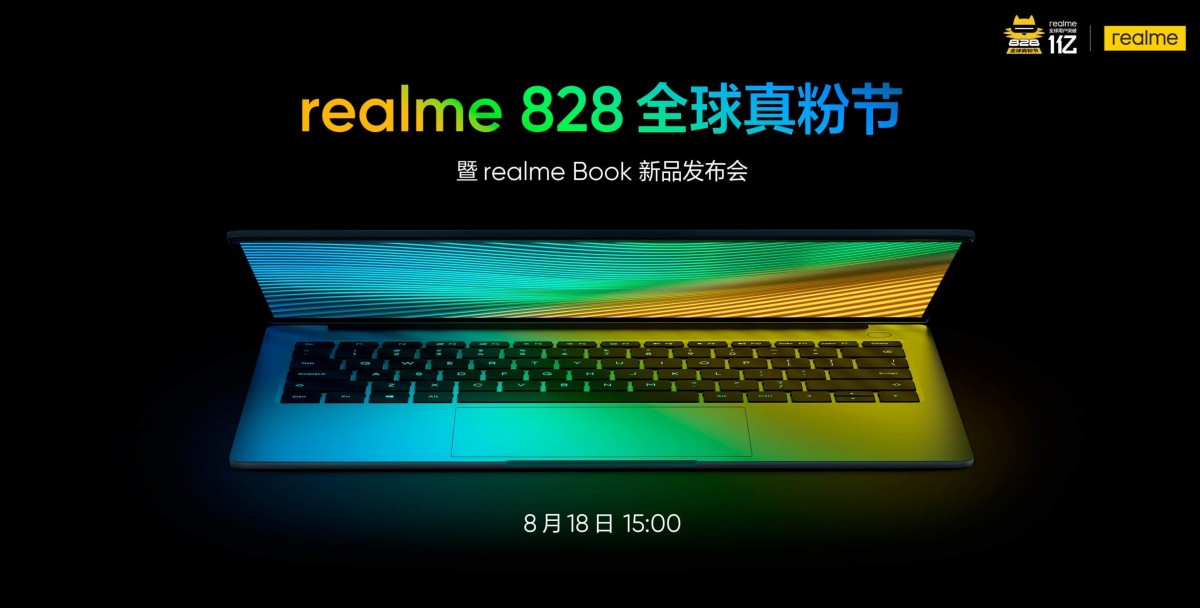 Realme has not revealed any specifications for the laptop, but we have seen the device several times in teasers and leaks. These images revealed that the Realme Book will look a lot like the MacBook Air.
According to rumors, the Realme Book will have a 4K display with a 3:2 aspect ratio and will be powered by Intel's 11th Gen Core i5. It will be available in several color options and Blue will be one of them. There will also be a fingerprint sensor that will double as a power button.
There is no word on when the Realme Book will launch in India, but the company's Indian branch has teased the Realme Book Slim with a backlit keyboard. There was no mention of battery life, but Realme confirmed that it will be charged through a USB C port, so there is likely going to be fast charging onboard.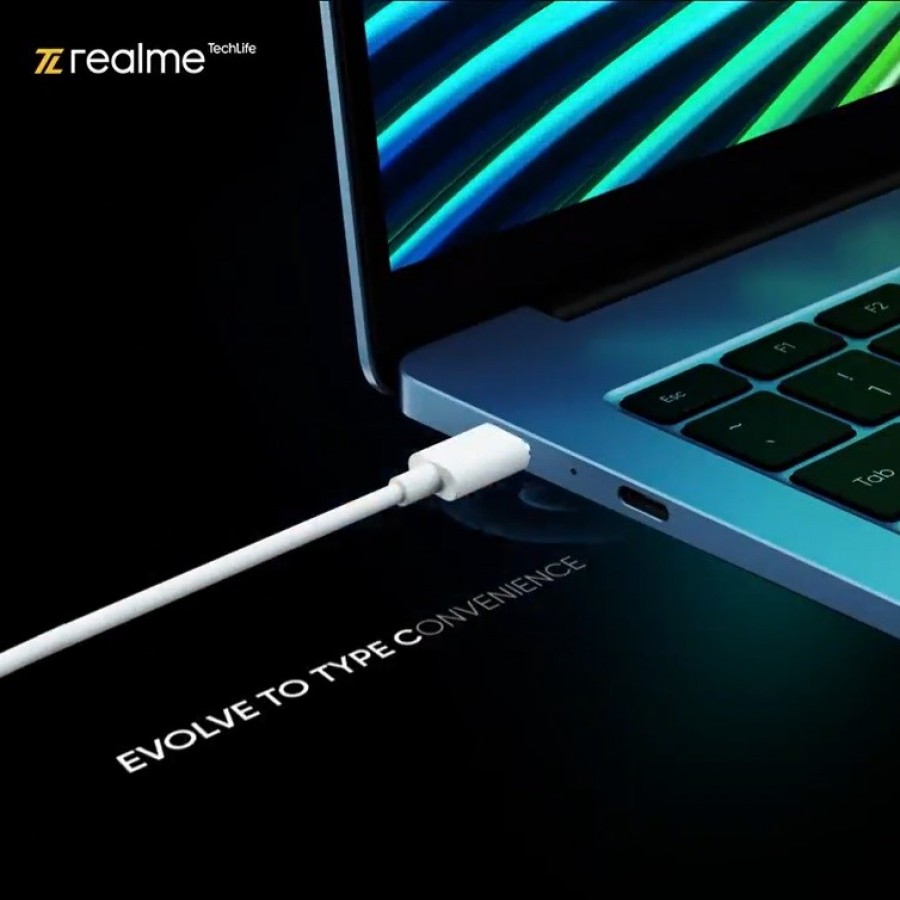 The Realme Book Slim in India could be the Realme Book for China, but there is no confirmation on that just yet.