Pop-up cameras were popularized on smartphones for a short while, but the trend quickly died due to the amount of space required and the miniature machinery needed to operate them. However, the trend still lives on in some other devices.
Display maker ViewSonic claims that popup cameras are an important if not a "revolutionary" feature in larger screens. Webcams are rare on monitors, let alone pop-up ones, but ViewSonic has decided to bring us both together in its new "webcam docking" VG56V series monitors.
These will be available in 24″ and 27″ variants, which have 1080p and 1440p screen resolutions, respectively.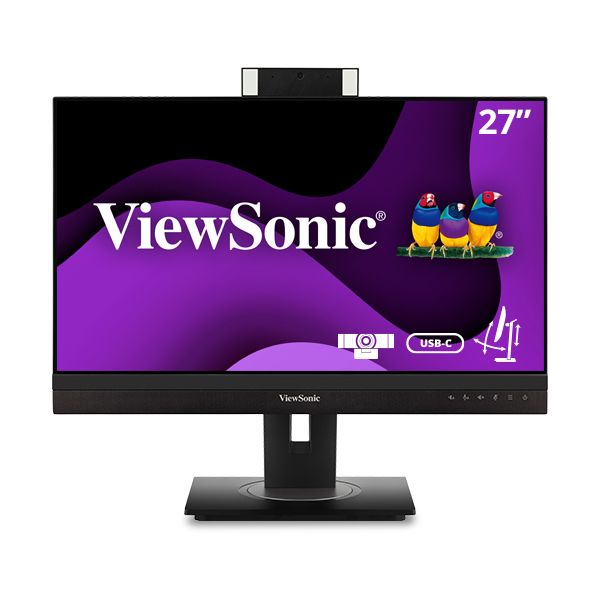 ViewSonic has advanced its pop-up camera technology with the VG56V Series, which includes "fill-light" LEDs on either side of the camera. These cameras also have the ability to adjust color temperature and can be turned in any direction up to 5 degrees.
These features help improve lighting and angles for a better video calling experience, not just for streamers but for anyone using it. The monitors also feature dual speakers and 2-way microphones, as well as an "industry-leading audio focus function" that eliminates background noise during conference calls.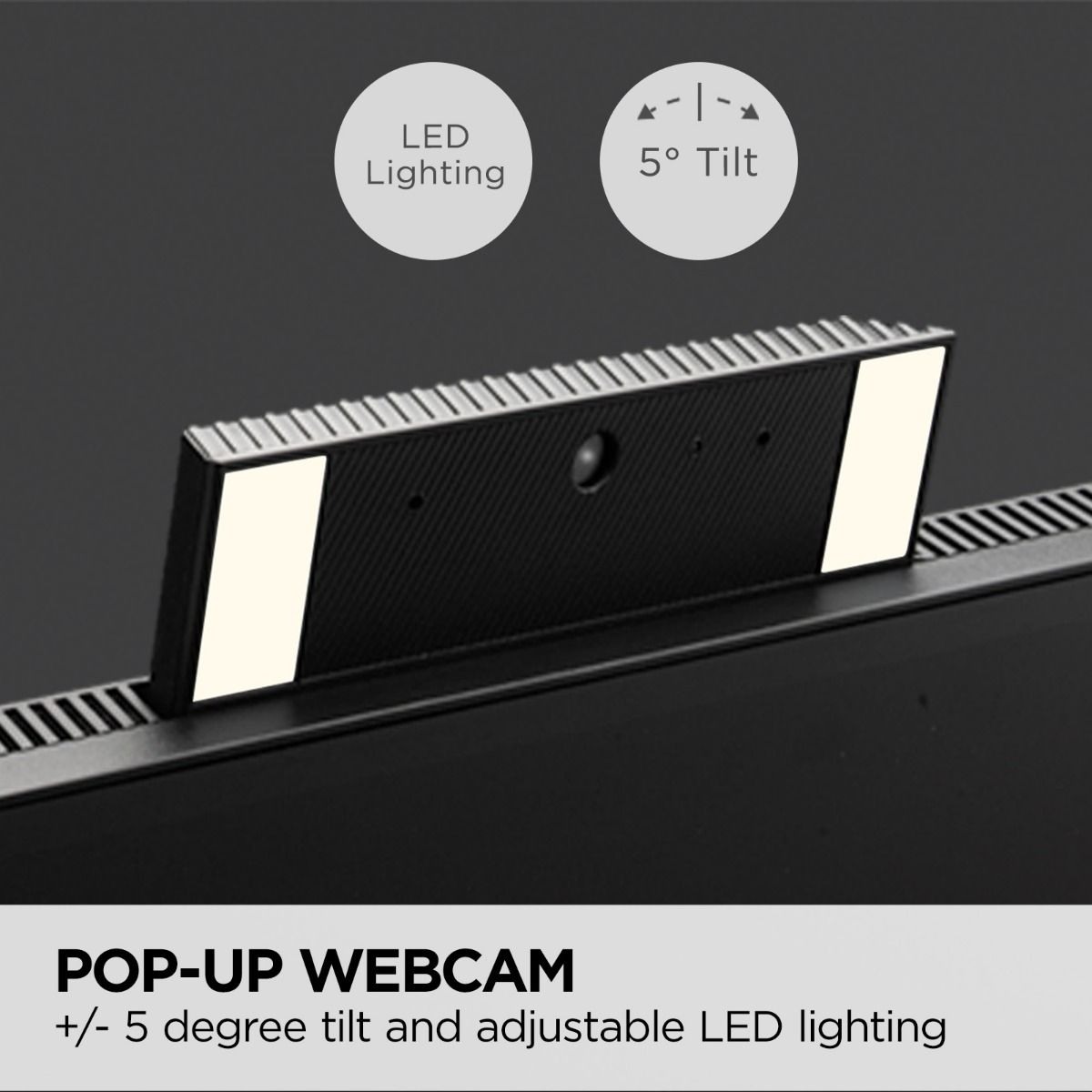 In addition to providing improved lighting and angles, the VG56V series is also more secure than others since the camera can retract into the monitor when not in use. The VG2456V and the higher-end VG2756V models are currently available in the series with 1080p/2MP and 1440p/5MP display resolution and docked camera specifications respectively.
Both models also include features common to the ViewSonic VG-series such as a pivot, tilt, swivel, and height-adjustable stand with a handle and a 100x100mm VESA mount. They also have a wide range of ports for "full connectivity" including one 90W type-C connection and an RJ-45 jack for gigabit Ethernet, but the HDMI is 1.4 and the DisplayPort is input-only.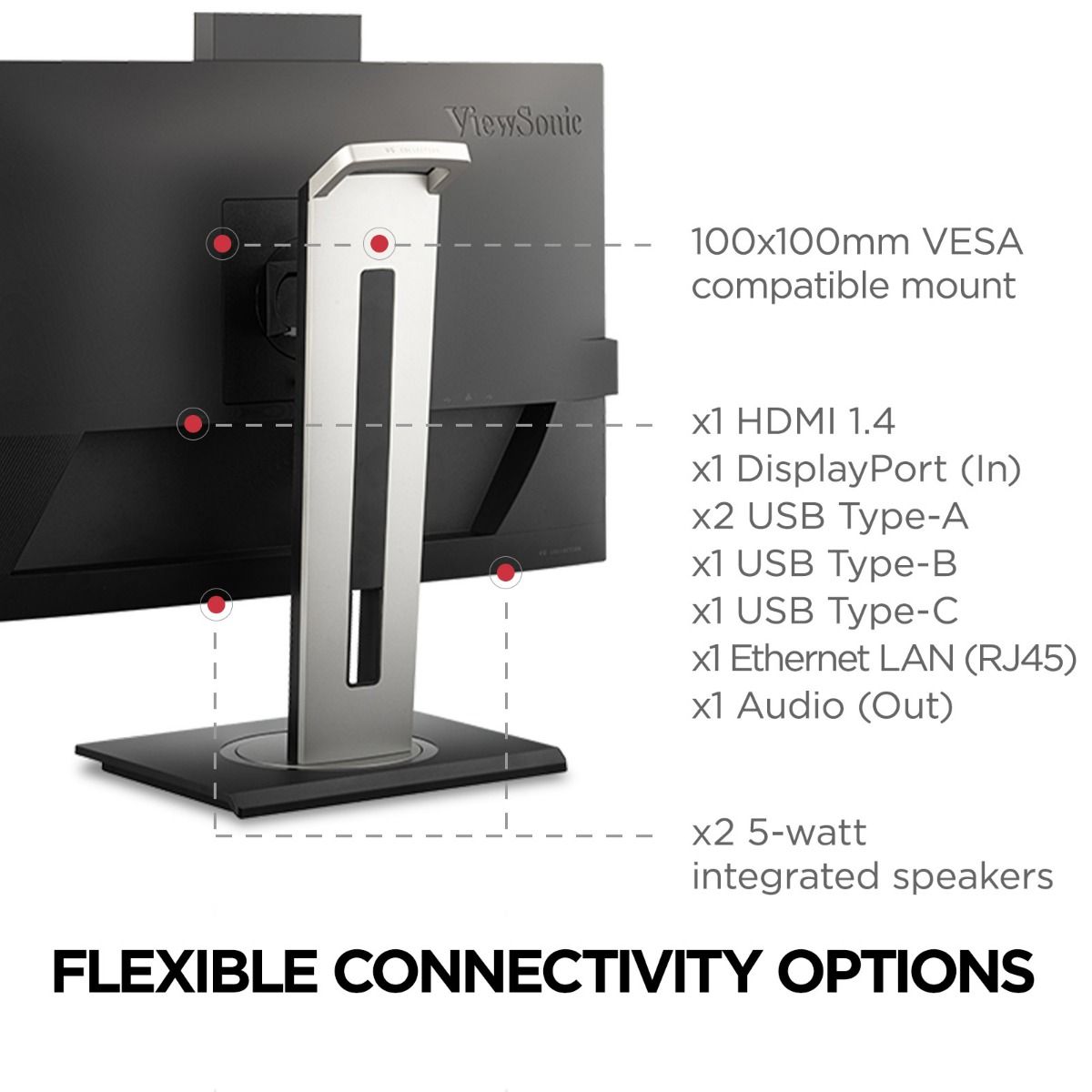 The 1080p and 1440p models are priced at $359 and $481 in the US respectively. The latter is up for sale on Amazon at a lower price of $460.