Google's Digital Wellbeing app has received an immense amount of recognition and acknowledgment for its ability to decrease our use of digital devices. It allows us to disconnect more easily and focus on more important tasks.
Google is looking to venture into this idea further as they have now launched another 3 similar apps on the Play Store that can help deal with phone addiction.
Envelope
The first one is Envelope, which is an app that can convert phones into a much simpler device to help take a break from the digital world. The app instructs users to download a special pdf file, print it, and fold it into an envelope that can be wrapped around the phone. This will turn the phone into a very basic device that can make and receive calls and perform other basic tasks.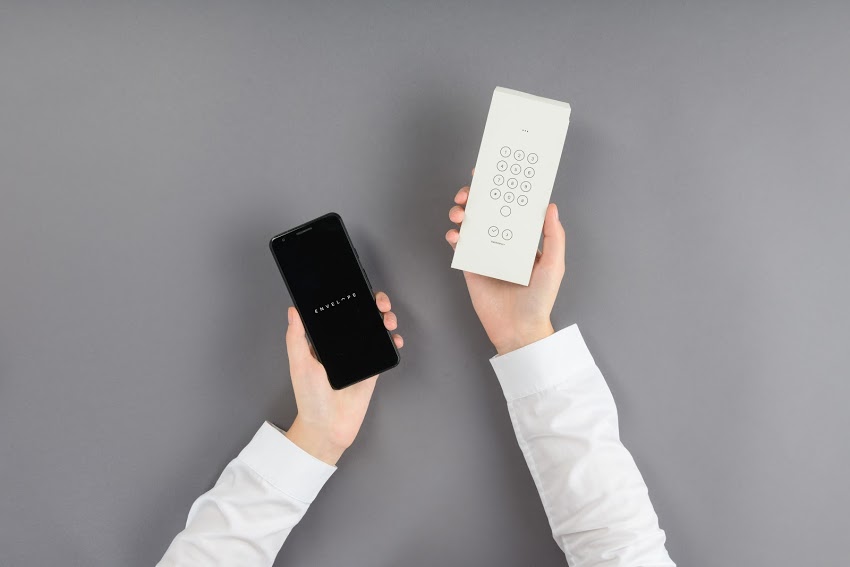 The phone's display encased in the paper is still visible through the clever use of light spots on the panel underneath.
Activity Bubbles and Screen Stopwatch
The other two apps have similar functionality as both of them track phone usage in different ways.
Activity Bubbles creates a new bubble each time the phone is unlocked. These bubbles grow bigger the more the phone is used.
Screen Stopwatch puts a large counter on the phone's screen that tracks screen-on time throughout the day. However, this counter is only active as long as the display is on, prompting users about how much they've used their phone the entire day.
Envelope is only available for Google Pixel 3a devices but it should roll out for more devices soon. The other two, however, are available to a much broader selection of devices.