A Pakistani-American police officer has been appointed as the deputy chief of the New York Police Department's volunteer force.
Advertisement
Nasir Saleem, with 30 years of service in New York Police, became the first Pakistani and a Muslim to be named as Auxiliary Deputy Chief of the volunteer force.
Saleem will lead the 5000-strong force, which serves as the "eyes and ears" of the regular police through the foot, vehicle, and bicycle patrols.
Auxiliary Police is a subsidiary of the New York Police. They are trained to observe and report conditions that require the attention of the regular police.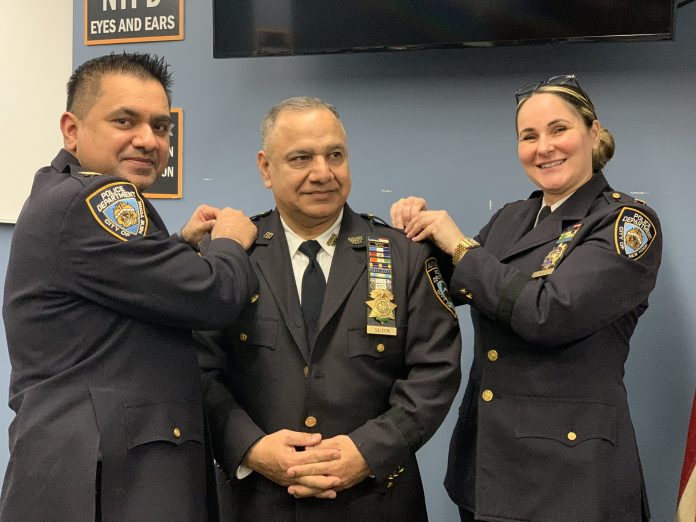 Speaking after the oath-taking ceremony on Tuesday, Nasir dedicated this achievement to his motherland– Pakistan.
It's a great honor… I am speechless," Saleem said in an emotionally charged voice. "I dedicate my new title to Pakistan.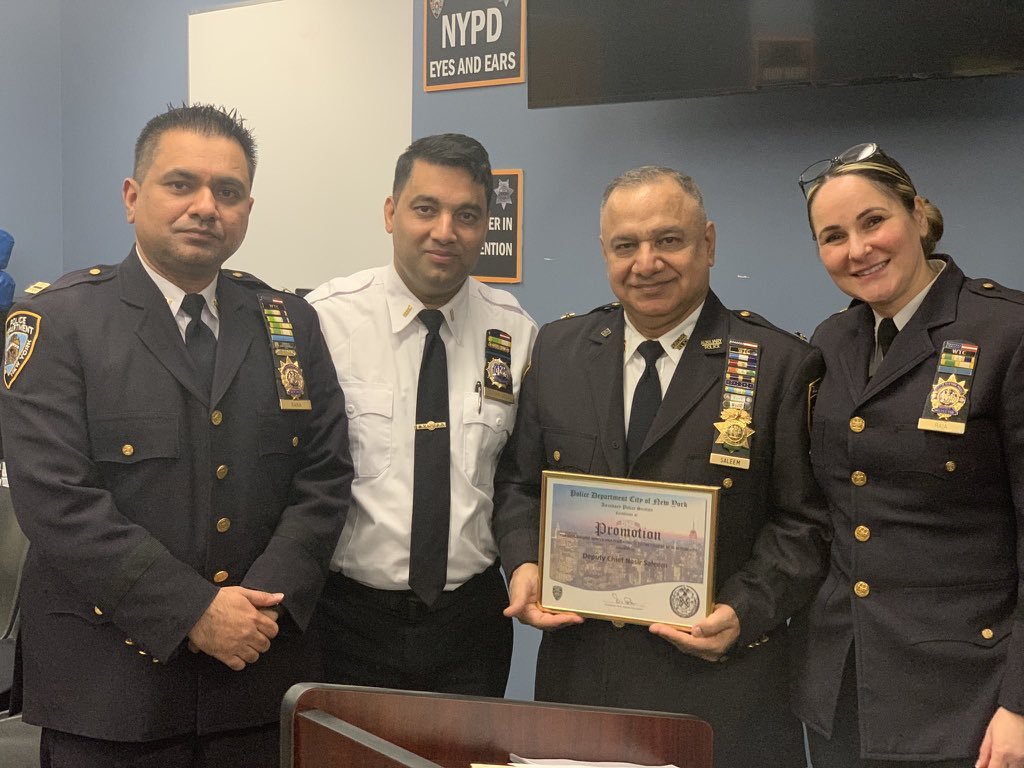 Nasir Saleem was appointed to this new role at a ceremony attended by the senior police officials and members of the Pakistani community.
Advertisement
His fellow Pakistani-American police officers, Captain Adeel Rana and Lt. Zaigham Abbas, pinned badges on his uniform.