Xiaomi's Youpin crowdfunding platform is typically home to smart gadgets and home appliances but it is now featuring an interesting and unexpected new release. The Chinese brand has unveiled the Ningmei CR100 mini desktop PC that is powered by the Intel J4105 SoC and is available for only $211.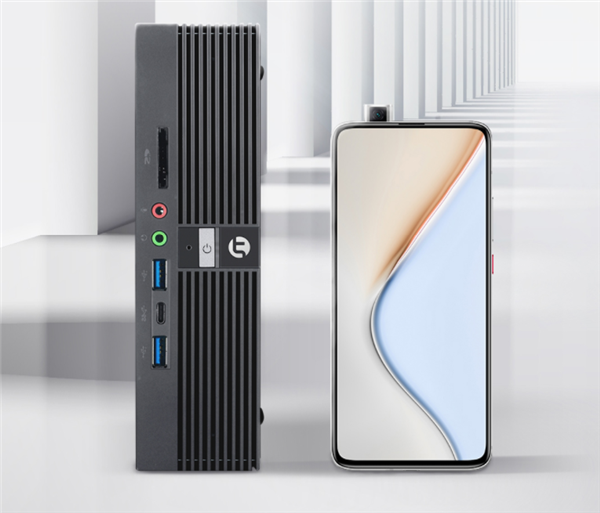 The machine is only slightly larger than a Smartphone and weighs 760 grams. It features a compact design with dimensions measuring 192 x 188 x 54mm, which makes for a portable and convenient Mobile office experience.
In terms of hardware, it packs a quad-core Intel J4105 mobile processor that is paired with 8GB RAM and 256GB SSD which should be sufficient for the daily office-work needs. Even with its compact build, it still has has two-channel built-in speakers so buyers will not need to attach external speakers.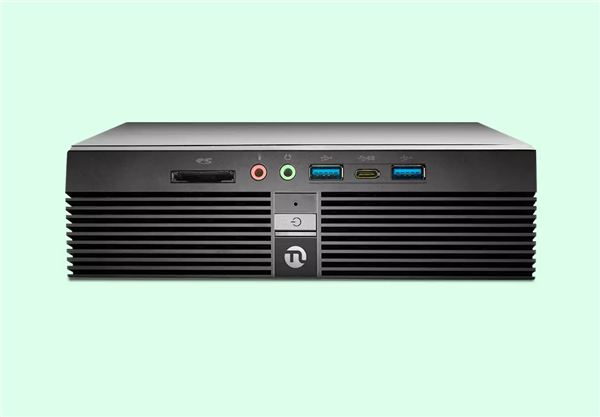 To deal with heating issues, the device is equipped with an omnidirectional heat dissipation system with a four-sided vacuum heat dissipation structure. Connectivity options include multiple USB A ports at the back and front, separate headphone and microphone ports, SD card reader, HDMI port, VGA input, ethernet port, and a USB Type C port.
As mentioned before, the Xiaomi Ningmei CR100 will go for $211 and will also be offered in two bundles, wireless mouse and keyboard, and a mousepad bundle.