Smartphone display sizes are ever-increasing and have reached a point where even a 5-inch display feels like a thing of the past now. At a time like this, a Chinese company has released something unexpected, the world's smallest 4G Android 10 phone.
Unihertz is a Chinese company that is rather unheard of, but they have released something eye-catching for the market that prefers compact smartphones. The device is up for crowdfunding right now and has already surpassed its goal of raising $50,000.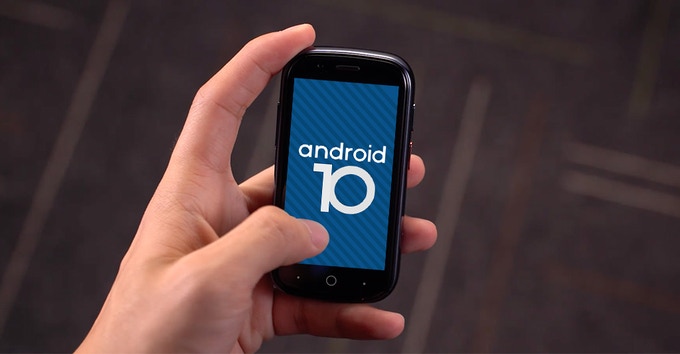 The Jelly 2 has a 3-inch display with 480 x 384 pixels resolution, and the whole package is no bigger than a credit card. The capacitive navigational buttons are lined up in the bottom bezel. The internals are powered by the Mediatek Helio P60 SoC and the memory configuration goes toe to toe with modern Smartphones of the day. It surprisingly comes with 6GB RAM and 128GB storage.
At the back, there is a 16MP camera and a fingerprint sensor, though it is going to be hard to use on a device as small as this. The front camera is an 8MP shooter.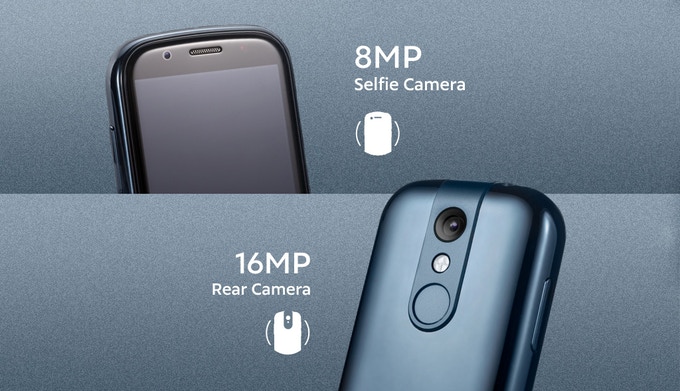 On the software front, the phone boots Android 10, which is more rececnt than what a lot of modern smartphones are running. A 2,000 mAh battery keeps the lights on in the compact phone, and it should be more than enough.
The Jelly 2 is an interesting phone, but it is certainly not going to be your main device, especially with a price tag of $199, since you can easily get a much better deal these days for a modern Smartphone at this price range.