At Nubia's recent launch event, the company unveiled its latest gaming phone, the Nubia Red Magic 5S alongside its new Nubia Watch and a handful of other gadgets. The Nubia Watch is a successor to last year's Nubia Alpha smartwatch with a similar design featuring a flexible display and more.
---
ALSO READ
Nubia Red Magic 5G Launched With World's First 144Hz Screen & 64MP Camera
---
Nubia Watch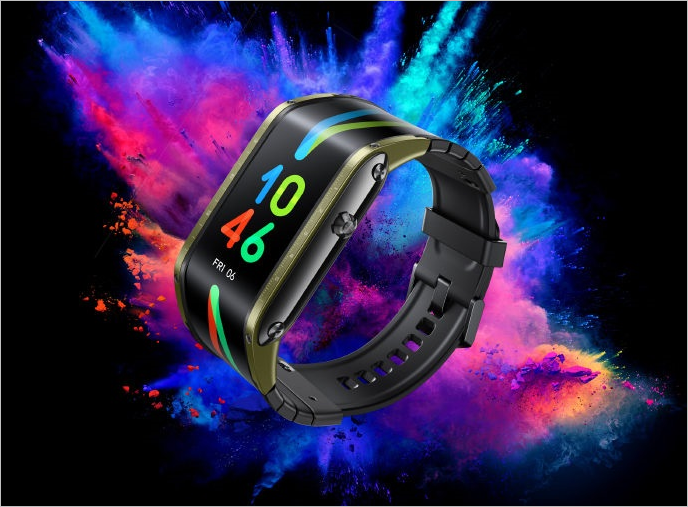 The Nubia Watch has a flexible 4-inch AMOLED display that can wrap around your wrist similar to the last generation. The dial is made out of lightweight aluminium alloy and biomedical-grade ceramics and is not curved anymore. The lightweight materials used on the dial should make the watch easier to wear.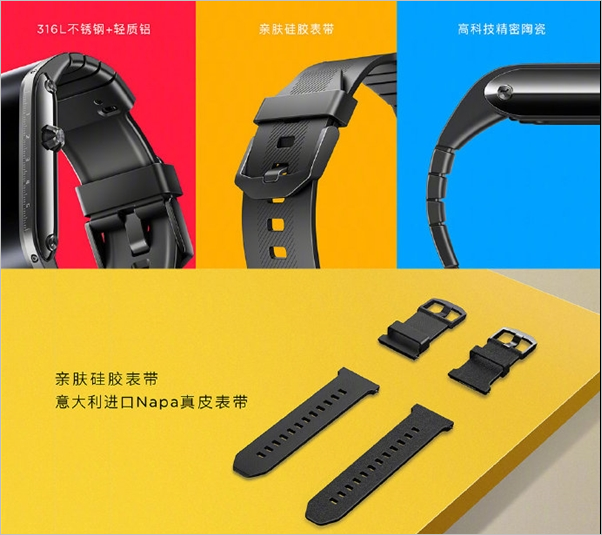 The extension of the screen is made out of 316L stainless steel, the silicone straps are standard skin-friendly straps that one would expect. The watch also comes with Napa leather straps made out of imported Italian calfskin, with a silky texture.
As for features, the Nubia Watch comes with eSIM functionality to make calls and payments directly from the watch. There are a variety of sports modes and health monitoring functions alongside weather reminders, compass support, find my phone function and more.
The heads-up function wakes the screen once the wearer raises their wrist. In addition to that, there are hundreds of watch faces to choose from.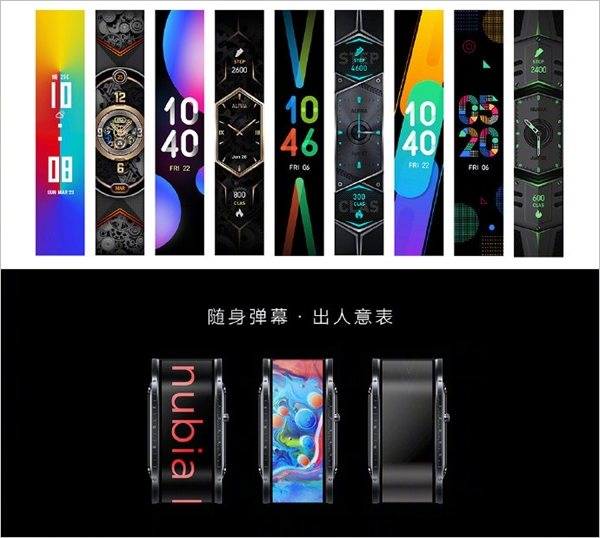 The Nubia Watch is set to go for sale on August 5 for $257. It will be available in three different colour options including  Knight Black, Armour Green, and Flame Red.
Other Accessories and Gadgets
As mentioned before, the Nubia launch event was not just for the Red Magic 5S and Nubia Watch, but plenty of other items as well. This list of items includes GaN chargers, Bluetooth headphones, TWS gaming earbuds, RedMagic Backpack, and the Red Magic Wi-Fi 6 Gaming Router.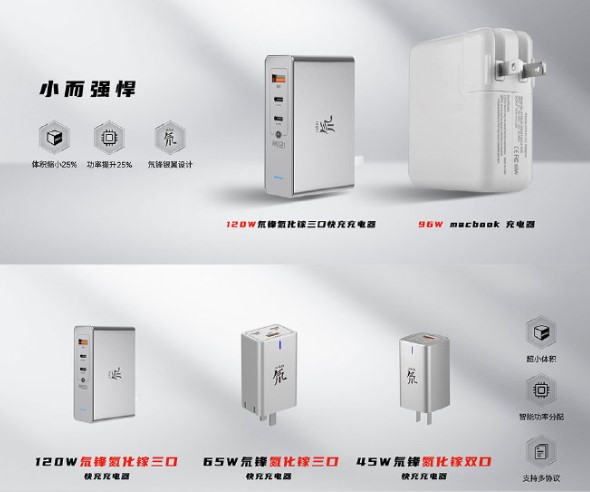 Nubia's new GaN chargers include a 120W three-port charger with USB A and C ports lined up on the side. This comes alongside 65W and 45W chargers that have lesser ports than the 120W one but can still charge multiple devices at the same time with USB A and C ports.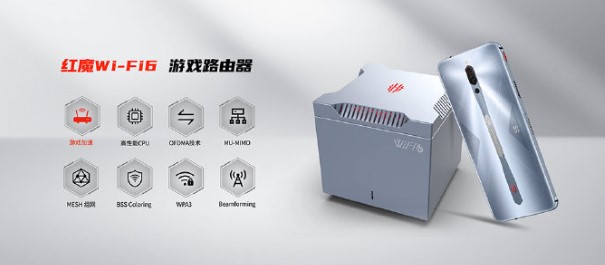 As the name suggests, the Red Magic Wi-Fi 6 Gaming Router is designed to fullfil gaming needs with a high powered CPU and the ability to support a large number of devices without a drop in bandwidth. The mesh networking ensures wide coverage and wall penetration.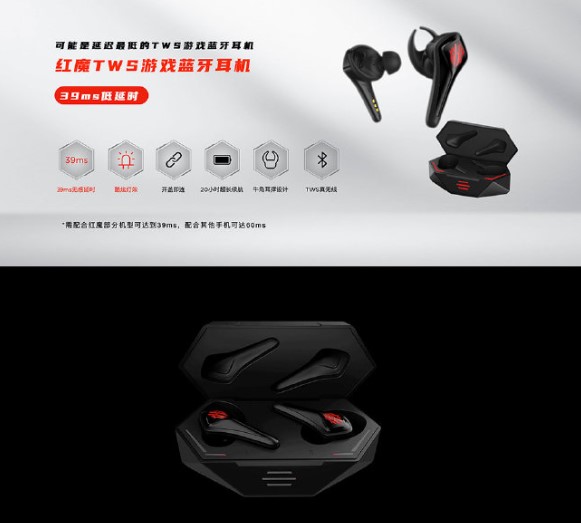 Other items in the list mostly include wearables such as the Red Magic TWS Gaming Earbuds, which, again, are targeted towards gamers with built-in breathing LED lights, low latency mode, long battery life, and much more.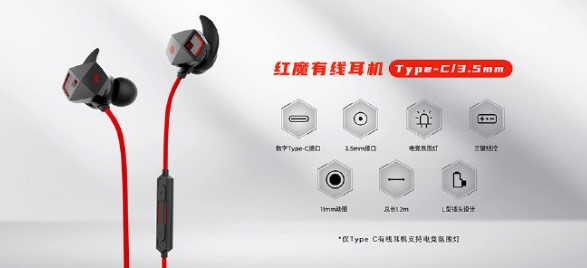 If wireless earbuds aren't for you, then Nubia also has wired alternatives which come with 3.5mm audio jack and USB C connectivity. These gaming earphones also have similar features such as a low latency mode and gamer aesthetics.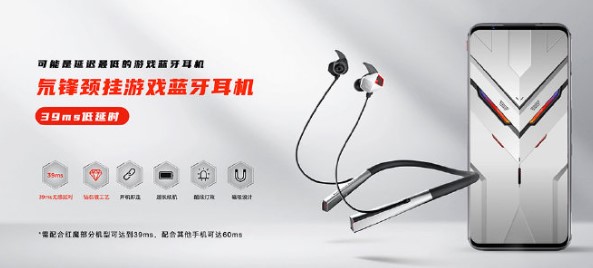 Finally, the Chinese brand unveiled the Red Magic Backpack with red accents, a geometrical design, and several compartments for items.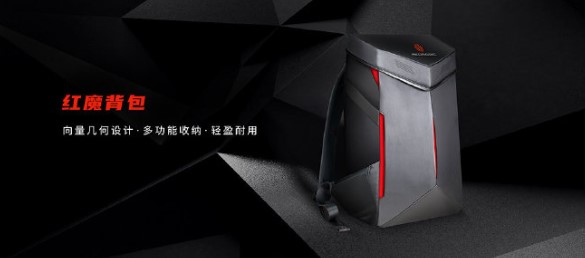 This was revealed alongside a protective case for the Red Magic 5S and a gamepad for the phone.