Xiaomi, after competing and dominating in every other niche, has decided to enter the desktop PC space and has unveiled the Ningmei Soul GI6 desktop gaming PC that comes in three different configurations and starts at only $260. All of them come packing Ryzen R5 2600 CPUs, Solid State Drives (SSDs), and 8GB or more RAM options.
---
ALSO READ
Xiaomi Crowdfunds a Portable Printer for $72
---
Design-wise, the tower PC comes with a transparent cover and aggressive gamer aesthetics with the Ningmei branding on the front. The casing has a dual-fan design to provide reliable heat dissipation.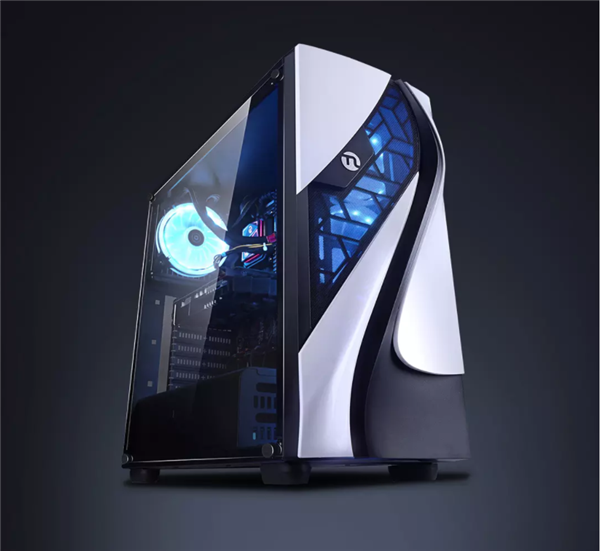 The three different configurations are called, Share Version, Fun Edition, and Enjoy Edition. All three of them are powered by the AMD Ryzen R5 2600 processors.
The Share Version comes with the AMD RX550 4GB GPU that is paired with 8GB RAM and 180GB SSD. It can deliver up to 160FPS in League of Legends on high settings. You can always opt for more RAM and storage with different variants.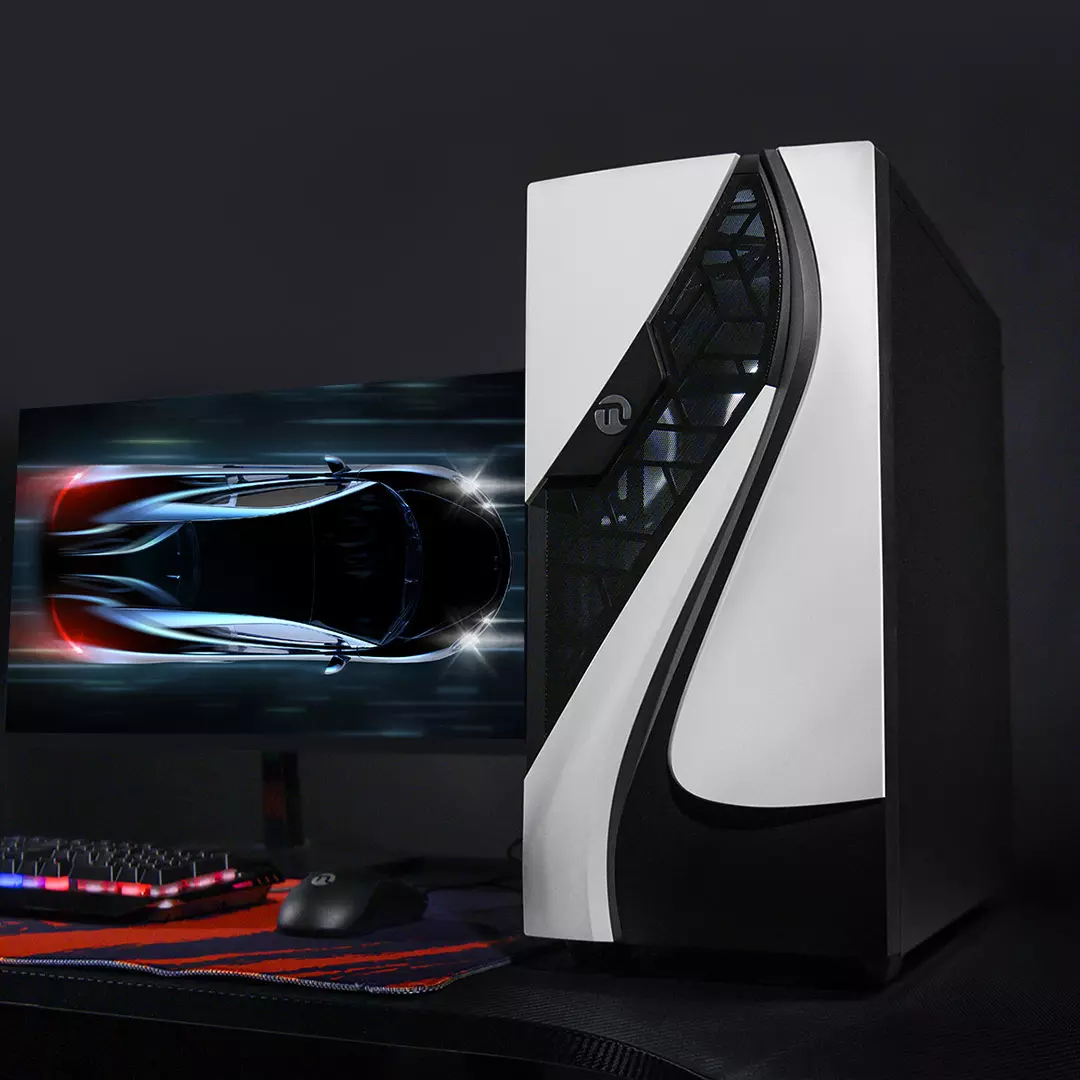 The Fun Edition has the RX590 8GB GPU instead, the same 8GB RAM, but 256GB SSD. It can run PUBG on high video settings and deliver up to 110 FPS.
Finally, the Enjoy Edition has the same GPU as the Fun model, the RX590 8GB, but starts with 16GB RAM and 512GB SSD. It can also run PUBG with high video settings and get you over 110FPS. All of these computers can boot up in just 9 seconds thanks to the Solid State Drives.
The Share Version will cost only $260, while the Fun Edition and Enjoy Editions will be priced at $375 and $433 respectively. It is only available in China right now but will eventually arrive at the international market as well.