Xiaomi's sub-company Ninebot has launched a self-balancing electric scooter in China. The Ninebot Self Balancing Scooter Max is a segway scooter like those sold in the US, but with a handlebar on top for better steering.
---
ALSO READ
Xiaomi's Sub-brand Huami Launches Zepp E Smartwatches Loaded With Features
---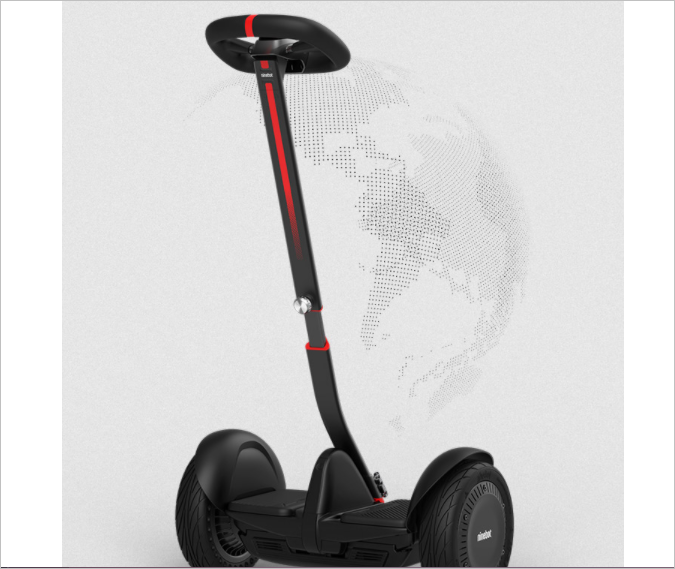 The Ninebot Max is designed to be used as a single unit and it is much larger than previous generations. The handlebar on top is shaped like a racecar steering wheel and it not only helps with the steering but also has a small LED display to show speed and status. The height of this handlebar is fully adjustable from 1.3m to 1.8m.
The scooter can reach a maximum speed of 20km/h and has a range of 38km, though once it's attached to a Gokart, it can go as fast as 37km/h but with lower range (25 km).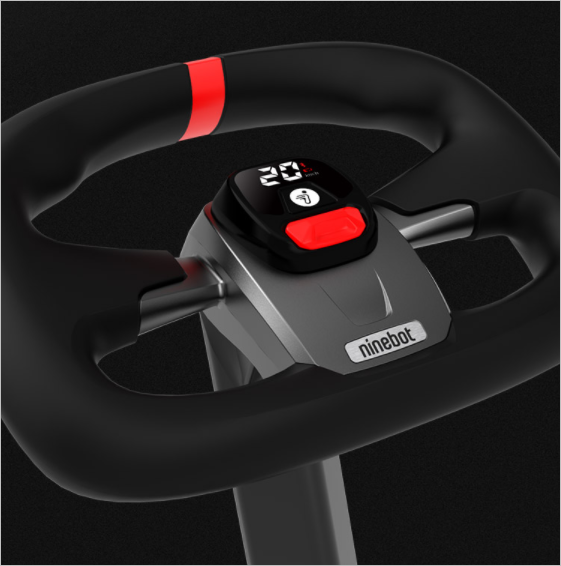 The steering wheel is highly sensitive and can be easily controlled with a single finger. The scooter is able to detect a person standing on it and is able to adjust its balance accordingly. This makes stepping onto the scooter and controlling it easy with minimal effort required. This feature was first introduced with the previous model back in May 2020.
It also has plenty of safety features as well to prevent swaying or falling off. These features work at all times while stepping on it, moving forward, steering, stopping, and charging.
All of these niceties also means a hefty price tag. The Ninebot Max is currently available in China for $658 and should make it to the international market soon.