Recently, Xiaomi received the China Compulsory Certificate mark, also known as the 3C, for its new 55W fast charger. The charging brick was certified under the model number MDY-12-EQ with a voltage and current rating of 11V at 5A.

According to an infamous tipster the Digital Chat Station, who has a good track record, the new charger will make its way to the market with the upcoming Redmi phones and Xiaomi flagships. As of now, Xiaomi has a wide range of fast charging bricks with 65W as the highest capacity. However, until now, Redmi flagships have shipped with a maximum of 33W fast charging bricks.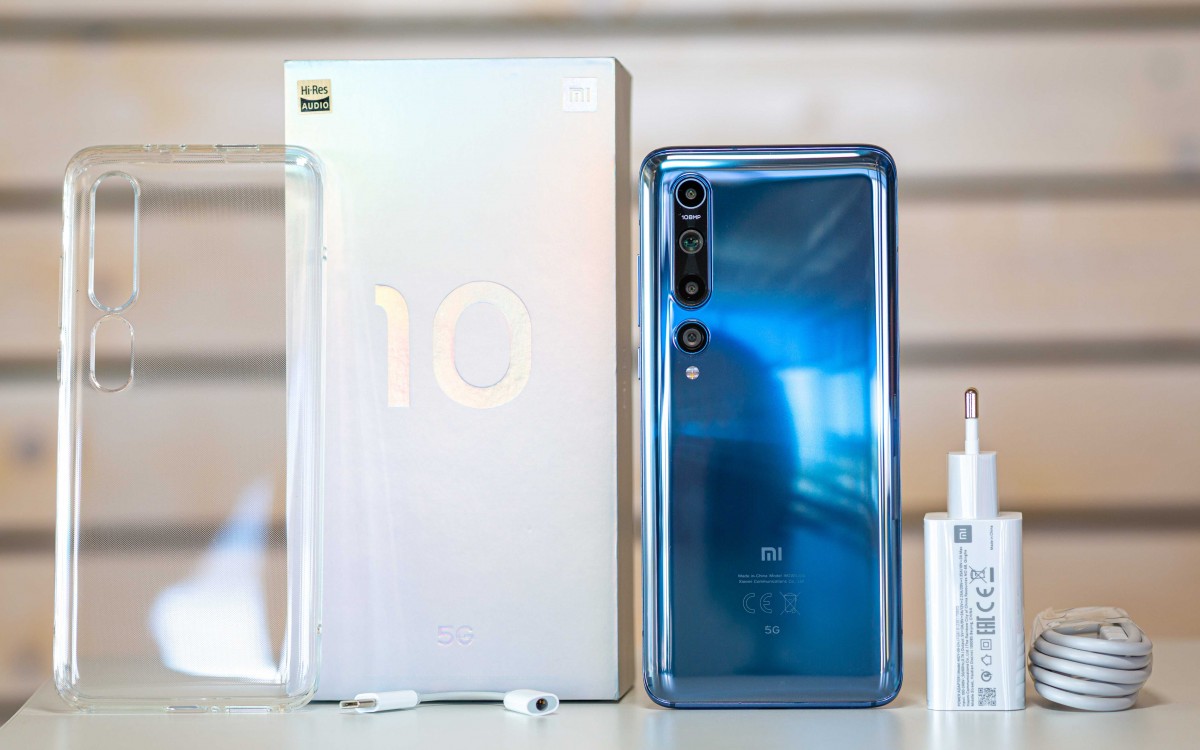 Moreover, the Xiaomi Mi 10 Pro, which tops at 50W fast charging, ships with a 65W charging brick. Hence, the new charging brick has either been designed to provide a more compact and efficient solution with the next flagship, or the company will bump up the charging speed to 55W and will ship the Smartphones with a brick to match. The certification, nevertheless, suggests that Xiaomi is taking new steps in the fast-changing sector.
For the who don't know, currently, the fastest charging rate in the industry is 120W, which was recently unveiled by Vivo's offshoot iQOO. The tech is capable of charging a 4000 mAh battery in 15 minutes.