Motorola promised an SD888 powered Moto G smartphone for 2021 soon after the Snapdragon Tech Summit but the company also had another interesting announcement on the side. The phone maker is working on a Desktop Mode and a TV interface for its smartphones similar to Samsung and Huawei.
Desktop Mode will allow you to multitask using multiple resizable windows just like a PC. It requires you to use a USB C adapter to support DisplayPort Alt Mode to carry the video signal out and also carry power to and from the phone.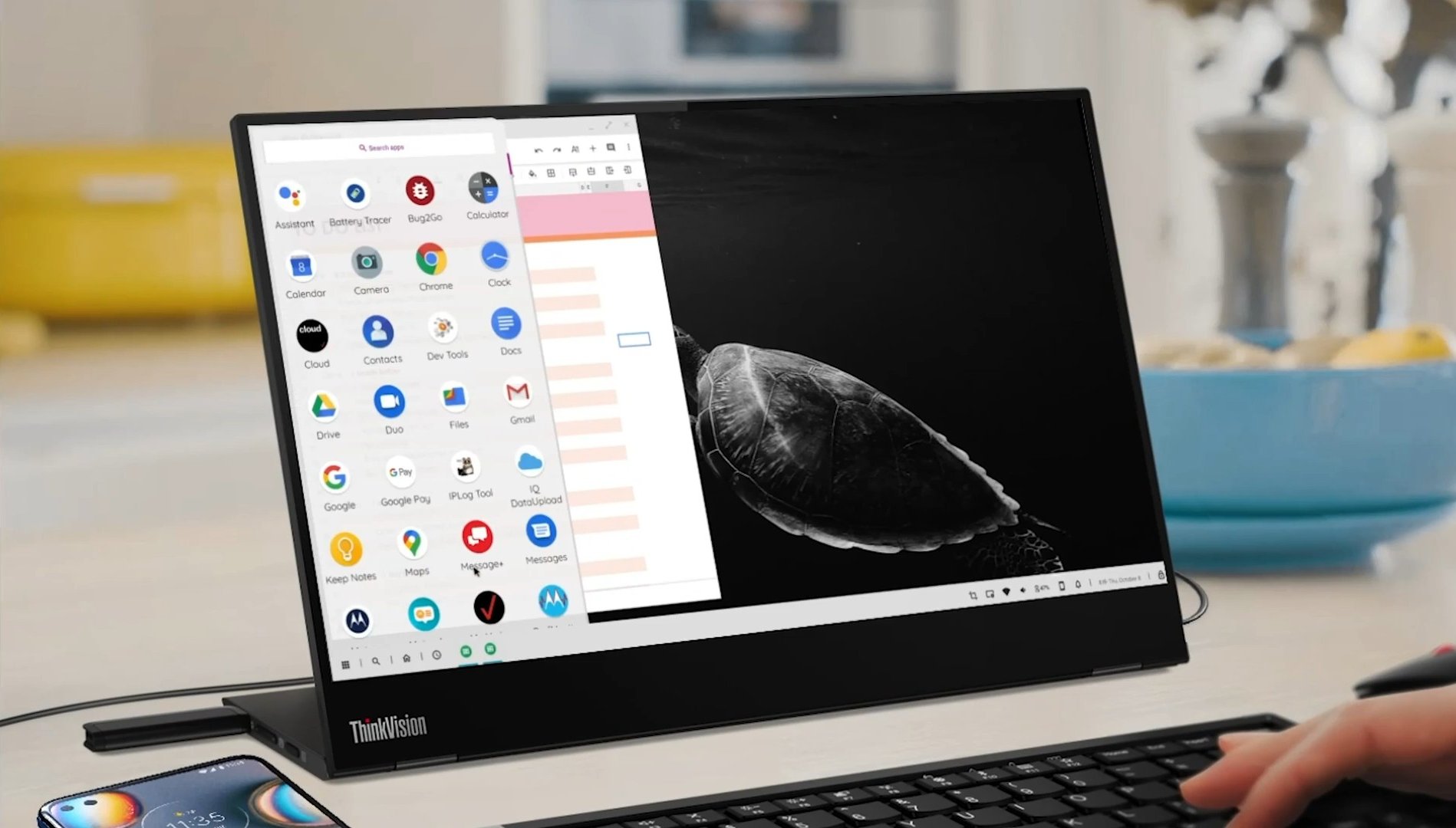 This feature will come to Motorola phones as part of the Android 11 update, but the company is yet to announce which phones will receive the feature or the new Android version.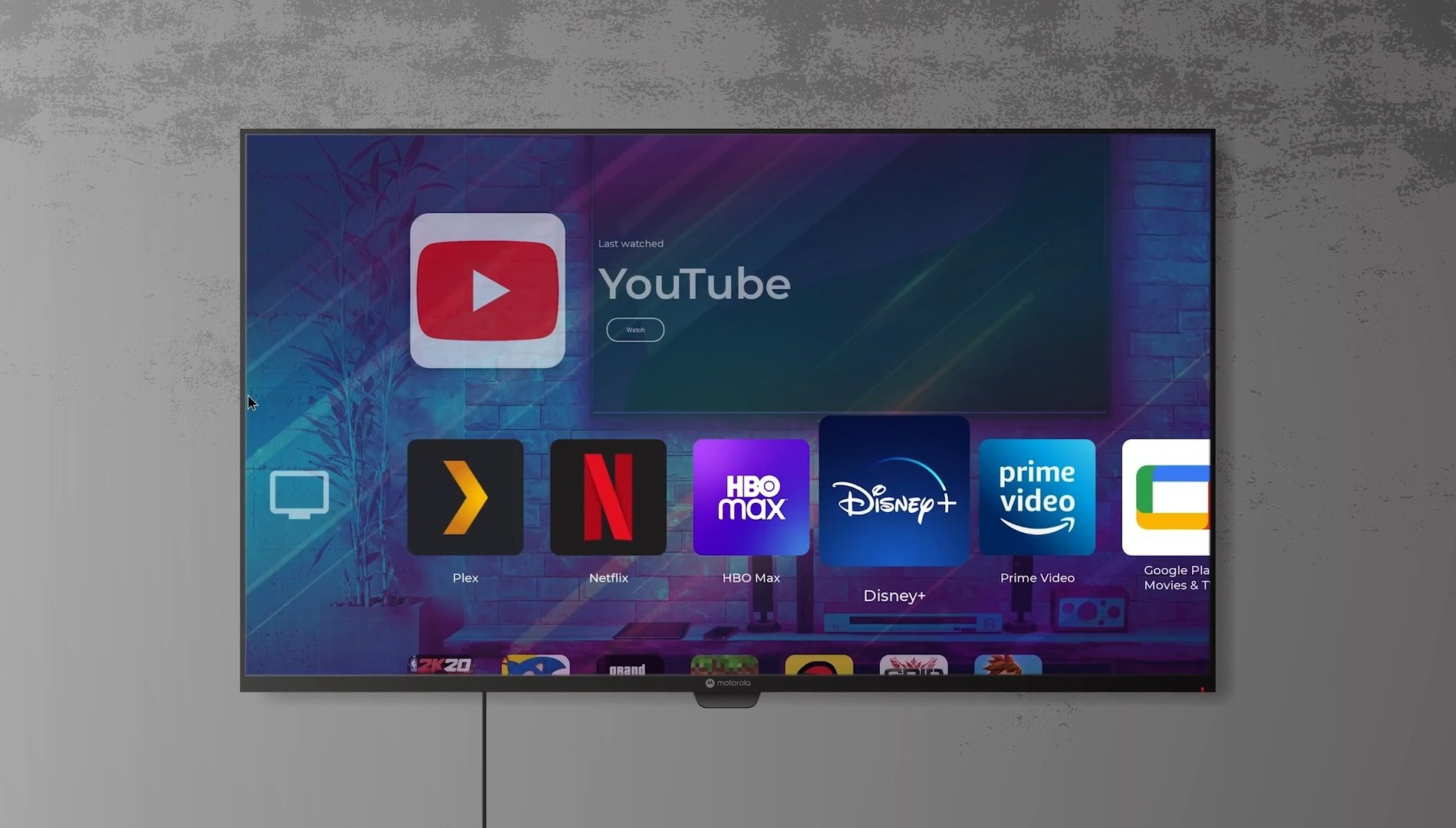 Motorola is also adding a TV interface with the new update for streaming and gaming anytime anywhere. This will create a UI for your TV that is easy to navigate using a game controller or a TV remote so you can choose between your games or streaming services seamlessly.
Finally, there is another feature in the works that will let you mirror a Motorola phone's screen to a PC using the Remote Desktop Connection on Windows 10. This connection can be made through WiFi or a USB C cable.