Many experts of the smartphone industry believe that foldable phones are the future. Keeping this in mind, many smartphone OEMs are jumping the bandwagon and are attempting to launch a foldable phone of their own. However, many companies are just patenting their version of foldable phones for now and don't have a practical version ready. Oppo is one of them.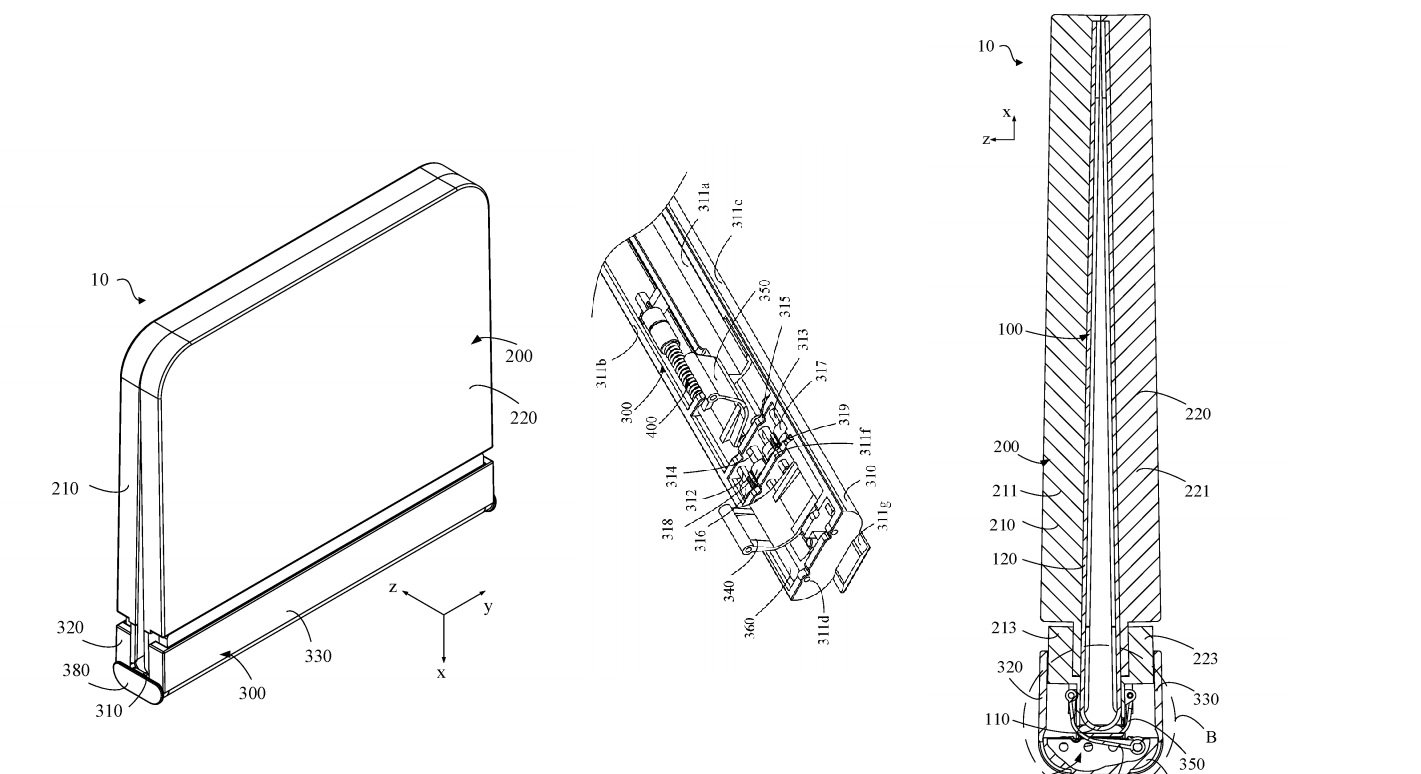 Recently, a patent from the company filed with the World Intellectual Property Organization (WIPO) surfaced on the internet. The document details a Samsung Galaxy Z Flip-like foldable phone that uses a rotating hinge with gears, pretty much like what Samsung uses for its foldable phones. The hinge will allow the phone to be fixed at four different angles.
Weirdly, the smartphone does not have a cover display. This means that when the phone is folded, the user will not be able to see notifications nor will be able to identify who is calling until they unfold it. Almost all the foldable phones on the market come with a small display on the outside and the main display.
Oppo's patented phone has a rather conventional main display with a punch hole. Here are some renders created by LetsGoDigital.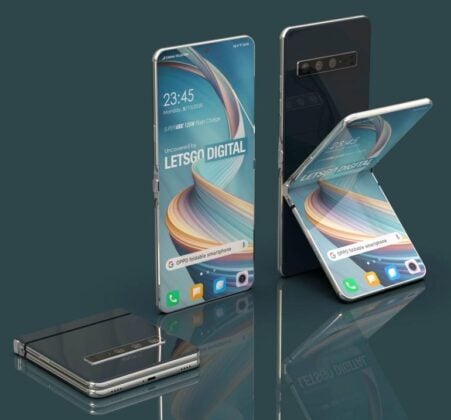 According to the renders, the device has a triple sensor rear camera setup, which is more than what we saw on the Galaxy Z Flip and Motorola Razr.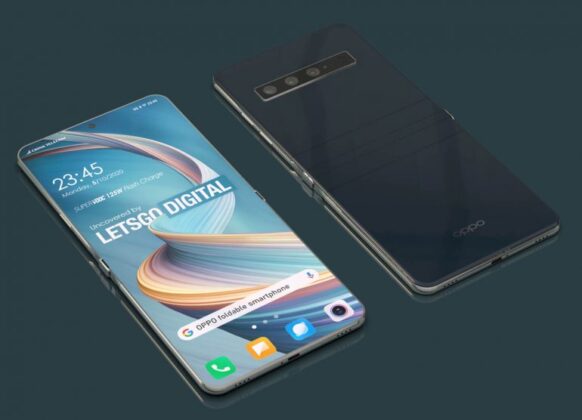 Since the foldable phone's design is not up to the mark and lacks a couple of important components, the company will most likely skip sending this handset to the production phase.