Soon after Xiaomi teased its upcoming gaming phone, the Black Shark 4, Asus has started doing the same with its next ROG phone. The Taiwanese company posted an official teaser on Weibo which reveals a silhouette of the phone and also promises upgrades over the last model.
The teaser was posted by the official ROG Phone account on Weibo, but the phone's display looks a bit suspicious. The display does not appear to have any visible bezels anywhere except the bottom, which is quite different from all the ROG phones we have seen before. However, this is just an early teaser which might only be showing off the shape of the phone rather than the design.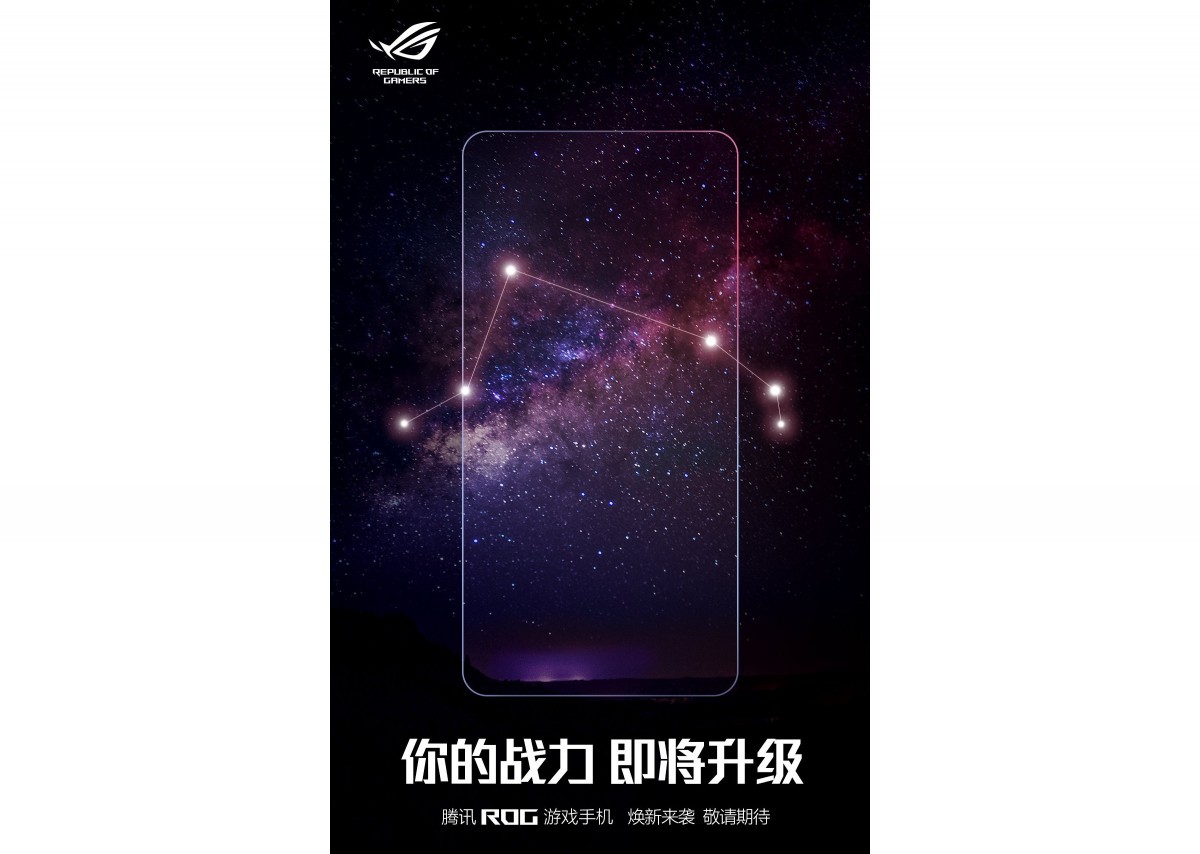 Regardless, it is still an official teaser from Asus which marks the start of the teaser campaign for the gaming phone. This means that an official announcement should not be far from now and we can expect more details to show up over the coming weeks.
The teaser does not mention anything about specifications, but it does promise upgrades over the last ROG phone. We can expect to see the Snapdragon 888 SoC, a higher refresh rate display, a large battery with super-fast charging, and of course, gamer aesthetics all over the place.