American chipmaker giant Qualcomm has acquired a tech startup called Nuvia for around $1.4 billion. This is quite a significant acquisition, not just because of the price, but also for the people that will be joining Qualcomm following the purchase.
Nuvia was founded by Gerard Williams, John Bruno, and Manu Gulati, all of whom have worked together at Apple for years and two of them have also worked at Google. Their previous jobs also include AMD, ARM, ATI, TI, Broadcom, and others. Needless to say, the three of them are industry veterans, all of whom will be joining Qualcomm after the acquisition.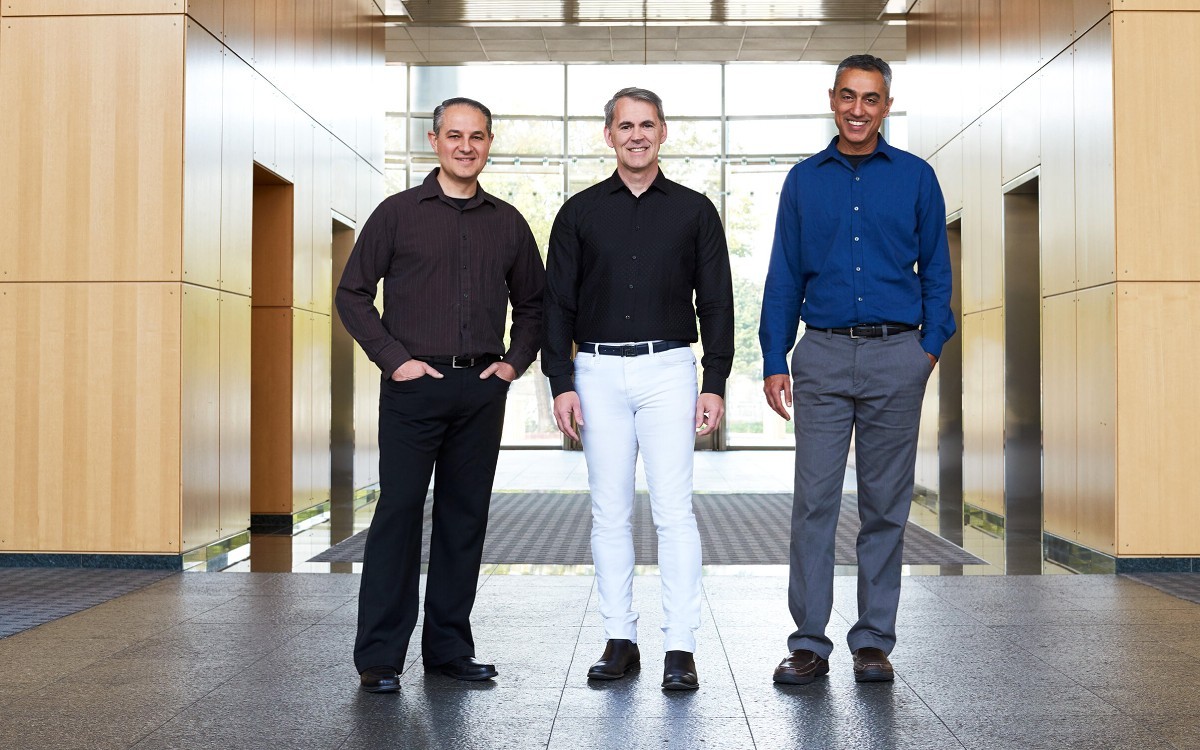 CEO Gerard Williams especially has an impressive track record. He worked at the Cortex A8, A15, and other CPU cores at ARM, he was the Chief Architect for Apple CPU and chipset development, and he lead the work on core designs starting with Cyclone and ending with Firestorm core designs. This includes Apple's mobile chips starting from the A7, all the way to the current A14 Bionic found in the iPhone 12 series.
He was likely also involved in the development of the M1 chip for MacBooks.
Following the acquisition, Qualcomm will be using the chips Nuvia has been working on for its flagship smartphone chips, laptop chips, and even cars. Additionally, Qualcomm has been using ARM Cortex designs for its chipsets for years now, but it may start using in-house designs again now that Nuvia is on-board.
Given the track record of the three veterans, Qualcomm may even start competing with Apple in the future.