Now that 2020 is over, earnings reports from several companies are being released and American chipmaker AMD is the latest one to do so. The tech giant has reported another successful quarter during Q4 2020 with soaring profits thanks to a solid performance from its products powering gaming consoles and PCs.
The full-year earnings report from AMD shows that the company managed to improve results for each quarter of the year. The total revenue for Q4 was $3.2 billion, which was a $2.1 billion increase compared to Q3. Profits also showed a remarkable growth during the period, going from $170 million in Q3 to $1.78 billion in Q4, which is a whopping 948% increase.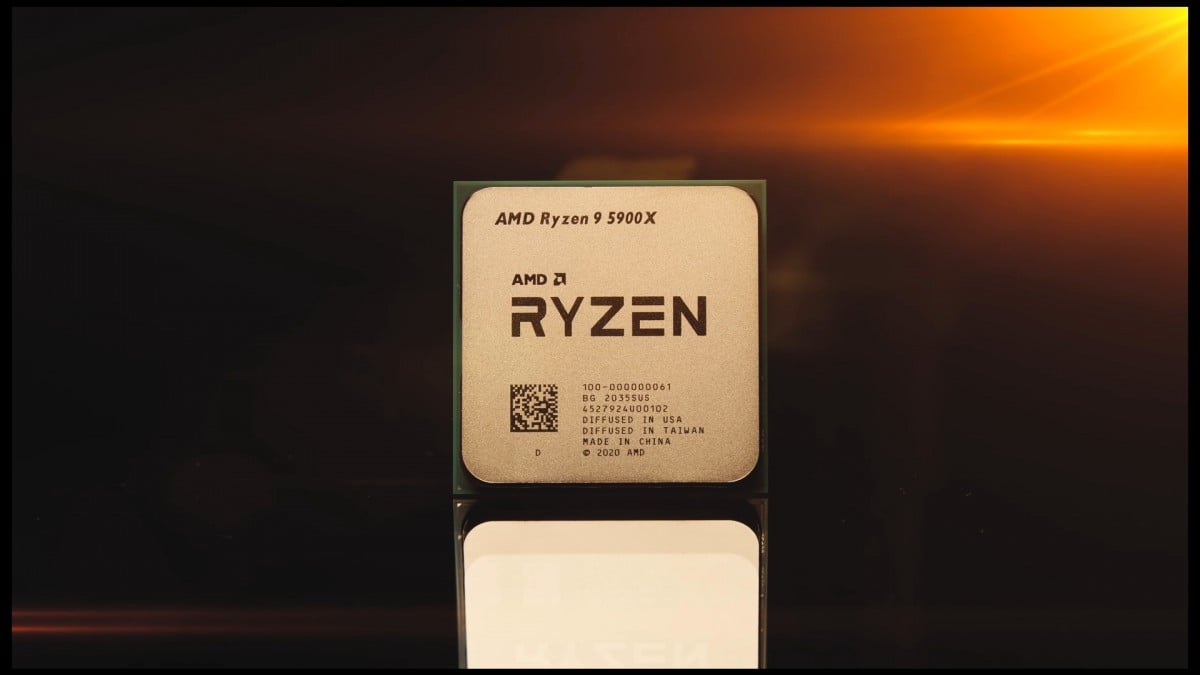 As compared to the previous year, the revenue went up by 45% from $6.7 billion in 2019 to $9.76 billion in 2020, which is an increase of $3 billion. On the other hand, profit increased by an astounding 630% to reach $2.49 billion in 2020.
It is worth mentioning that the profit figures in the report included a Q4 income tax holiday of $1.30 billion which was labeled as a valuation allowance release.
Regardless, the performance report that AMD has just shared far exceeds what the company was expecting to see. The projected reports were a bit less enthusiastic due to demand slowing down no thanks to the pandemic.
However, the company is still struggling to meet the demands for some of its products such as the Radeon 6000 cards which have now become quite scarce in the market.