According to various reports, the search engine giant Google is working on a foldable smartphone of its own that will allegedly break covers by the end of this year.
Recently, a German publication spotted two patents filed by Google at the WIPO (World Intellectual Property Organization). The patents show designs for two different hinge mechanisms.
One of the patents details a more traditional hinge concept that we have already seen on many devices like the Huawei Mate Xs. It is an outward folding design with a cylindrical hinge vertically installed at the center. The patented images reveal a very thick hinge which is most likely designed like that due to the large outer folding curvature of the display.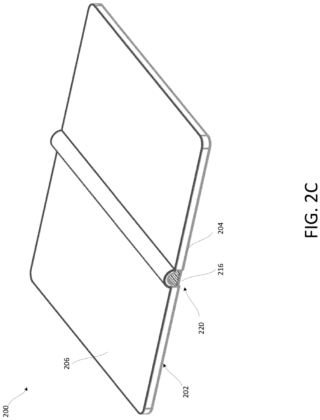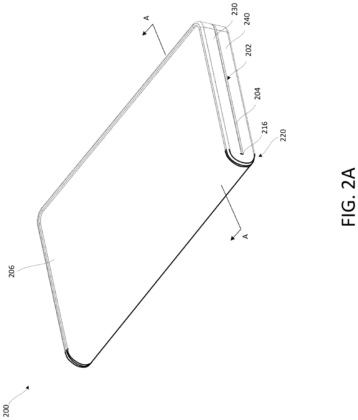 The second patent, on the other hand, is for a Royole Flexpai-like hinge. The images show thick ridge-like structures that support the frame. This is dubbed as the "plurality of hinge assemblies" in the patent suggesting a multi-segment hinge. One of the images also shows a separate assembly with hinges to join the display and the frame.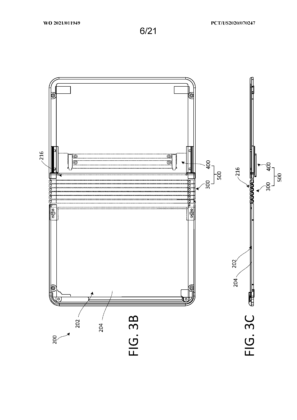 These patents were filed back in July 2020 but were only recently published. We are unsure if this will be the final design of the upcoming Google Pixel foldable but the patents are definitely a step in the right direction.