Currently, the latest iPhones possess one of the best cameras in the smartphone industry. According to a recent patent, Apple is working on making it even better by using an auto diffusing flash module.
In a recent patent, spotted by the Apple Insider, Cupertino is working on a new flash technology that will boost iPhone's performance in low light scenes. People usually avoid using flash in low light as it tends to over illuminate the subject in an image and the result is a flattened shot with a lack of depth and a lot of white hues.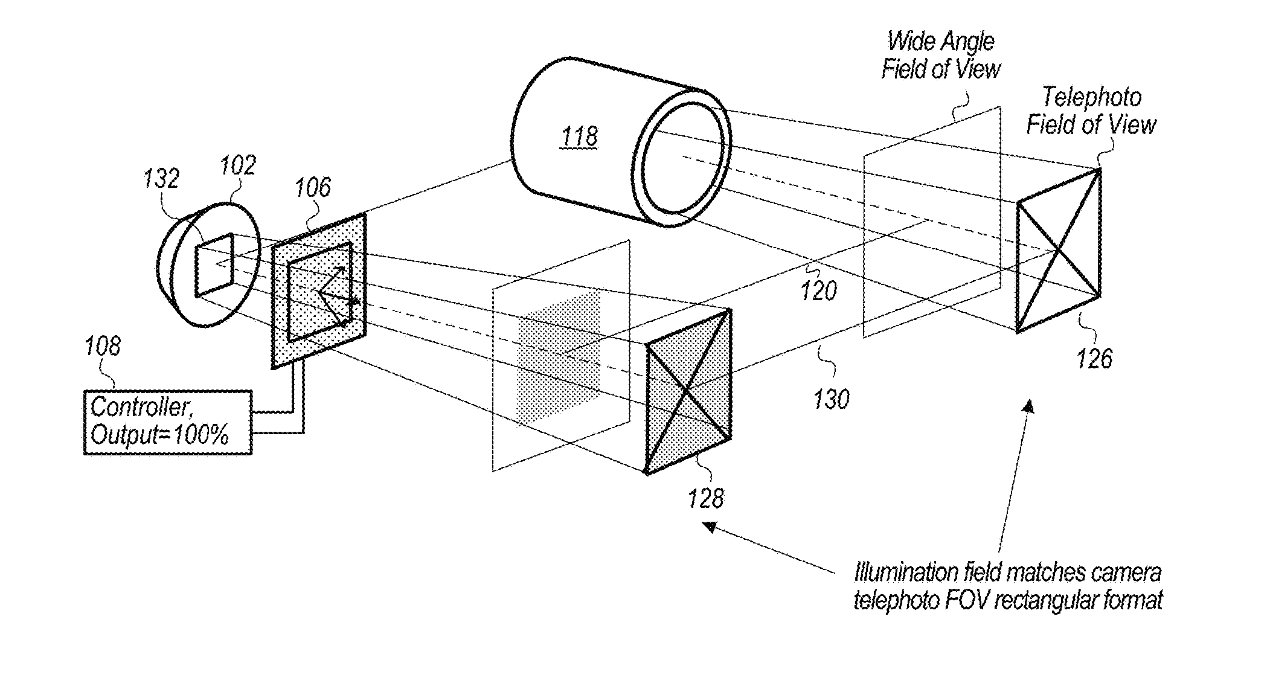 The publication calls the new tech a "Light source module with adjustable focus", which implies that the flash mechanism can be altered or adjusted depending on the subject being photographed. Most likely, the adjustment will be automatic. The text does not specifically say that the technology will use LiDAR but it does mention getting auto-focus information from the camera which hints at LiDAR. In addition to this, the patent also indicates that the new flash will rely on the iPhone camera to calculate distances to different objects within the frame.
In the end, the patent suggests that the technology can be applied to cameras in various types of devices including, "larger electronic device, including a mobile electronic device, which can include a mobile telephone, smartphone, notebook, etc."
Moreover, it suggests that the flash will be a light source module that includes an illumination element and an adjustable light diffusing material. For this, it can be constructed using a polymer-stabilized cholesteric texture (PSCT), a smectic phase liquid crystal, a polymer network liquid crystal (PNLC), or other suitable material.