Xiaomi has not made a single tablet since 2018, but that is about to change soon as per a new report. Tipster Digital Chat Station hints that Xiaomi may be working on new Mi Pads again and has also shared key specifications.
There is no word on what these new tablets will be called, but we can assume they will go by the name Mi Pad 5 and 5 Pro. These will have 11-inch LCDs with 2,560 x 1,600 px resolution with the ability to detect 4,096 pressure levels. The screen's aspect ratio will be 16:10.
These displays will reportedly have support for a 120hz refresh rate and 240hz touch sampling rate. Unlike smartphones, this feature is rare to see on tablets and you can only find it on a few iPad Pros and Galaxy Tab S slates.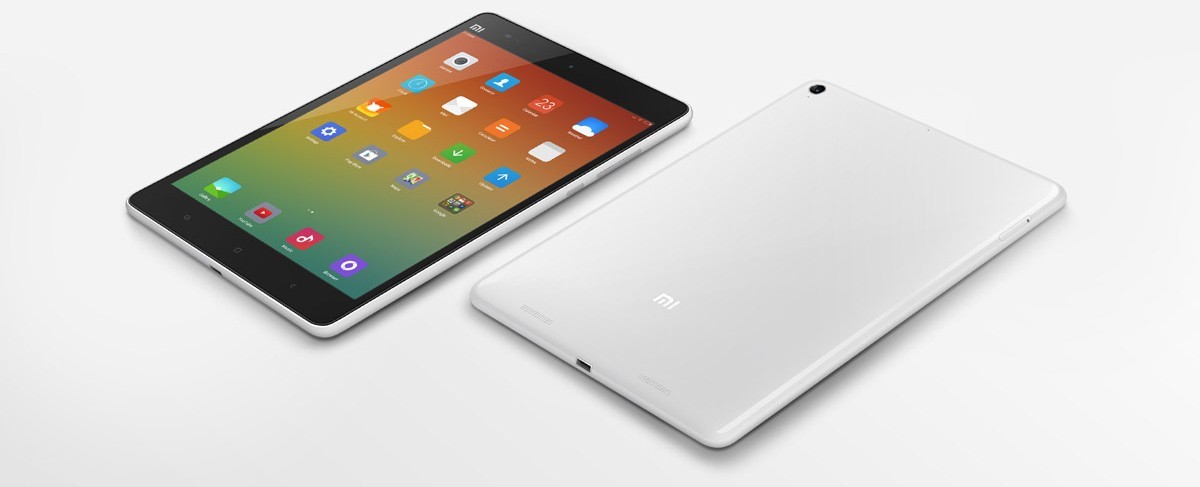 One of the main differences between the base model and the Pro model will be the chipset. One of them will use the newly announced 5nm Snapdragon 780G SoC with high-end hardware. The other tablet may use a Snapdragon 860, which has a better GPU, but its NPU and ISP are starting to get old. Neither of these chips support displays above 90Hz, but a display driver will make it possible.
It is unclear when Xiaomi plans to launch these tablets, but we will update this space as soon as there is more information.