Last week, Apple hosted its Spring-Loaded event where it launched the new iPad Pro duo and the new M1 powered Mac. Now, the company is readying to bring larger MacBook Pro models with a faster processor at the Apple Worldwide Developers Conference slated to starts on 7th June.
According to a recent report by Nikkei Asia, Cupertino is working with TSMC to start mass production of the Apple M2 chipset (or perhaps it will be called M1X). If that is true, the company will ship its first devices as early as July.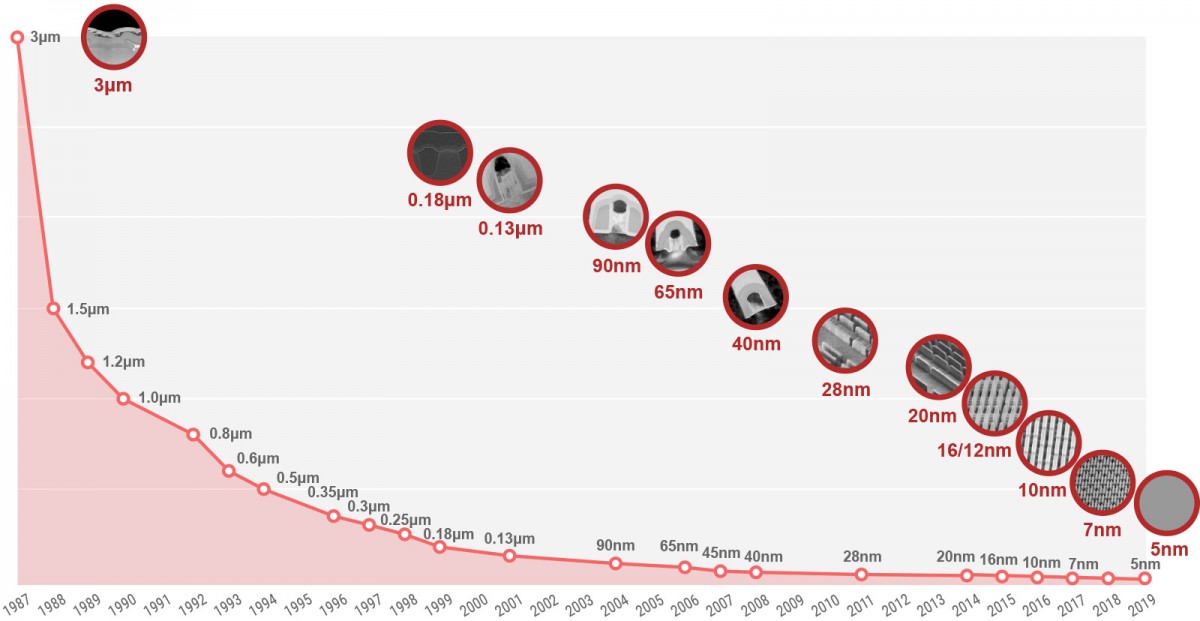 The publication details that the M2 will be fabbed using a new N5P process. For those who don't know, the current M1 chips are based on the N5 process. The new architecture will provide 20% speed improvement and a 40% reduction in power consumption as compared to the older N7 (7 nm) process.
Moreover, the new chipset is expected to add more CPU and GPU cores. The current M1 chip has 4 large CPU cores (and 4 small ones) plus 7 or 8 GPU cores. Over the past year, M1-powered computers have revitalized Apple's computer business and it is expected Macs with M2 chipset will further enhance the business. The company has already managed to ship 23 million Macs in 12 months that is up 29.1% compared to the previous year.