Microsoft announced 300 million Windows 10 users last year and even managed to surpass 1 billion during 2020. The software giant is going strong still and has announced another all-time high of 1.3 billion users.
---
ALSO READ
Microsoft is Not Buying Discord: Report
---
The news comes from Microsoft's latest earnings report where the company credits its latest achievement to the ongoing pandemic. There was a spike in demand thanks to the growth of users purchasing more laptops and computers to facilitate work from home amid the pandemic.
According to Microsoft's earnings report for the quarter ending on March 31, 2021, the financial performance was much better than analyst's estimates. The company's revenue reached $41.7 billion in the period and net income was $15.5 billion, which is up by 44% compared to last year.
The increase in numbers was mostly driven by Office 365 and Azure cloud services revenue. The company's cloud services made a total of $17.7 billion in commercial cloud revenue, which was a 33% year-on-year increase.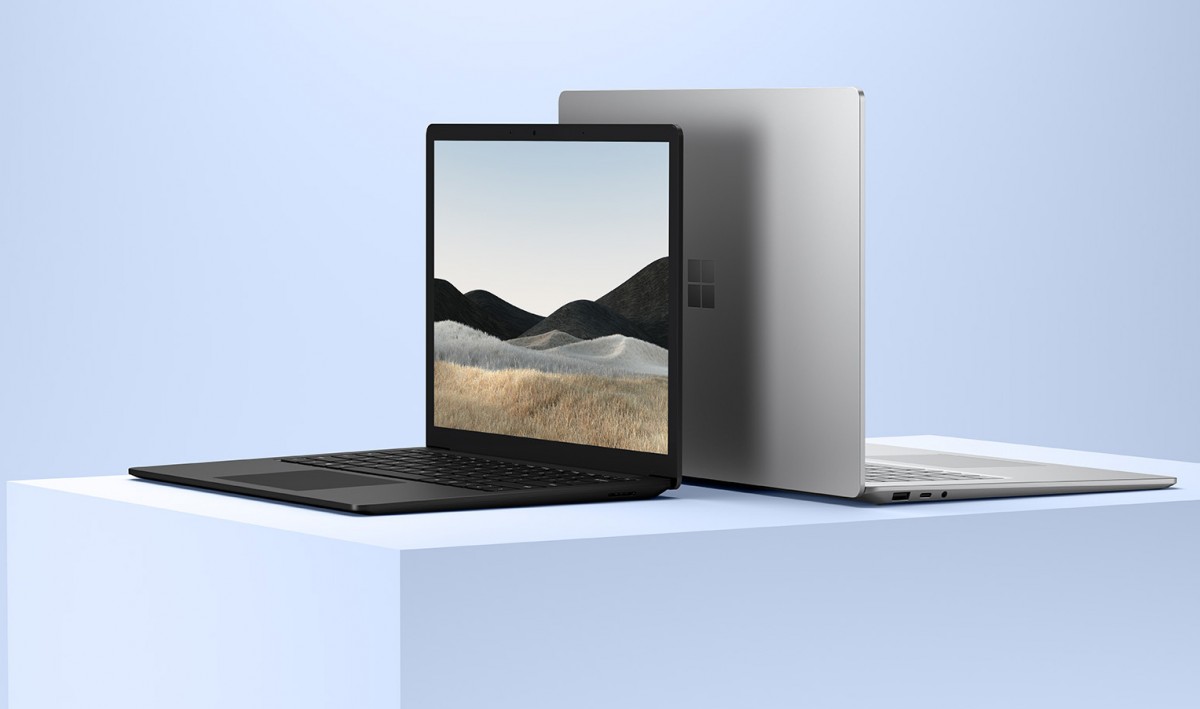 The Productivity and Business Processes section also showed a healthy 12% growth to reach $13.6 billion in the period. This section includes Office Commercial products, Office Consumer products, cloud services, and more, all of which returned solid numbers according to the report.
Linkedin revenue and Dynamic products' revenue also went up by 25% and 26% respectively.
There were various other categories that showed healthy growth during the period and you can check out the full details in Microsoft's press release.