Despite major supply constraints, Sony has managed to sell 7.8 million PlayStation 5 units around the world and aims to sell 14.8 million over the next 12 months. However, the Japanese hardware maker also warns that the PlayStation 5 will remain in short supply in 2022 as well.
---
ALSO READ
Popular Chat App Discord is Finally Coming to PlayStation
---
There is a strong demand for the PlayStation 5, but the supply is unable to catch up with demand due to the global semiconductor shortage. This chip shortage is affecting several tech industries alike and Sony is no exception. The company predicted that the supply will recover by the second half of 2021, but it no longer believes so.
It appears that gamers around the world will have to wait a lot longer for prices to normalize.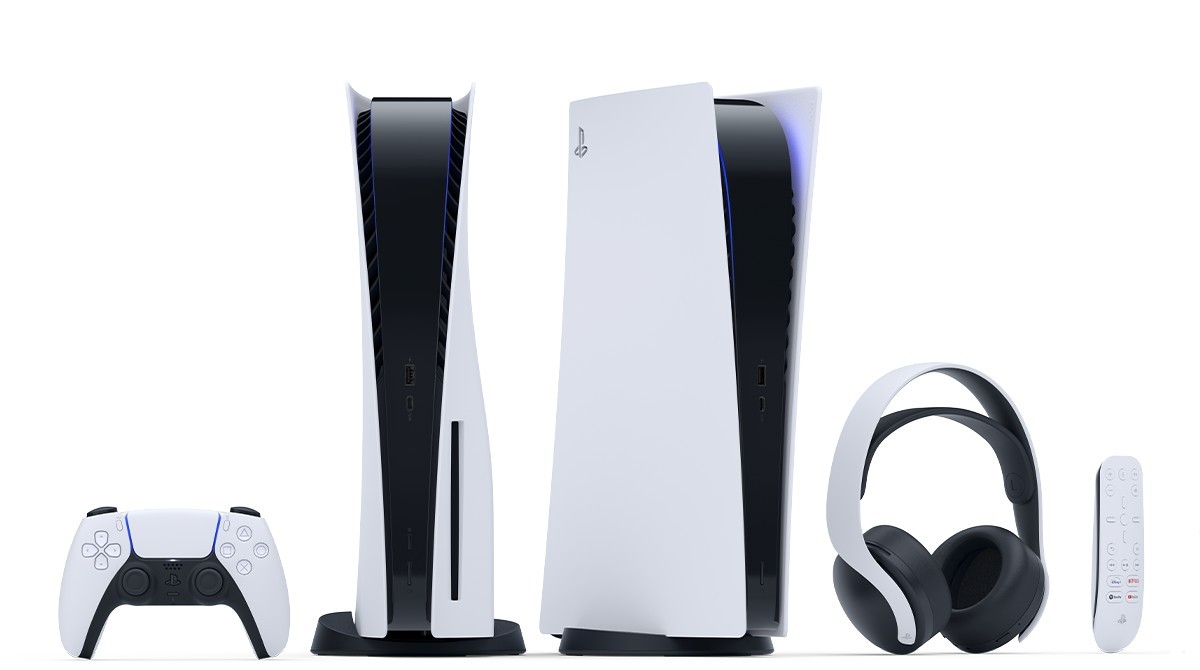 Hiroki Totoki, Chief Financial Officer at Sony, reportedly said at a closed-door briefing:
I don't think demand is calming down this year and even if we secure a lot more devices and produce many more units of the PlayStation 5 next year, our supply wouldn't be able to catch up with demand.
However, this is still good news for Sony as the PlayStation 5 has managed to outsell the highly successful PlayStation 4 despite the supply constraints. Sony says that the demand for this console is not solely driven by the pandemic, which has forced people to seek entertainment at home.