In a recent announcement, Samsung has confirmed that in its future smartwatches, the company will ditch Tizen and run Wear OS instead.
However, that is not all, there is more to the story. At Google's ongoing annual developer conference, it has transpired that Google and Samsung are joining hands to make Wear OS great again. Google disclosed that it plans on pairing its app ecosystem with good battery life.
The company promises faster performance, with apps starting 30% faster on the latest chipsets along with smooth UI animations and motion. To improve the battery life, lower layers of the OS have been optimized to take advantage of lower-power hardware cores. Hence, users will be able to run the heart rate sensor throughout the day, track their sleep, and still have some battery left for the next day.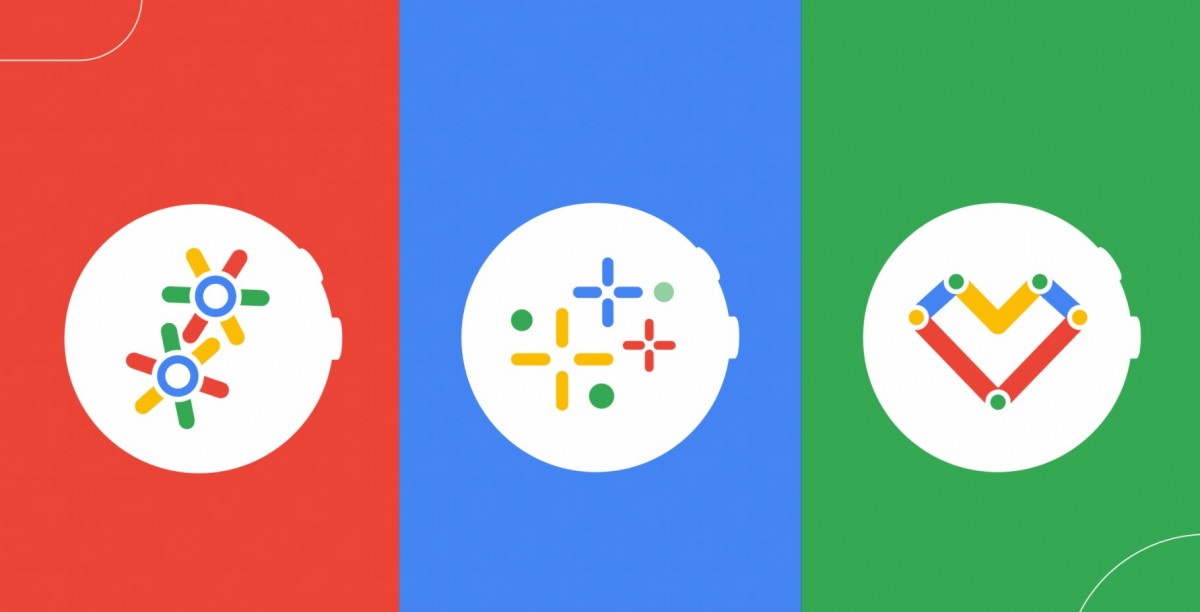 Moreover, smartwatch makers will be able to add a "customized user experience" on top of the platform. Google has finally realized that this is one of the big things that got Android to where it is with phones and now Wear OS also needs it as well. This differentiation probably also means updates will now be handled by the OEMs which is a good change considering how Google has ignored Wear OS updates over the past year.
In addition to this, Google is also working on redesigning and improving Maps and Assistant. Google Pay will start working with smartwatches in 26 new countries and YouTube Music will arrive on Wear OS "later this year".
The cherry on top is that the new Wear OS update also brings some Fitbit things to the fray including tracking your health progress throughout your day, and on-wrist goal celebrations.
Google has promised that more updates will come to the platform later this year.
---
ALSO READ
Google Maps is Getting Multiple New Features Soon
---