Telegram has received several updates over the past few months. The latest is a major update that introduces group video calls and also brings changes to the UI and design of the app.
---
ALSO READ
You Can Now Copy Your Chat History from WhatsApp to Telegram
---
Following the update, Telegram users will be able to hop into a group video call by starting an audio call in a group chat and then tapping on the camera icon. Though there is currently no limit to voice call participants, Telegram will only allow for a maximum of 30 people in video calls.
The background noise suppression feature has been updated for improved quality. You can turn this feature on and off anytime during a call.
You will also be able to share your screen during a Telegram call. By default, the app will share your entire screen on phones and tablets, but you can choose specific windows in the desktop version.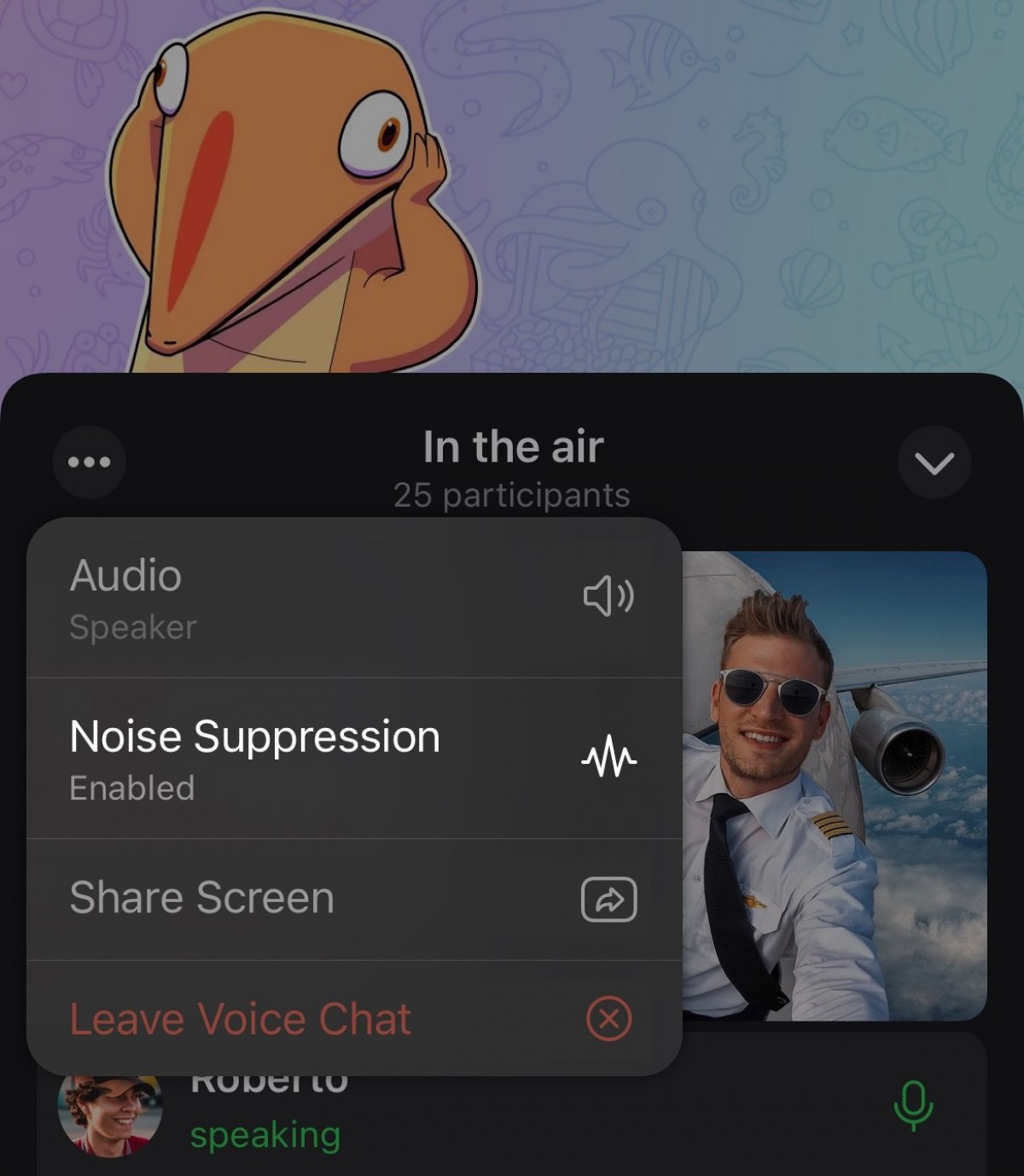 Finally, there are a few changes made to the UI and design as well. Telegram is adding animated backgrounds to the app, which is a first for any messaging app. It brings color-shifting chat backgrounds that rotate every time you send a message. You can design your own animated background with your own colors and patterns in the settings.
Telegram assures that this feature will not drain your battery.
Sending messages is also smoother now as they will smoothly glide upwards from the text box into the chat, just like iMessage.