WhatsApp introduced "Disappearing Messages" last year, a feature that removes your messages for everyone in the chat 7 days after they have been viewed. But now the chat messenger is testing "View Once" messages similar to Snapchat.
Advertisement
---
ALSO READ
Zuckerberg Announces New Features For WhatsApp, Instagram & Facebook
---
As the name says, this feature will delete your messages and media after they have been viewed just once. These messages will get no preview in the notifications or the lock screen.
View Once messages can be sent in groups as well as individual chats and it works on texts, images, videos, voice messages, etc. The feature can be activated by tapping the encircled 1 in the text box.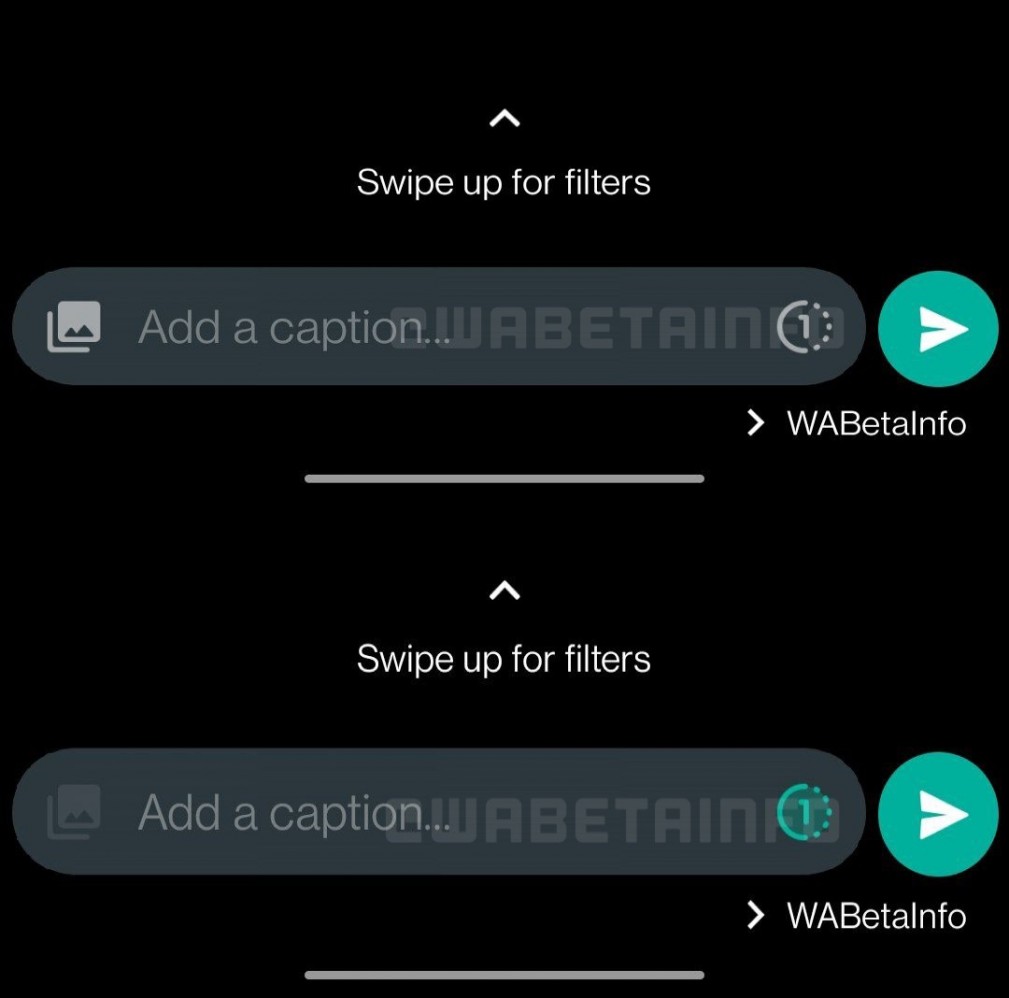 This feature will work even if the recipient's WhatsApp hasn't been updated. The messages will still be gone after being viewed once. This would prove to be convenient since the feature is only available in the beta version of WhatsApp so far.
However, keep in mind that WhatsApp will not protect you from screenshots or screen recording, which can defeat disappearing messages. The app will not warn you if someone has screenshot your messages either.
It is unclear when the feature will become public, but it can't be far now that it's in beta testing.
Advertisement