The Huawei Nova 8 series was unveiled in December last year, but it appears that the Nova 9 lineup will be launching a little earlier. A new rumor originating from China claims that the Nova 9 series will become official next month, about 9 months after the predecessor.
---
ALSO READ
Huawei Finally Responds to Spying Allegations
---
According to the rumor, the Huawei Nova 9 series will have a better design overall and nicer colors than the Honor 50 lineup. However, it may not have a chipset as good as the Honor 50 series. This is because the Honor 50 features the Snapdragon 778G while the Nova 8 lineup comes with the Kirin 985.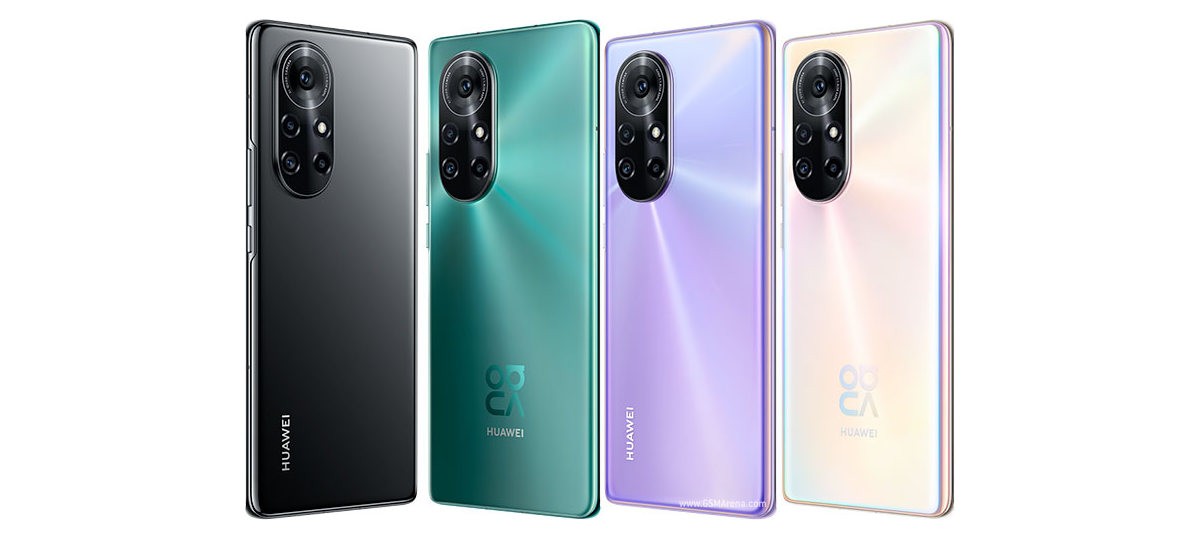 It is unclear which chipset the Nova 9 series will feature, though it will definitely come with 5G compatibility. In terms of performance, however, it is unlikely to match up with Honor's latest smartphones.
As for design, a previous rumor claimed that the Nova 9 lineup would resemble the Huawei P50 series with humongous cameras on the back. It may also keep some elements from the Nova 8 lineup.
The flagship Huawei Mate 50 series, on the other hand, is probably not launching anymore due to all the US sanctions. The situation was expected to improve ever since Joe Biden took ever as the US president, but there have been no updates on that matter.