Pakistani Rupee closed at over Rs. 166 to US Dollar for the first time since early September 2020. During the same period last year, PKR hovered around the exchange rate of Rs. 168 to the USD, which was the highest level seen since 2015.
---
ALSO READ
Rupee Drops to An 11-Month Low Against the US Dollar
---
Today PKR lost over a rupee's value against the greenback and reached a one-year low in the interbank currency market.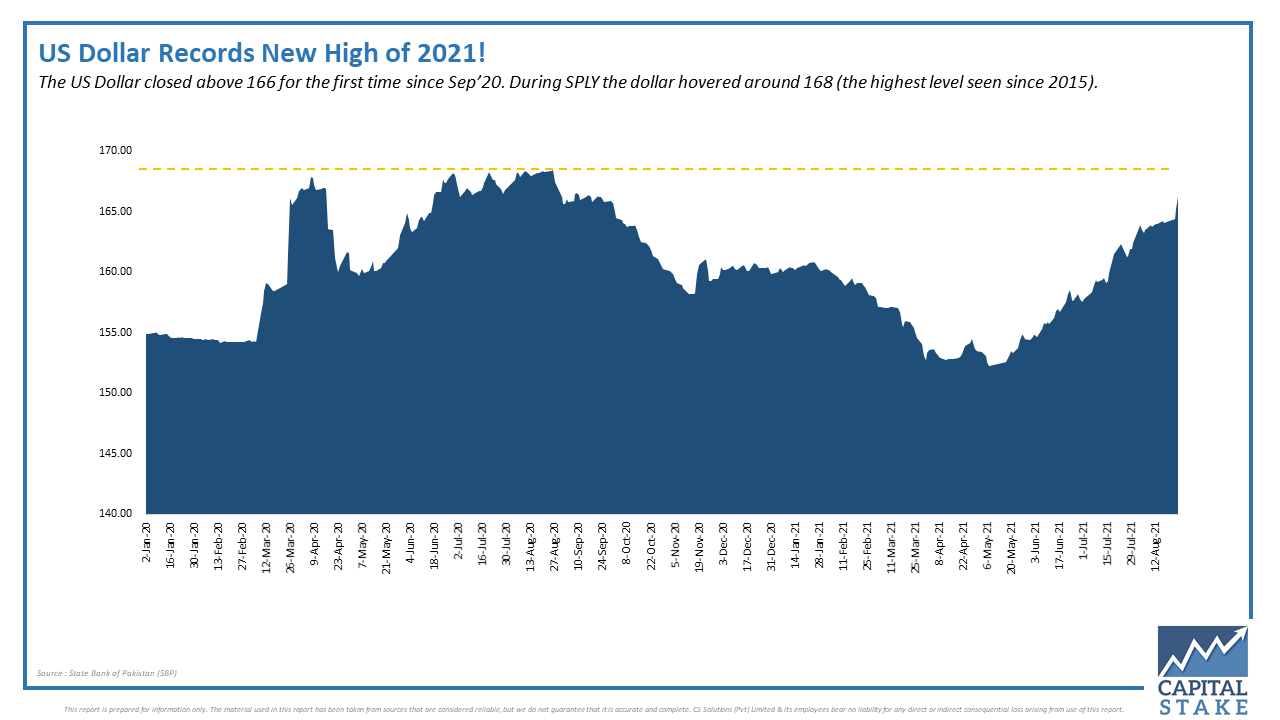 PKR traded between Rs. 165.07 to the USD and Rs. 165.5 to the USD before closing at Rs. 166.27 to the USD today (August 25). This is an Rs. 1.08 deterioration to yesterday's (August 24) closing of Rs. 165.20.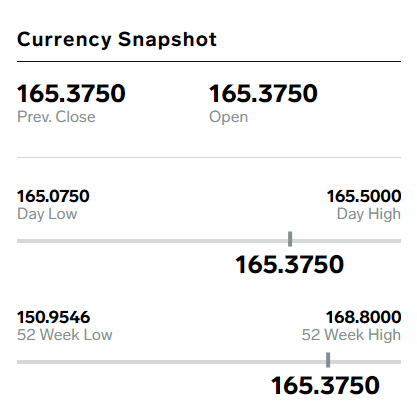 PKR has lost Rs. 14, or 9.2 percent, to the USD since May 7, 2021. This continued depreciation of the local unit will continue to exert pressure on debt servicing. This additional burden may get as high as Rs. 1,540 billion.
Reasons Behind The Decline
A. A. H. Soomro, Managing Director of Khadim Ali Shah Bukhari Securities, told ProPakistani, "It's getting volatile now despite dollar availability. Investors are getting jittery. Such rapid drop isn't healthy for investors and business confidence."
He added, "REER is 99. But the [current account deficit] will be bad this month as well. It's time for administrative measures to control luxury imports."
Renowned economist, Dr. Ashfaque Hassan Khan, said,
The depreciation of the currency from Rs. 152.28/USD to Rs. 165.2/USD is against the principle of economics. At a time when the country's foreign exchange reserves are rising, how can currency depreciate? Rising foreign exchange reserves mean inflows are greater than outflows. There is just no economic justification for depreciation.
Other Currencies Also Affected
In addition to the demand-supply factors, the political upheaval in Afghanistan is also impacting PKR's value in the interbank currency market. Today was a day of notable losses for PKR even against other major currencies in the interbank market.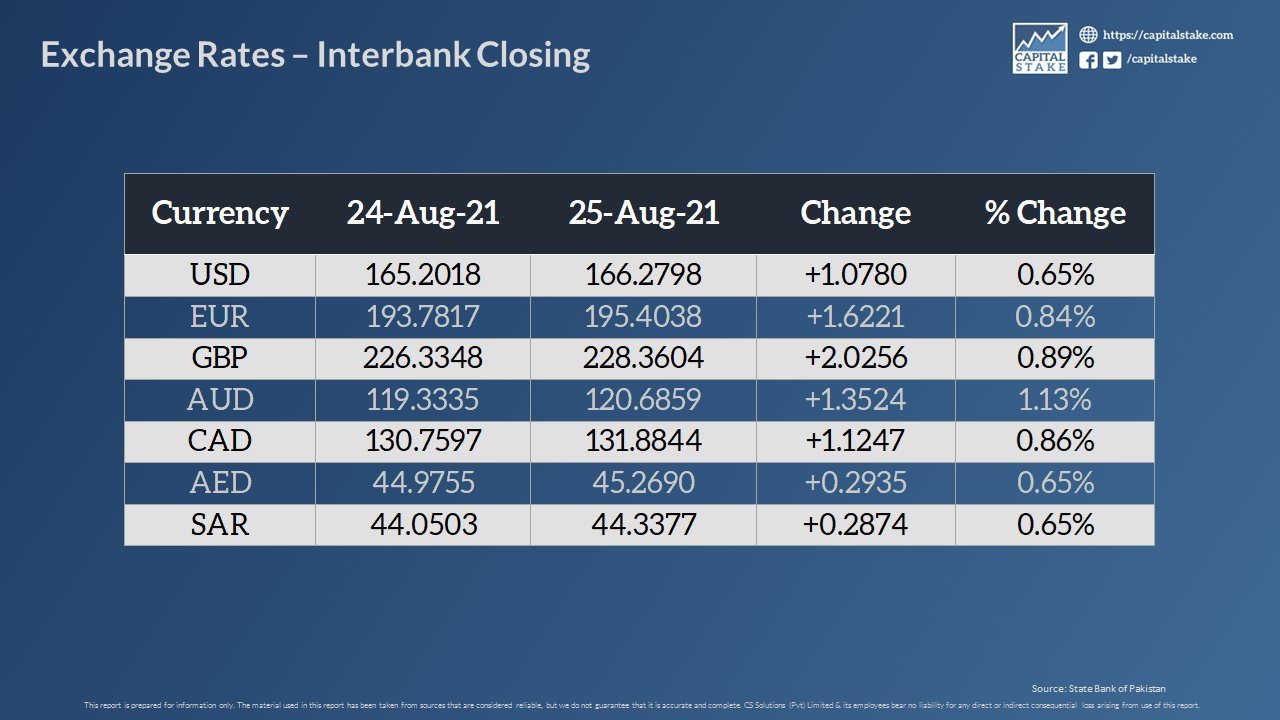 PKR lost Rs. 1.62 to the Euro, Rs. 2.02 against the Pound Sterling (GBP), Rs. 1.35 against the Australian Dollar (AUD), and Rs. 1.12 against the Canadian Dollar (CAD).
---
ALSO READ
Pakistani Rupee Starts the Week With Blanket Losses Against All Currencies
---
PKR also posted significant losses of nearly 29 paisas against both the UAE Dirham (AED) and the Saudi Riyal (SAR) today.