Xiaomi has a major launch event planned for tomorrow, but the company has a surprising new announcement for us already. The Chinese brand has unveiled a pair of smart glasses which are labeled a "smart wearable device concept".
That being said, it is not a finished product with a shipping date and price just yet.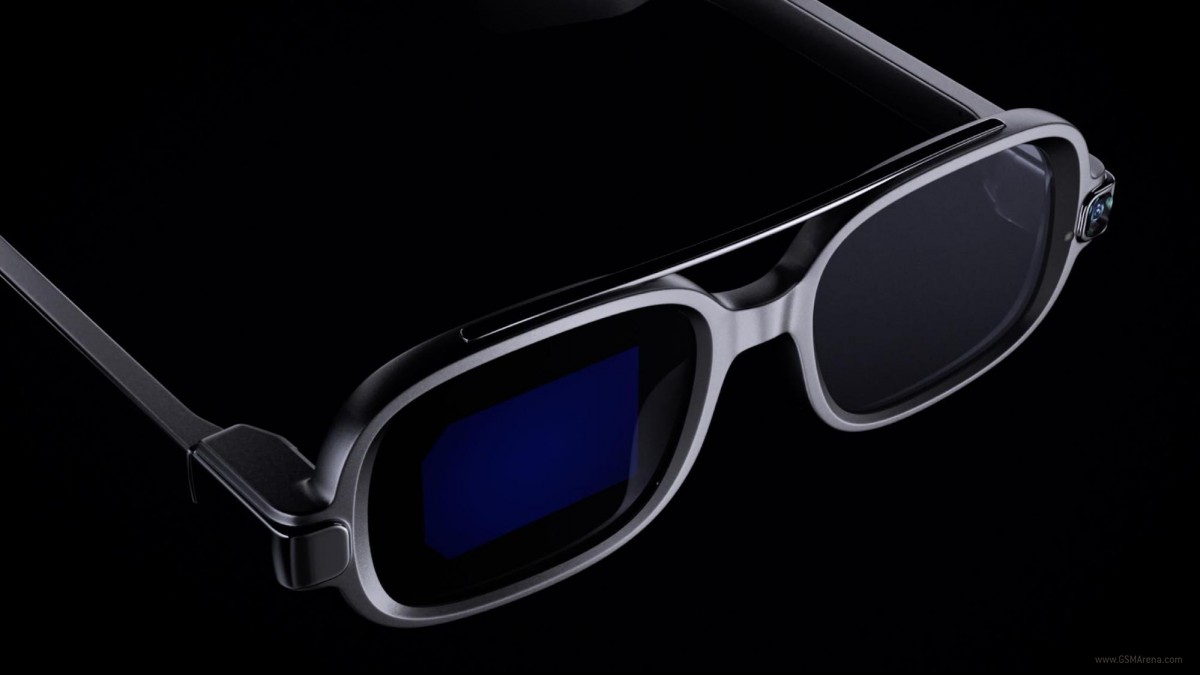 Xiaomi Smart Glasses are equipped with an impressive list of features. These glasses weigh only 51g and can display notifications, make calls, do navigation, take photos, and even translate all text in front of you in real-time. There is also a teleprompter function.
The display uses micro-LEDs for backlighting and the display chip is almost the size of a grain of rice. Each pixel is sized at 4μm so the display can fit between the frame of the glasses. It is an ultra-efficient monochrome panel (no colors) that can reach a peak brightness of 2 million nits in case you are using the glasses under bright sunlight.
The glasses are powered by the XiaoAI assistant which only gives you the most important notifications without disturbing you with every single notification on your phone. You will only see smart home alarms, urgent information from office apps, notifications from important contacts, work notifications, etc.
There are built-in microphones and speakers so you can take calls. A 5MP camera takes care of photos and the glasses can also transcribe audio into text with translations in real-time.
All of this computer processing comes from a quad-core ARM processor paired with a battery, touchpad, Wi-Fi, Bluetooth, and Android-based software, though details are still unknown.
As mentioned earlier, this is only a concept device and not a finished product, so there are no release dates or pricing details just yet. This was only a showcase of what Xiaomi is working on and what we can expect to see in the future.