Ayeza Khan and Danish Taimoor are one of the sought after couples in the showbiz industry. Both have millions of fans within and beyond Pakistan.
After an eight-year relationship, the duo married in 2014. They are now parents to a boy and a girl.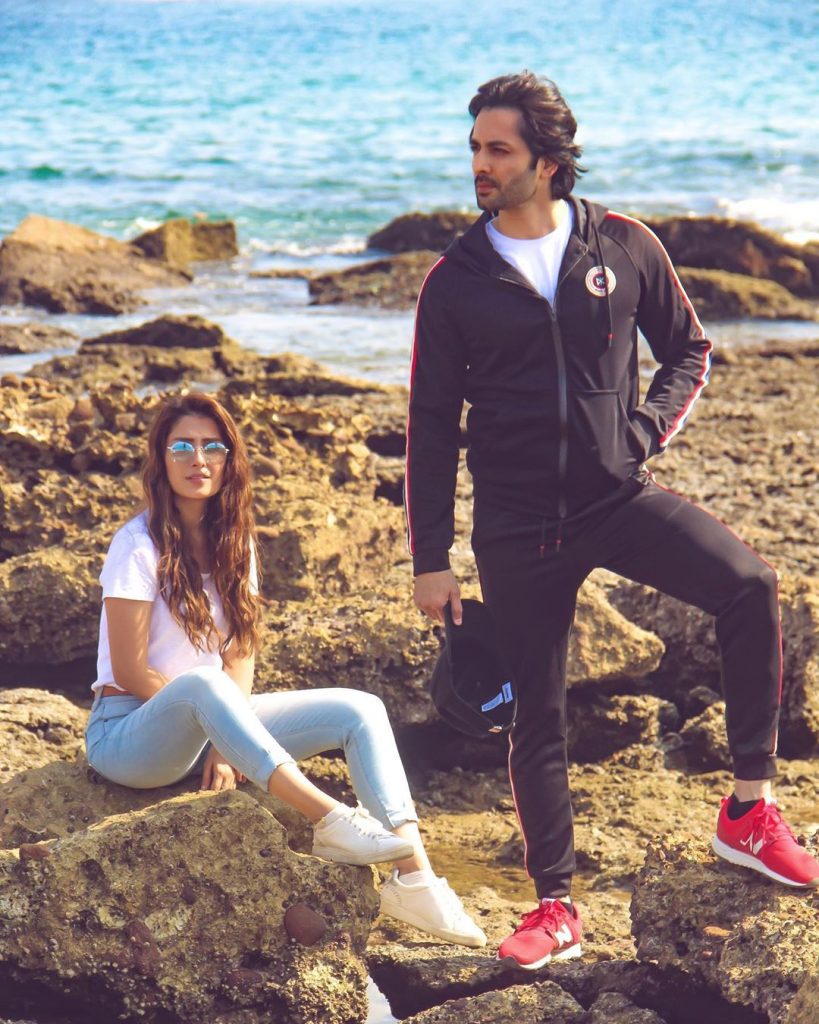 Ayeza was recently invited on a morning show where she spilled the beans on how her family reacted when Danish asked his hand.
---
ALSO READ
Ayeza Khan and Imran Abbas Reunite for "Thora Sa Haq" [Video]
---
Ayeza Khan Tells All
After five successful years of their marriage, the 'Pyare Afzal' actress revealed that her family was angry with the development as they wanted her to marry within the family.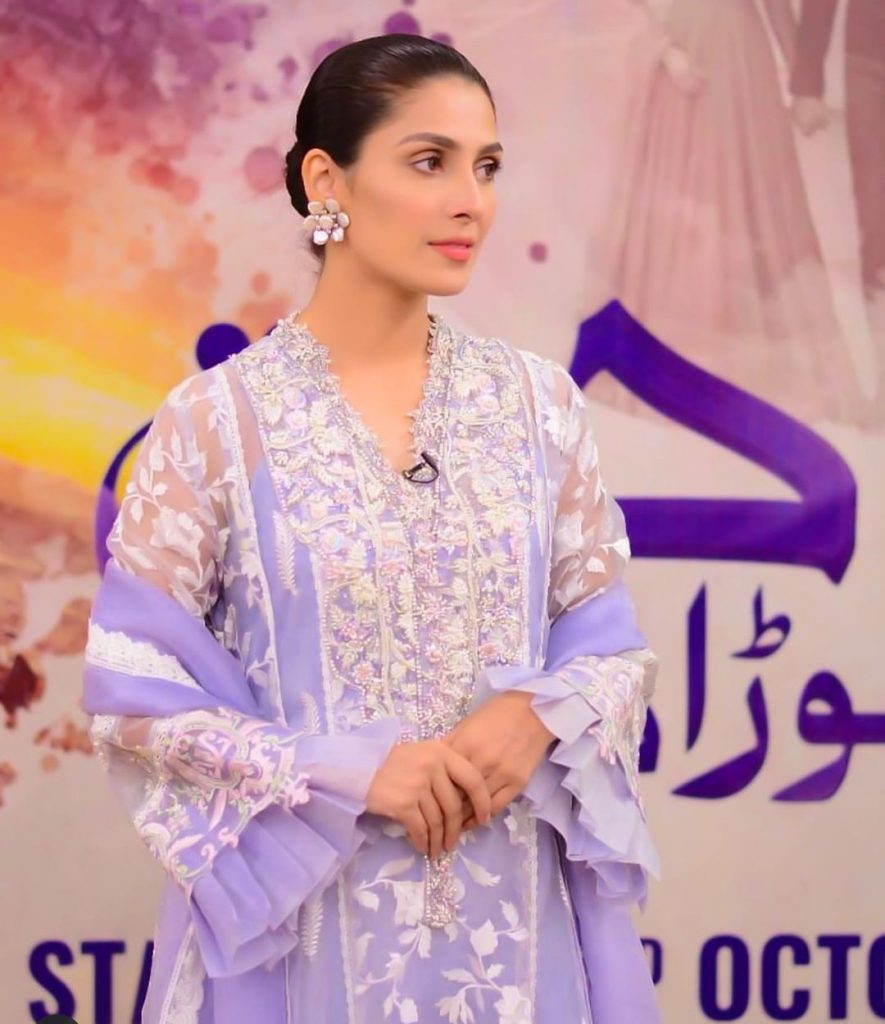 "When his family asked for my hand, my whole family was angry with my mother because they wanted me to get married in family. But my mother liked Danish. Danish came to my mother for my rishta and when we met again (after the fight) it was all due to my mother and father's effort."
Ayeza also revealed that the two had a fight over minor things even before their engagement, which threatened their relationship.
---
ALSO READ
Danish Taimoor Was Almost Cast Alongside Kareena Kapoor: Ayeza Khan
---
"To get into a relationship you need to be mature. We were very young when we got into a relationship and fought over meager things."
The 'Muhabbat Tumse Nafrat Hai' star revealed that the two were in a relationship even before she had entered showbiz.
"We got into a relationship when I was getting into my intermediate and Danish just started his career."
You can watch the complete show here:
https://www.youtube.com/watch?time_continue=1&v=92drjo__6e0