Sania Mirza celebrated her sister Anum Mirza's wedding in spectacular fashion recently. And of course, baby Izhaan was also there!
A plethora of photos were shared by Sania on her Instagram, looking absolutely ravishing and enchanting. downed in a heavy silver lehenga. Her sister, Anam Mirza, who was the bride of the hour stole the show with a glamorous look on her special day.
---
ALSO READ
Sania Mirza Goes Blazing Yellow At Event [Pictures]
---
Sania Mirza shares pictures
Sania looks stunning in a black dress that practically screams – "I'm all that"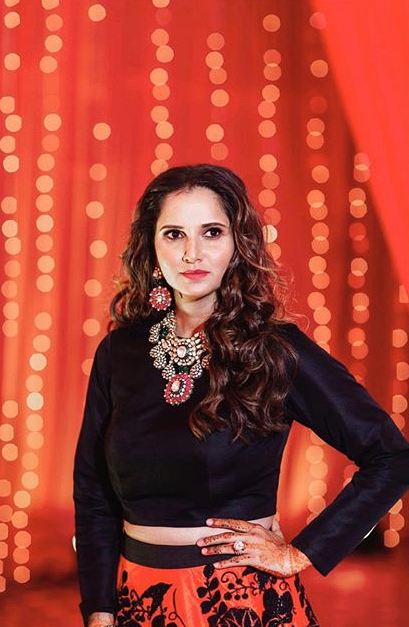 The bond of sisterhood, beautified and personified.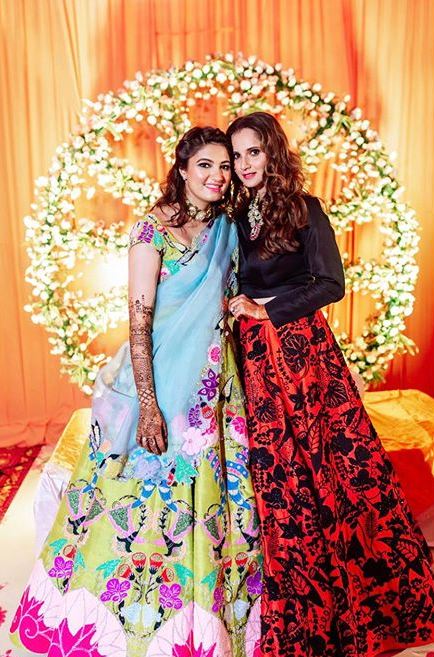 All smiles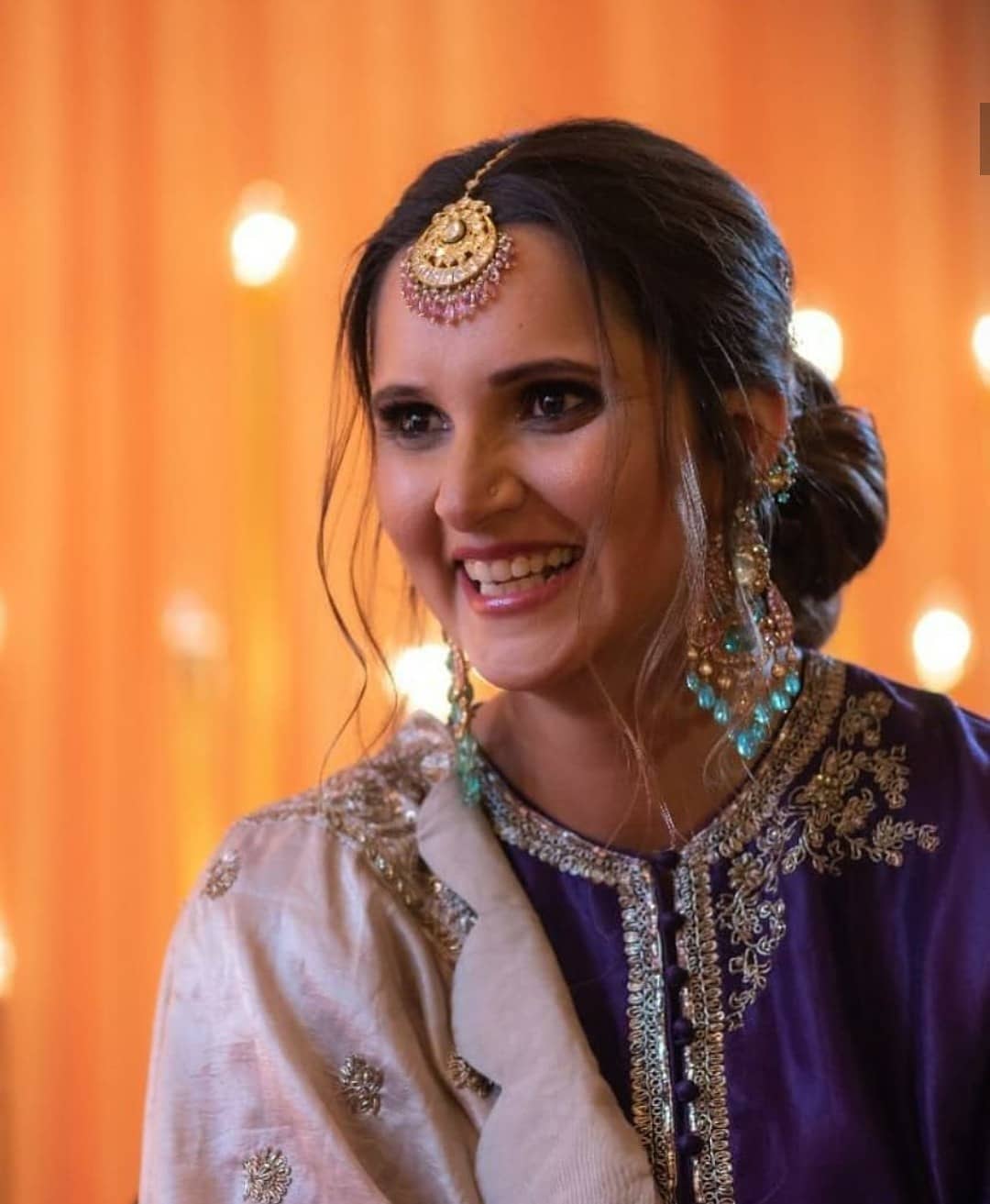 Grouping together as one happy family!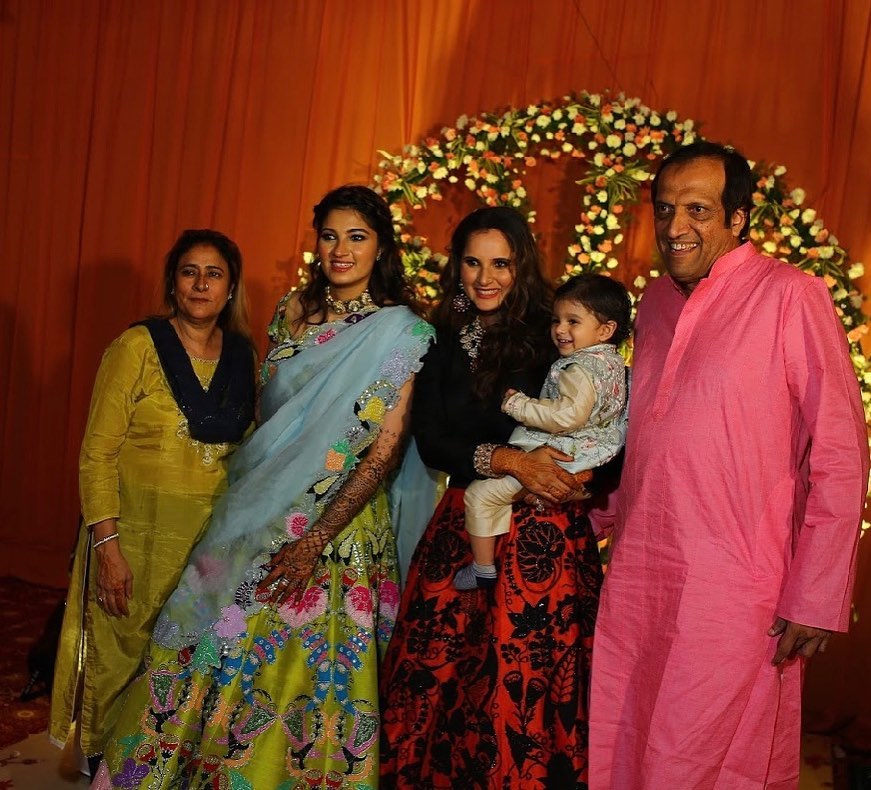 Grinning to the hilt on the special occasion.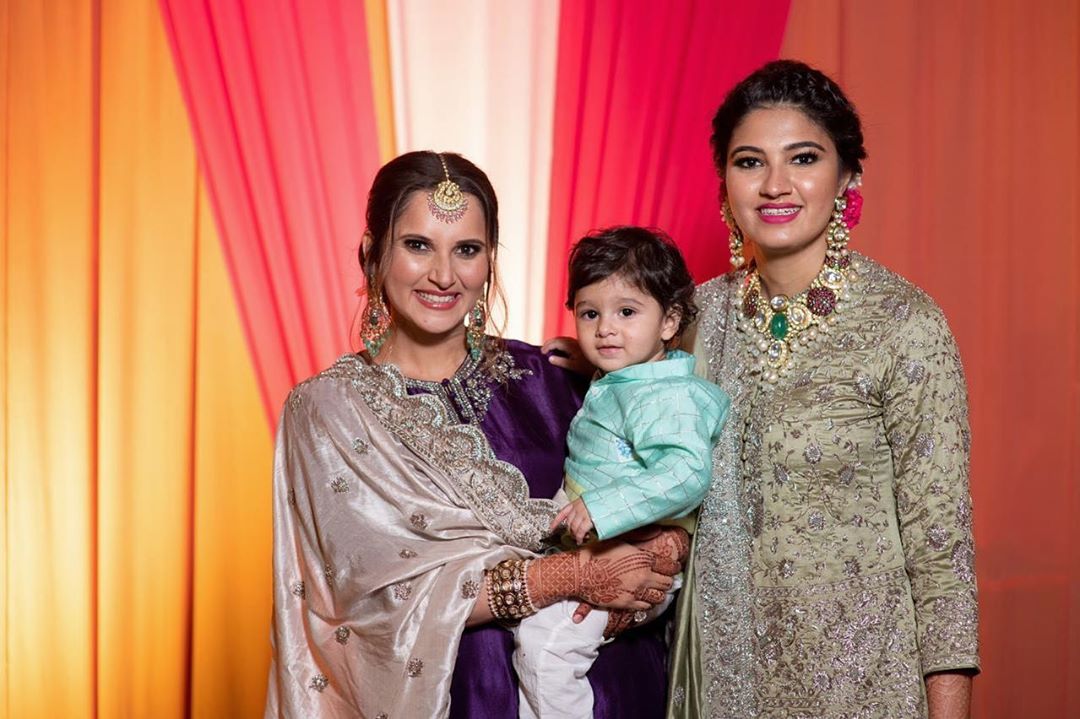 Simply Scenic!!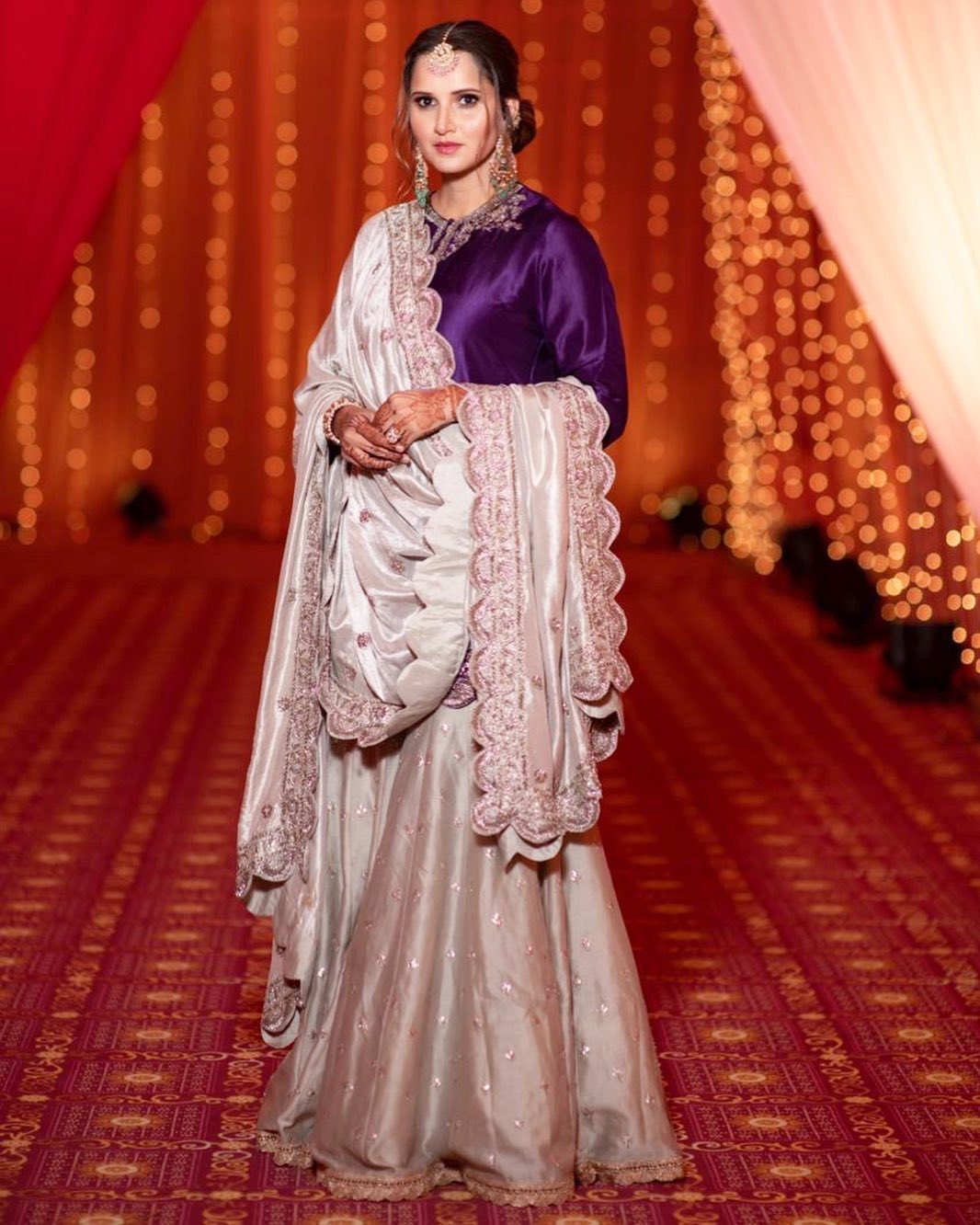 Sania Mirza, the philosopher?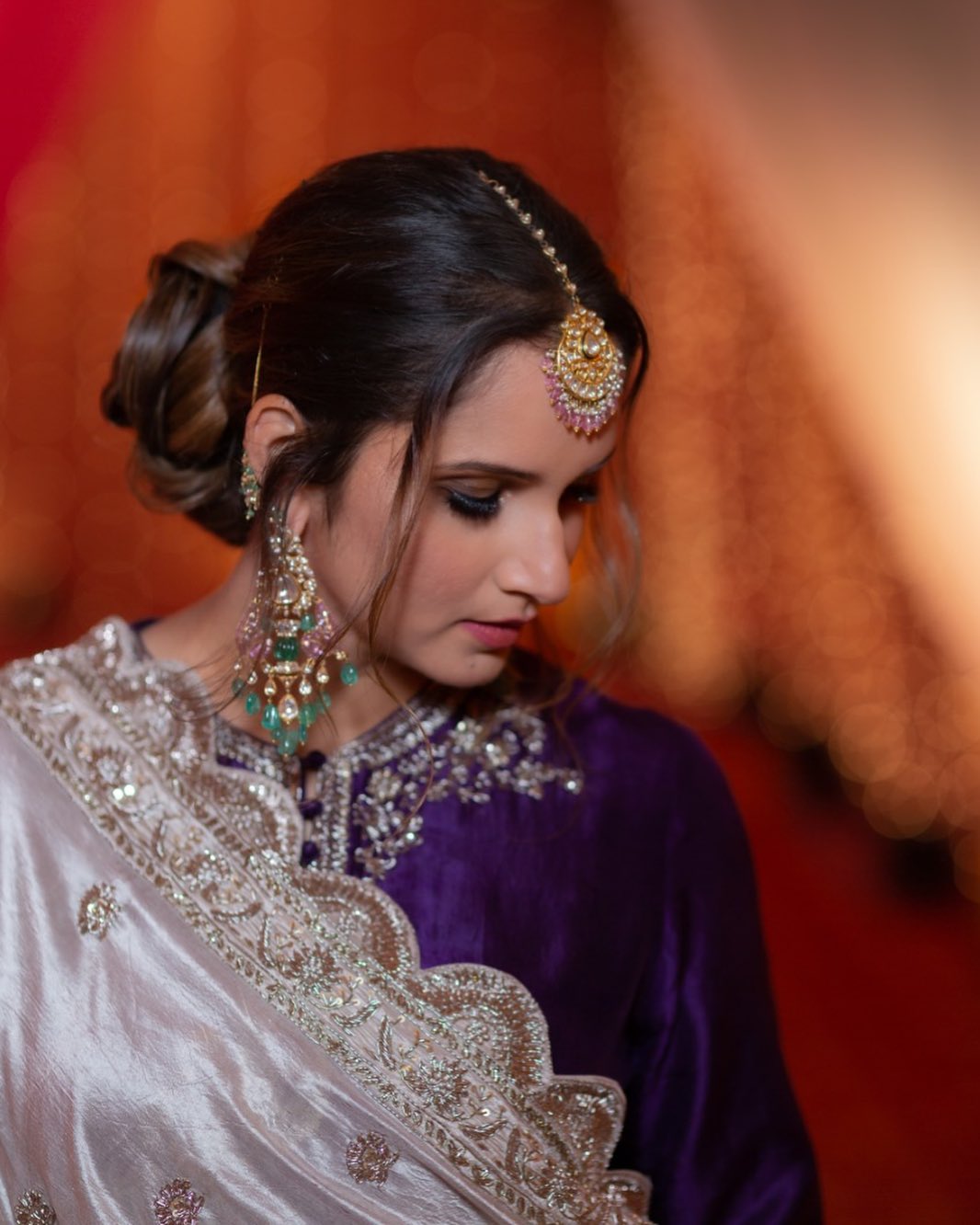 Conversing joys, striking smiles, beaming faces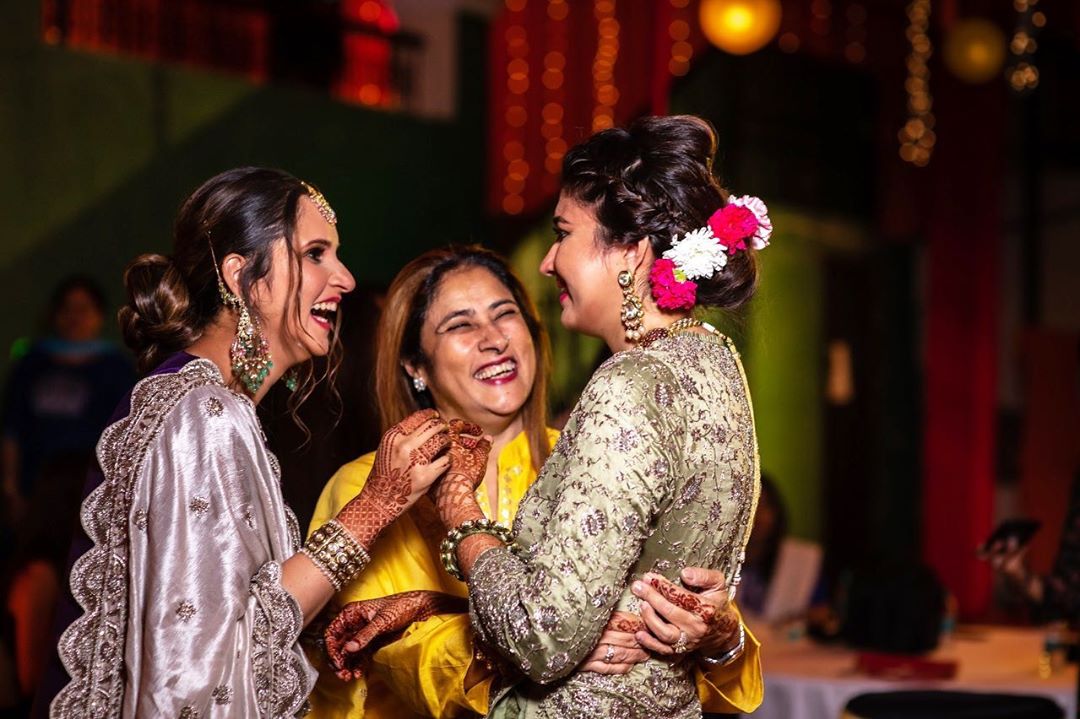 Beaming!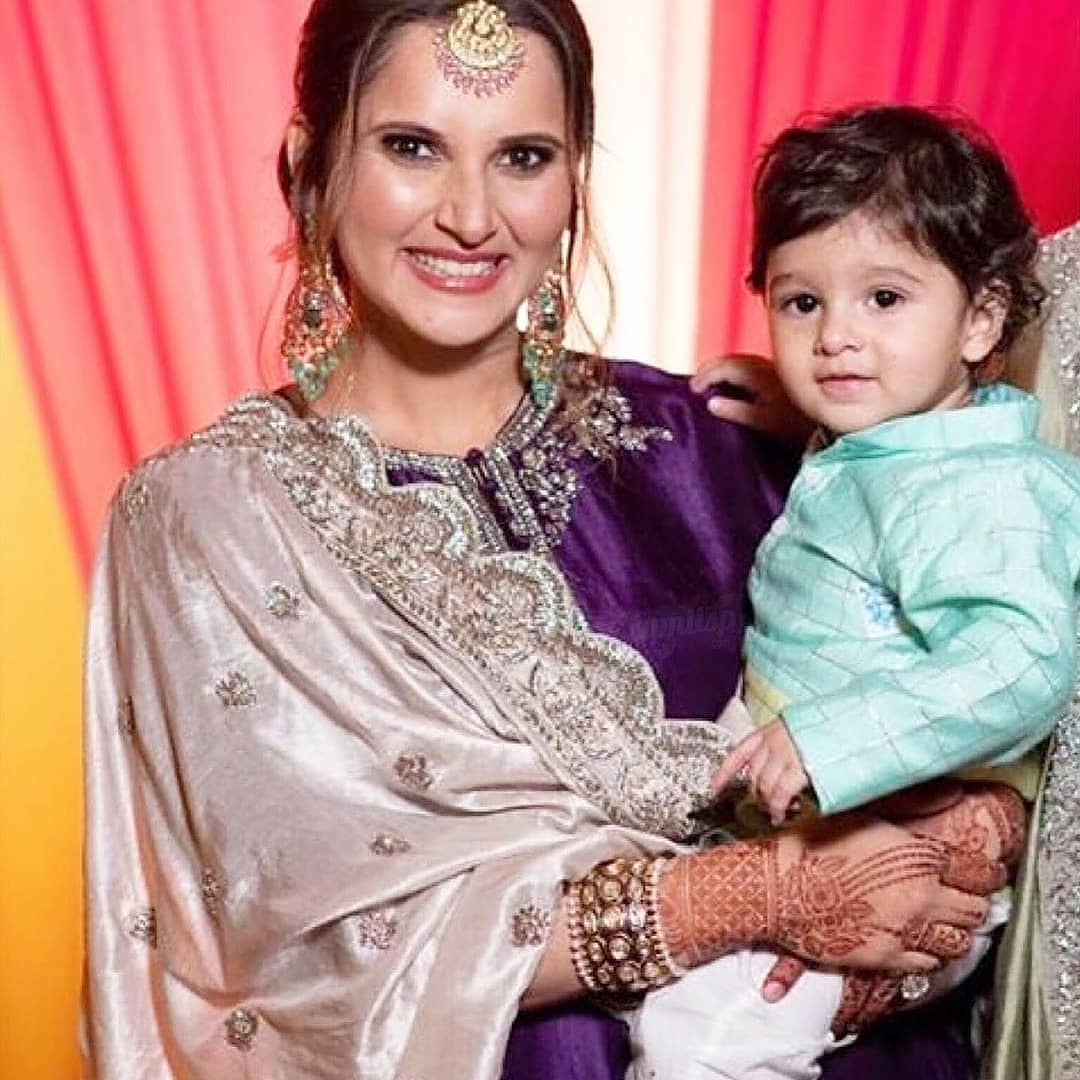 The bride of the hour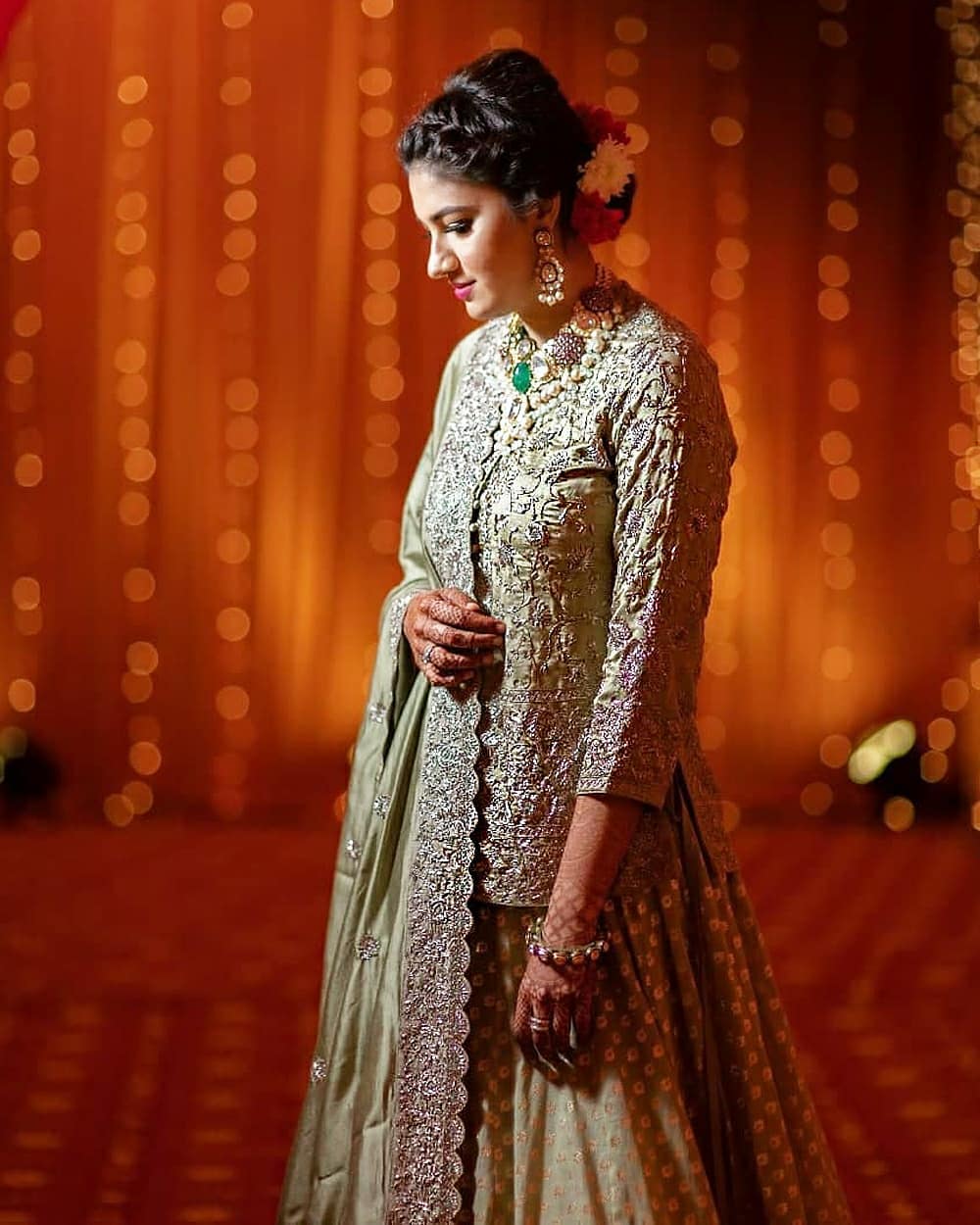 Elegance beyond imagination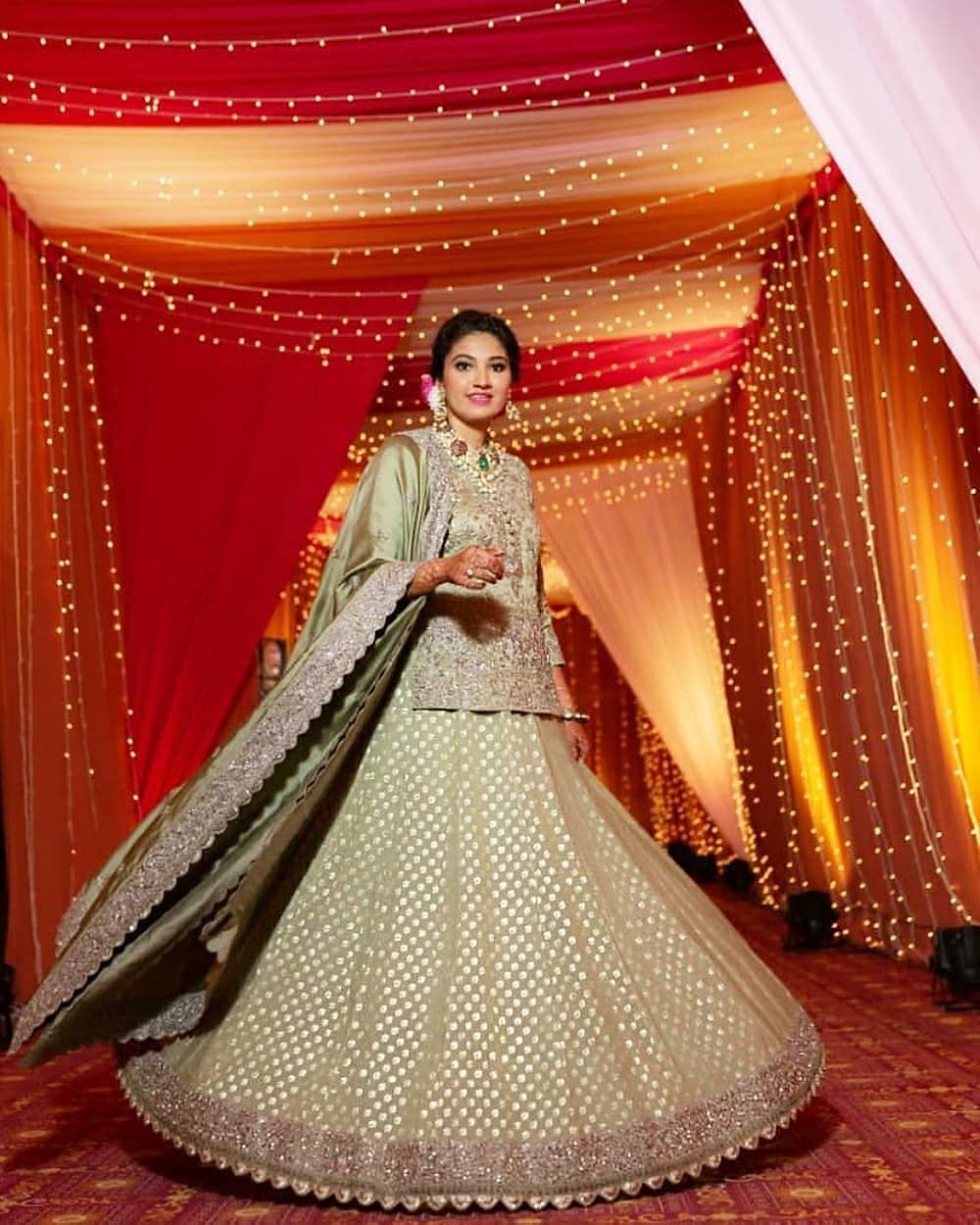 ---
ALSO READ
All The Stunning Dresses Zainab Abbas Wore At Her Wedding [Pictures]
---