Pakistan cricket fans have been left hurting after seeing their team brutally lose against Australia in the first Test match in Brisbane. However, a story from Australia has the potential to cheer up some of the fans. Yasir Shah, Shaheen Afridi, Naseem Shah along with two others made an Indian taxi driver's dreams come true.
This story was revealed by Alison Mitchell, who is ABC's radio presenter, as she talked to former Australian bowler Mitchell Johnson.
She unveiled that the Indian taxi driver was called to the hotel where the Pakistan cricket team was staying for the first Test match against Australia.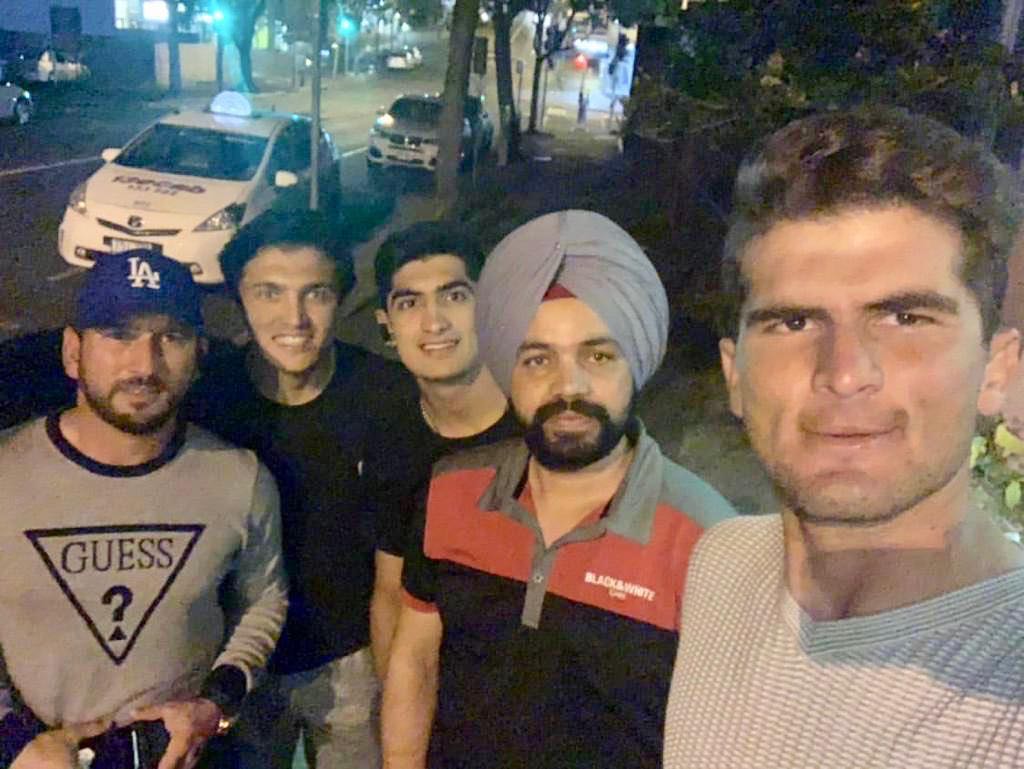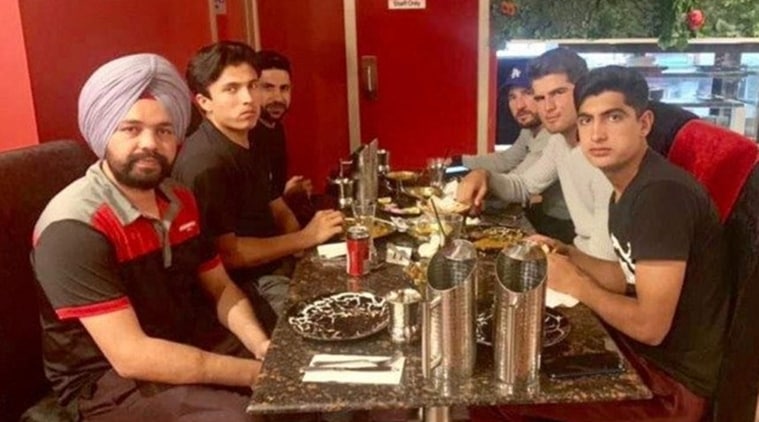 A cricket fanatic himself, the Indian driver picked up Yasir Shah, Shaheen Afridi, Naseem Shah along with two others to take them to a restaurant.
They wanted to go to an Indian restaurant for a meal and he took them there. But when they got out, the driver said there's no need to pay and the cab ride is on him.
In return, the Pakistani cricketers offered the Indian driver to join them for dinner and he agreed. Later, the driver also dropped them off back at the hotel.
The heartwearming story of the Indian taxi driver & five Pakistan players. ABC radio presenter Alison Mitchell tells Mitchell Johnson about it.
Just fantastic! 🇵🇰
Athletes are ambassadors of their countries.
Well done boys, @Shah64Y, @iShaheenAfridi & Nasim Shah.@TheRealPCB pic.twitter.com/ETtFoZWs93

— Saira (@SairaMeharr) November 24, 2019
Social Media Reactions
With tension between India-Pakistan rising, the social media reacted to this heartwarming gesture from both parties.
Also salute to the INDIAN taxi driver who refuswd to accept fare from our boys. THANKS BROTHER

— Rehan Ratnani (@RehanKCS) November 24, 2019
Why is it that all the jingoism cease to exist when outside of their country? I think this is an excellent example of how much potential there is of peaceful coexistence if applied in home countries.

— Hamza Ali (@Hamza_ali1985) November 24, 2019
Went to a flower shop on weekend. The guy who made the bouquet at the shop was an Indian. He also refused to take money from me but insisted that he should take it & paid for it.

— Maverick Khan (@maverickkhan19) November 24, 2019
https://twitter.com/JaaideeA/status/1198669750013968384?s=20
Nothing can beat the hospitality of Pakistanis, especially if they r Pukhtoons!

— Ahmed says (@AhmedAlwayz) November 24, 2019
Commendable gesture by Pakistani players to acknowledge/ return a favour by a cricket fan.

— Zaheer Anwar (@ZAR1350) November 24, 2019