Samsung's next Galaxy Fold is expected to arrive alongside the Galaxy Note 20 at the company's Unpacked event. However, unlike the new Note series, it seems that the Galaxy Fold 2 will not be available after its announcement.
This is because the Galaxy Fold 2's software is far from being finalized as the development process has not reached the first version of its bootloader yet. This is not the case for the new Galaxy Note devices.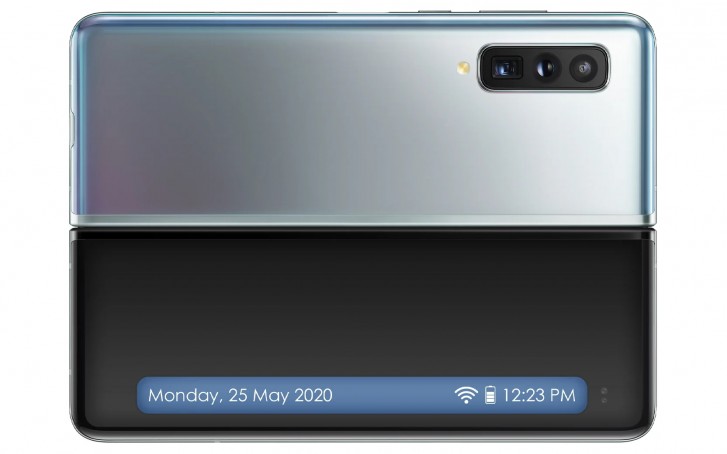 Additionally, another source claims that the production for the Galaxy Fold 2 will start in August instead of July. This means that retail units will hit stores in late August or in September but even then the supply will be limited.
This is because Samsung is facing supply constraints for the Ultra-Thin Glass (UTG), a crucial component for the device's foldable screen. UTG was introduced with the launch of the Galaxy Z Flip but reports claim that Samsung will be facing production constraints until next year.
Hence, the Galaxy Fold 2 is going to be hard to get for a while. It will feature the Snapdragon 865 SoC, larger displays, a 4,500 mAh battery, but no S Pen support. It is also expected to be slightly cheaper than the original Galaxy Fold.
Samsung's next Unpacked event is rumored to kick-off on August 5 and that is when the Galaxy Fold 2 is expected to debut alongside the Galaxy Note 20.