Two years ago, German camera maker Zeiss announced the Android-powered ZX1 digital camera that was supposed to go on sale early in 2019. It was seemingly forgotten up until now where it has suddenly appeared for pre-order on B&H.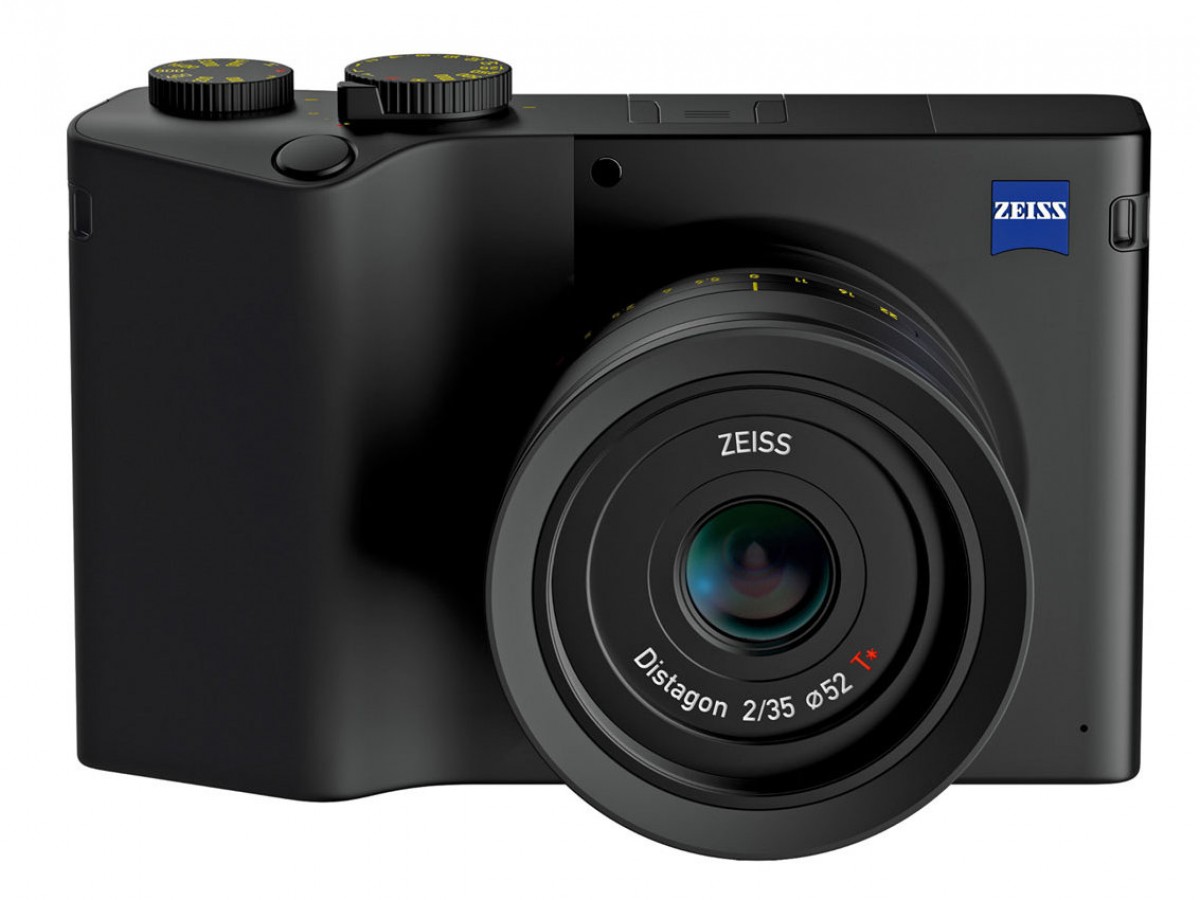 The Zeiss ZX1 is an Android-powered mirrorless camera with a fixed lens. It has a full-frame 37.4MP CMOS sensor that is capable of 4K 30FPS video recording and 3fps burst capture with an ISO range between 80-51200. The sensor is paired with a Zeiss Distagon T* 35mm f2 fixed lens.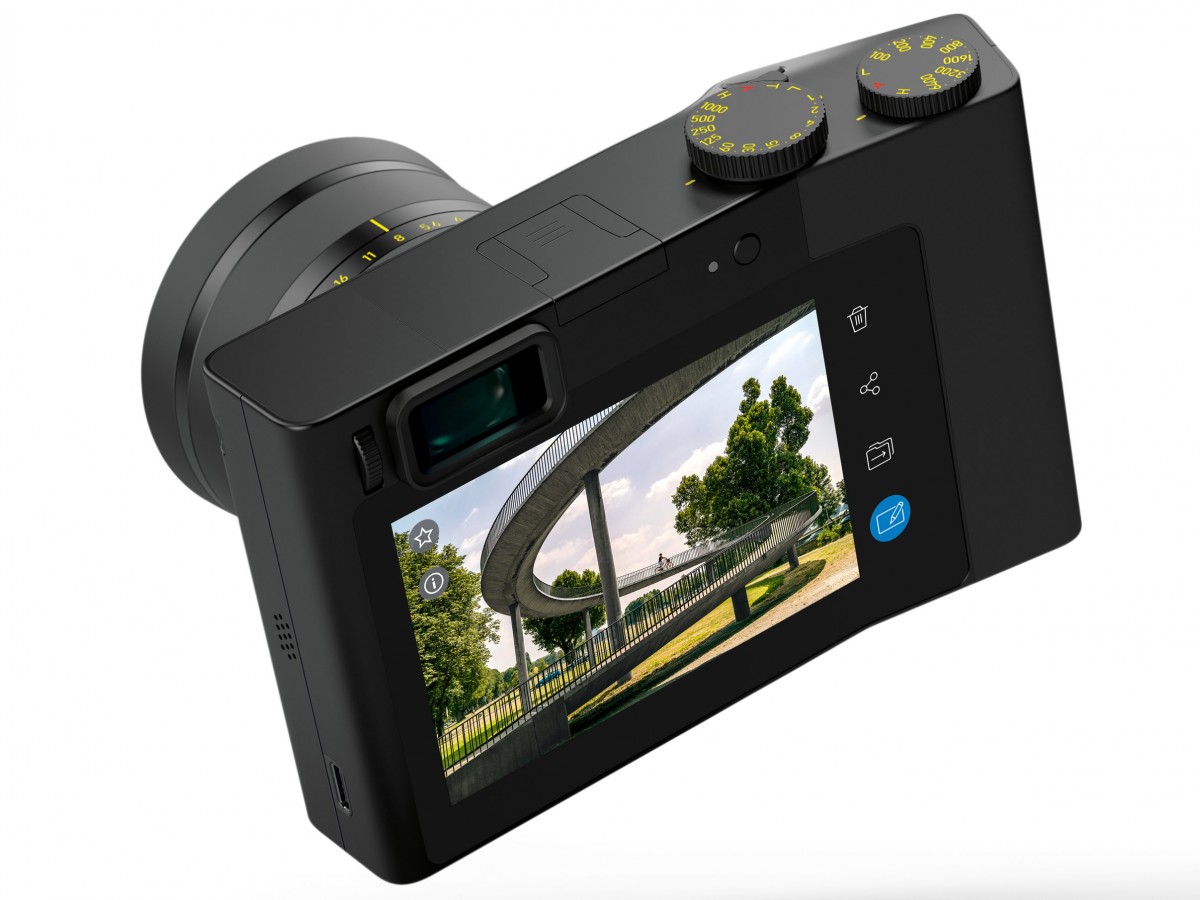 There is a 0.7-inch 1080p OLED viewfinder on the rear as well as a 4.3-inch 720p LCD touchscreen. There are also microphone and headphone jacks alongside a top hot shoe. The dials at the top are for ISO and shutter speed adjustment.
Zeiss didn't say much about the Android part of the camera for some reason, but from the image, we can see a customized Android skin.
From what Zeiss has revealed, we know that the ZX1 is built for capturing, editing, and sharing on the fly. Adobe Photoshop Lightroom CC comes integrated with the camera and its editing interface allows for quick editing anywhere. These images can easily be shared via WiFi, Bluetooth, and NFC and can be stored within the camera's 512GB storage.
This, of course, comes with a hefty price tag as well. The Zeiss ZX1 mirrorless camera will go for $6000 once it goes for sale.