Last month, Xiaomi launched the Mi Water Purifier H1000G for domestic use, but that was more of a high-end appliance carrying a price tag not everyone can afford. Now the company is launching a much more affordable UltraFilter Water Purifier which will go for a retail price of only $75.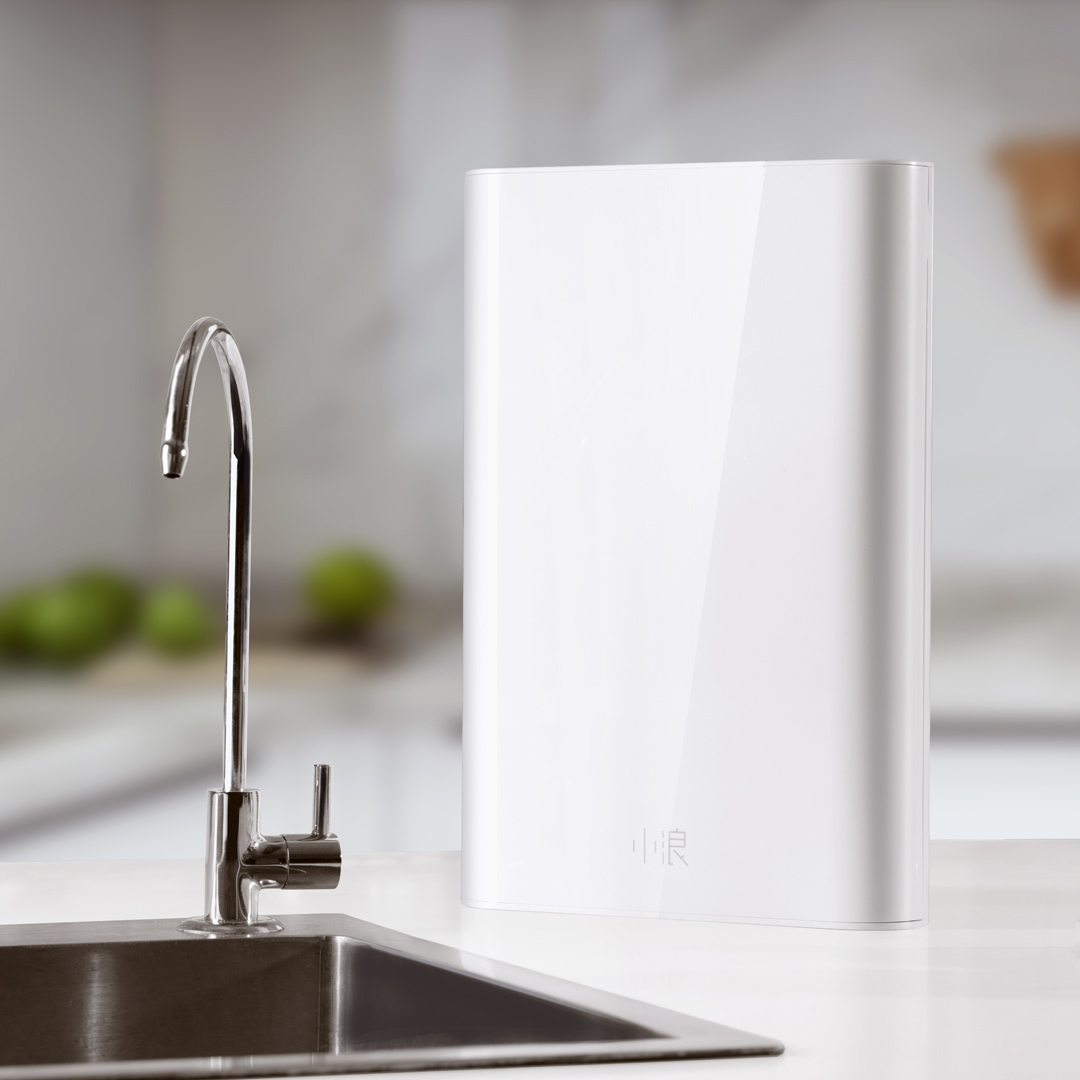 The new UltraFilter Water Purifier has similar components as the Mi Water Purifier including a composite filter with an activated carbon rod and ultrafiltration membrane technology. This makes sure that the water is cleaned of rust, sediment, columns, and other similar particles.
Other than that, it can also filter out residual chlorine, bacteria, as well as other pollutants and odors. The company claims that the filtration accuracy is 0.1um. Compared to traditional RO water purifiers, this one does not need to reserve power which further adds to the filtration process and saves water.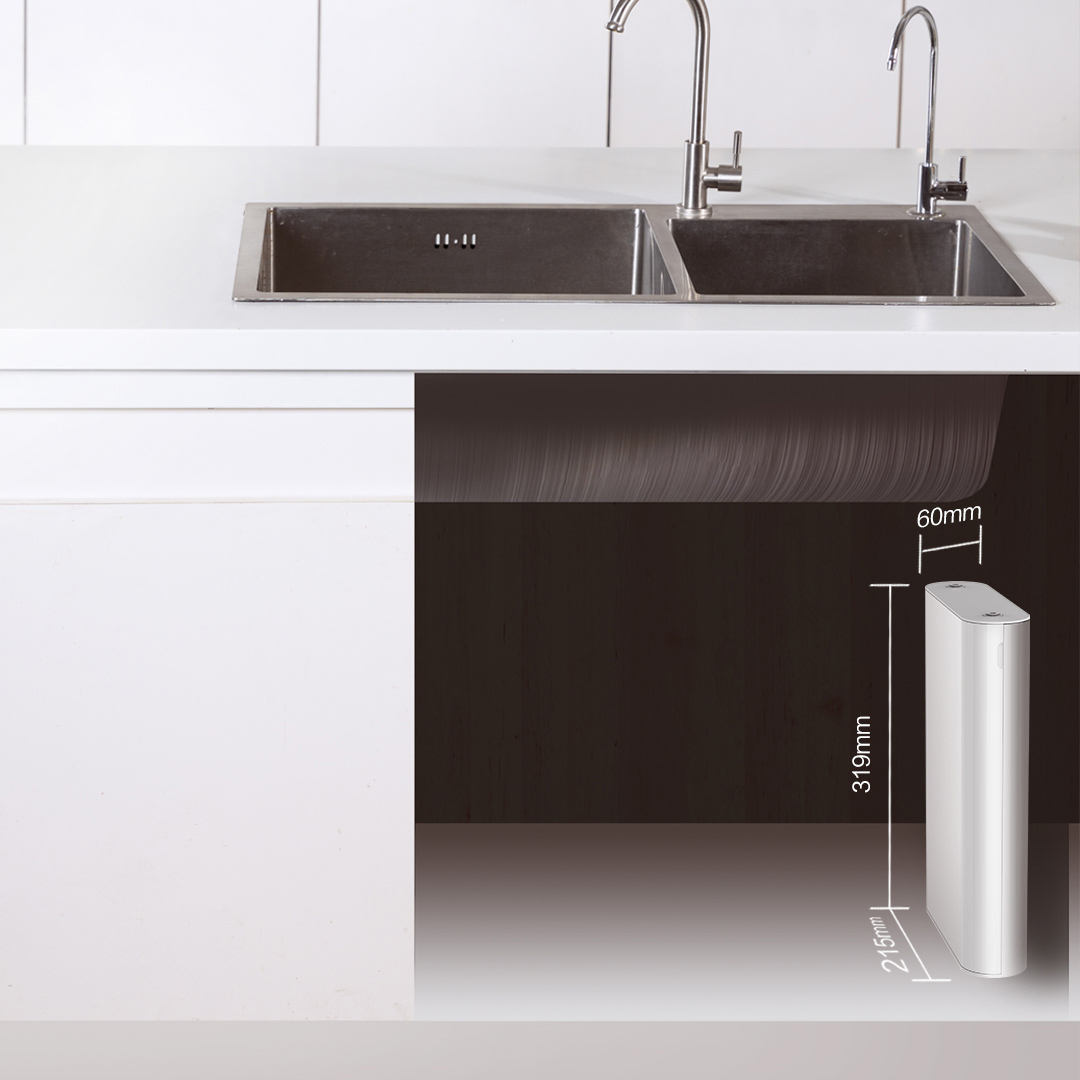 Unlike the Mi Water Purifier, this one does not come with a built-in water tank, meaning that it will filter water directly from the tap. A single filter needs to be replaced after one year and it can fill a glass of water in about 4 seconds.
The Xiaomi UltraFilter Water Purifier is being crowdfunded right now and once the campaign is over it will go for sale for $75.