Just a few days ahead of CES 2021, Dell has updated its Latitude 5000, 7000, and 9000 laptops with privacy-focused features and more. The company has not announced details of these laptops yet, though we expect to hear more next week at CES.
The new Latitude 9000 laptops will be fitted with 11th gen Intel CPUs, but one of the headlining features is that they will have privacy-focused webcams. These cameras will have an automatic shutter that will block the lens when it's not needed. It will only unblock the camera during video conferences.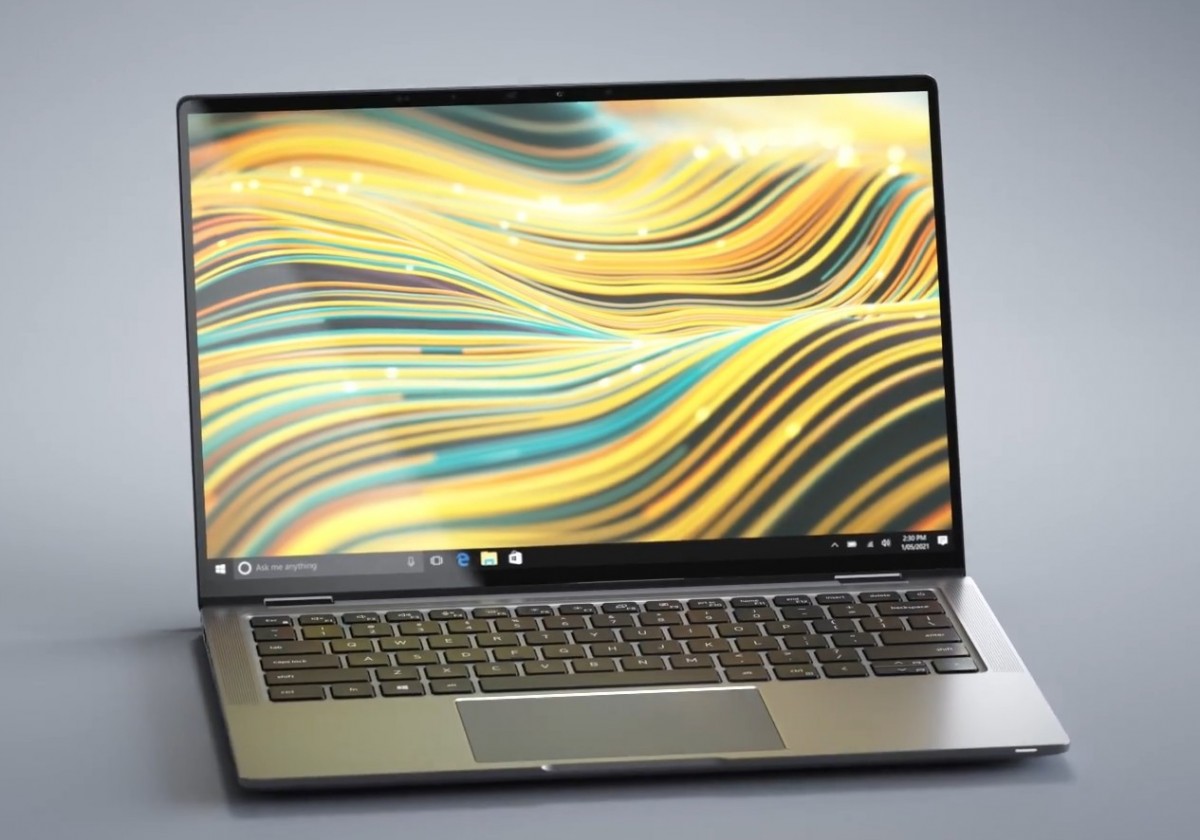 Other than that, Dell also revealed that these laptops will come in standard clamshell design as well as 2-in-1 form factors with features to help with work from home or studying at home. Some of these features will be higher quality webcams and improved loudspeakers.
The Latitude 7000 family will get a big-screen variant called the 7520 with a 15-inch, 4K UHD display, and an optional FHD web camera. As for the new Latitude 5000 laptops, they will get the 5420 which is touted to be environmentally friendly. This is because it incorporates 21% bioplastic in its lid.
The Latitude 9240 will have a starting price of $1,949, whereas the 7250 and the 5240 will go for $1649 and $1049 respectively. The Latitude 9240 will go for sale in Spring while the other two will be available starting January 12.