Although Qualcomm's new mobile chipset, the Snapdragon 8cx Gen 2 is up to 50% better than its predecessor, it does not quite match up with Apple's M1 chip. The American chipmaker even admitted that Apple's new chipset features an excellent design and is headed in the right direction.
However, Qualcomm's executive did not mention anything about working on a new chip, which is what the latest report on Qualcomm talks about.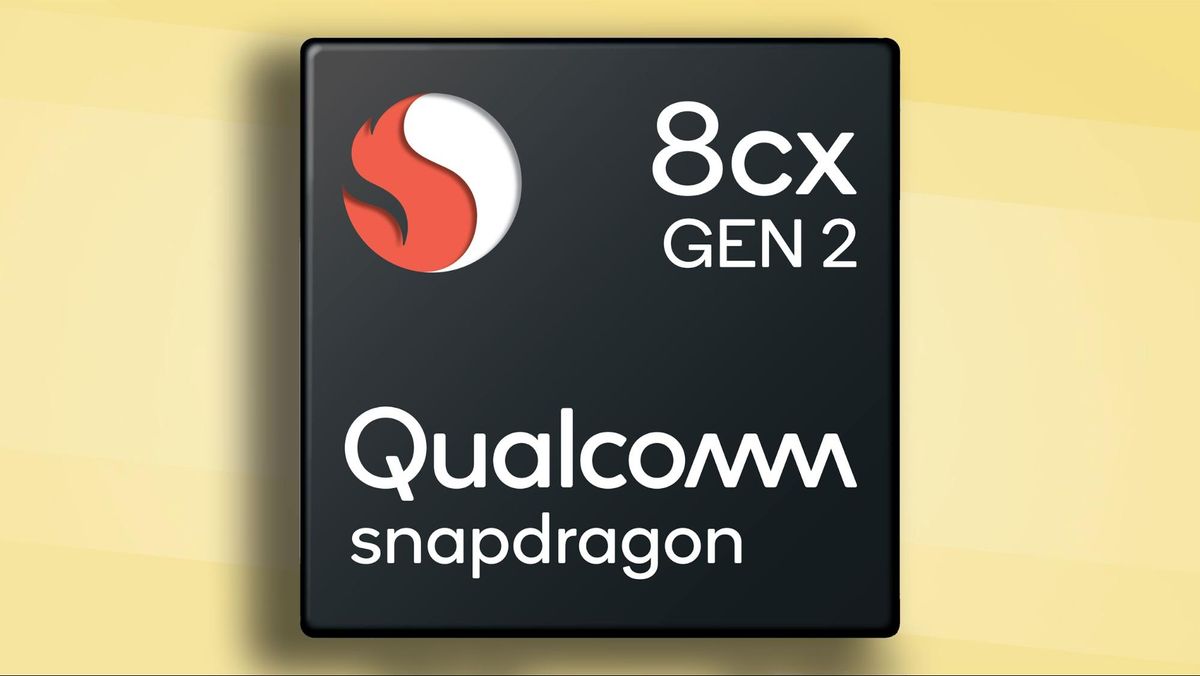 Qualcomm is reportedly working on a new chip with the internal name Snapdragon SC8280 that will rival Apple's M1. It is currently being tested on 14-inch notebooks and the die size suggests that it will have more cores than the Snapdragon 8cx Gen 2. The report says that the new chip measures 20 x 17 millimeters in size, which is the same as the 8cx Gen 2.
The chip will likely have different dimensions once actual commercial notebooks start rolling out with the new chip. However, it is clear that it will feature in compact notebooks since ARM-based chips do not need a sophisticated cooling system to keep their temperatures under control. Laptops featuring the Snapdragon chip may also have cellular connectivity.
The chip being tested right now has the Snapdragon X55 5G modem but it is unclear whether it is integrated into the chip or is kept separate. It has two different variants, one with support for 8GB of LPDDR5 RAM and the other with 32GB of LPDDR4X. This gives it an edge over Apple's chip as the M1 is limited to 16GB at the moment.
However, Apple is not sitting in the backseat either as the company is reportedly working on a new 12 core chip that is rumored to debut early in 2021.