HMD Global has brought back several Nokia classics over the years and the latest one on the list may be the controversial Nokia 3650. As per a new report, the classic alien-looking device may just be the next one to receive a reboot in 2021.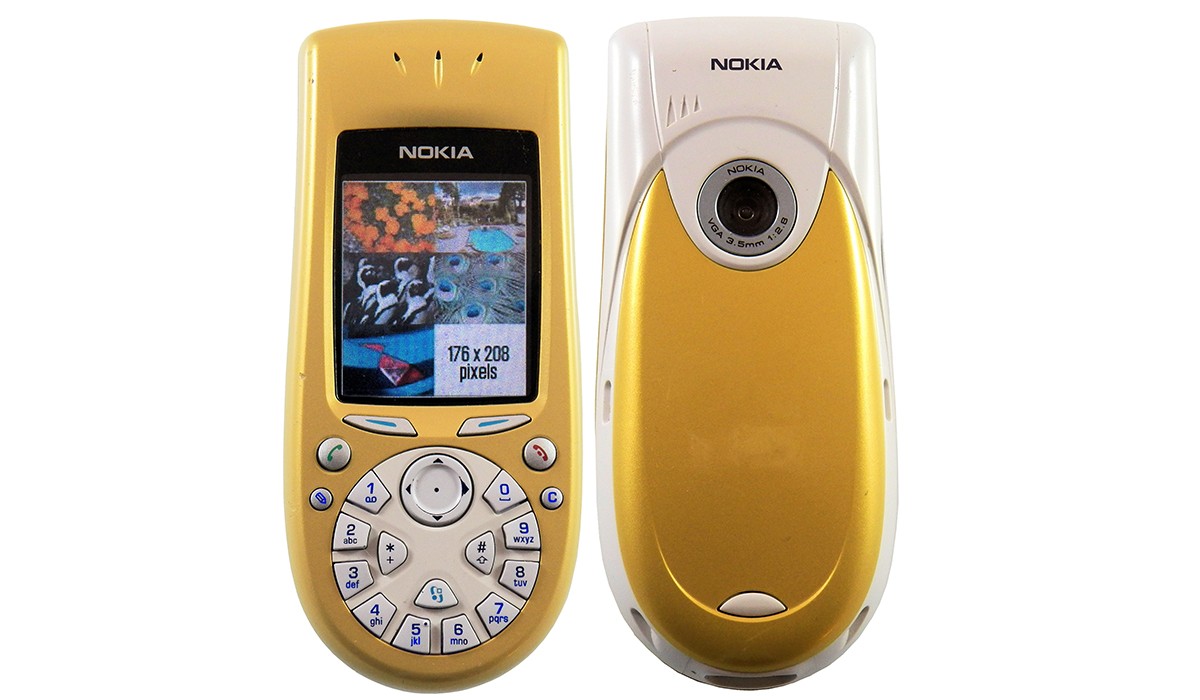 The Nokia 3650 from 2003 had a unique circular keyboard that sets it apart from any other feature phone and a small screen on top with 176 x 208 pixels resolution. This display is a 2.1-inch color TFT panel with a speaker just above it. It has a single VGA camera on the rear and a removable 850 mAh battery. The device weighs only 130 grams.
It is not yet clear if HMD will bring back the phone with the same design or will tweak it to make it more usable for 2021. We can expect to see improvements such as a larger display with more detail, a better camera, and a KaiOS interface. The phone was available in Dark Blue, Grey, and Yellow colors, but we may also see more color variants on the reboot device.