Chinese phone maker Oppo may soon be joining the growing list of OEMs with a foldable phone. The brand is rumored to be in the final stages of making said phone and it will be ready for release by the end of June or the start of July this year.
This was revealed by none other than Digital Chat Station who has typically been accurate with his leaks.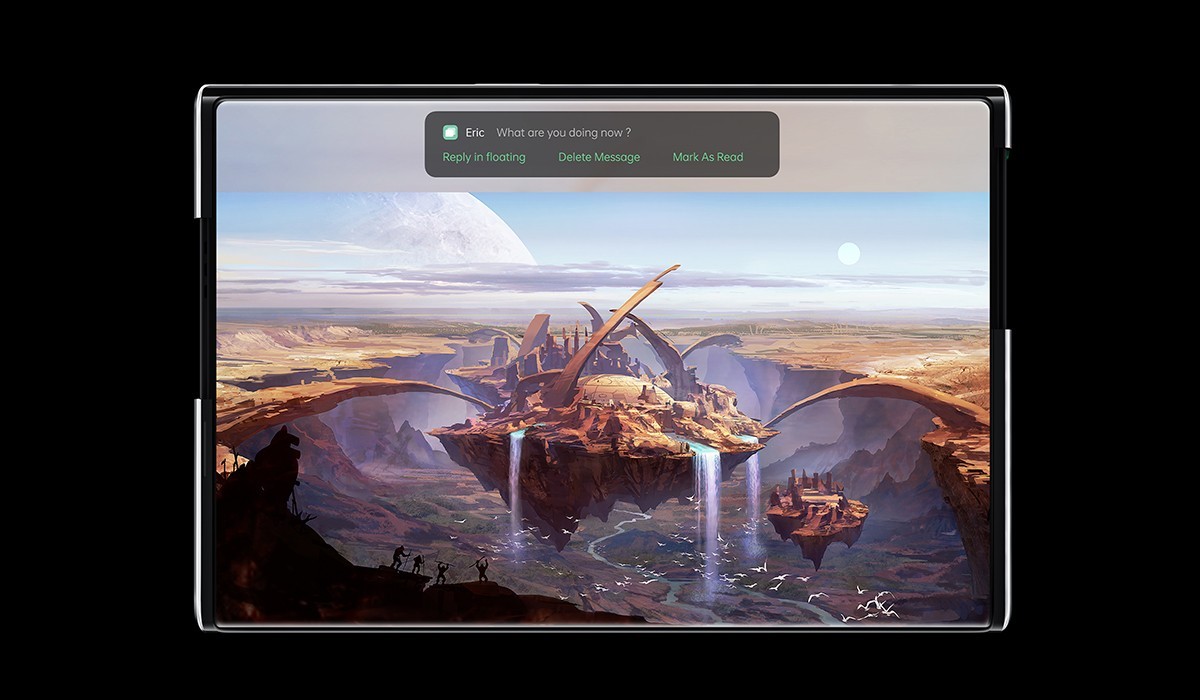 Oppo is not the only one keen to launch a foldable phone this year as rivaling brands Xiaomi and Vivo are also said to be working on releasing a folding phone in 2021. Other companies including Google and OnePlus are also rumored to unveil foldable phones during the year but this is to be taken with a grain of salt as it is only speculation.
Companies that already have folding phones are set to release newer models this year. Huawei has announced a successor to the Mate X for this year and Samsung is expected to reveal the Z Fold 3 as well as the Z Flip 2 in 2021. These models will likely have several improvements over previous iterations.
The Z Fold 3 and Z Flip 2 are expected to stick to their form factors, whereas the Mate X2 is rumored to switch to an inward folding design akin to the Galaxy Fold.