In July last year, Microsoft announced that it was pulling the plug on the Cortana app on Android and iOS as the company was planning to continue its evolution as a productivity assistant. The company announced that it would shift the focus of the Halo-inspired AI assistant to helping users with Microsoft 365 services.
Since yesterday (31st March 2021), the said apps for Android and iOS are now defunct. Hence, all the content including the reminders and lists that were created using these apps will no longer function.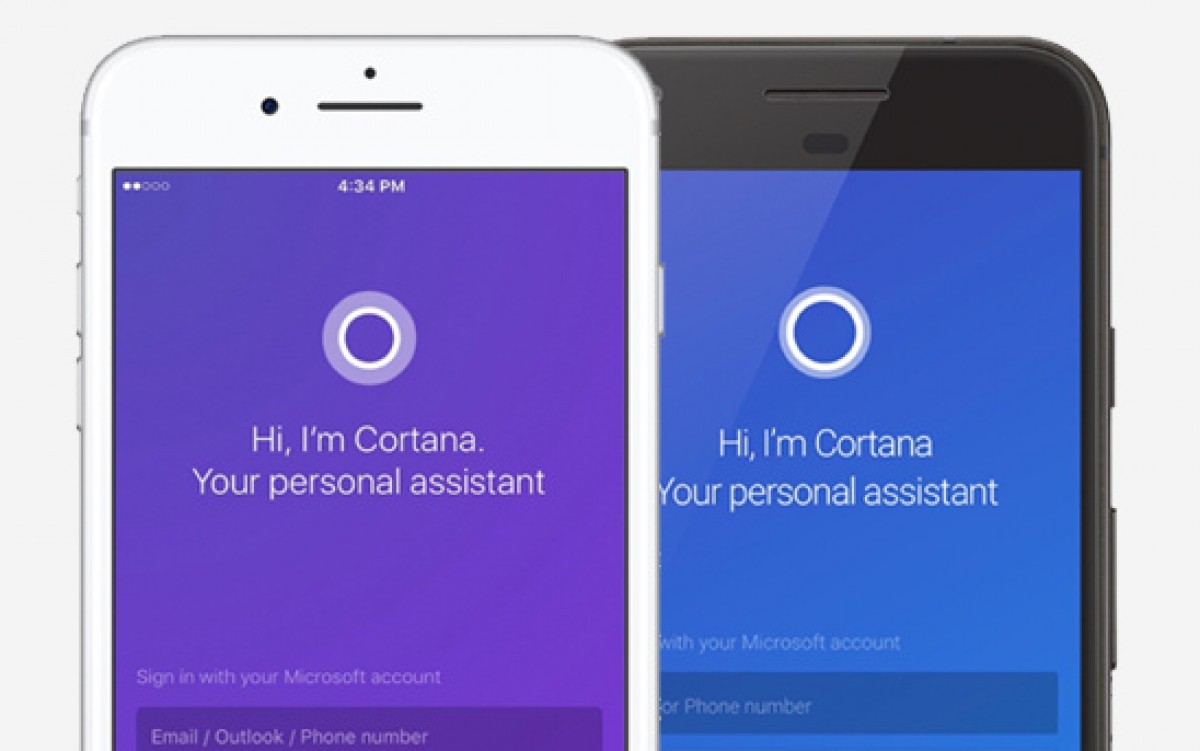 On their support page, Microsoft details,
As of March 31, 2021, the Cortana content you created–such as reminders and lists–will no longer function in the Cortana mobile app, but can still be accessed through Cortana in Windows. Also, Cortana reminders, lists, and tasks are automatically synced to the Microsoft To Do app, which you can download to your phone for free.
If you don't want to lose all your lists and calendar information, all you have to do is download the To-Do app and sign in with the credentials you used for the Cortana App. The information can be accessed and downloaded through the app. In addition to this, Microsoft's voice assistant alternative to Google Assistant and Siri can still be used on Windows 10.